In the world of decentralized finance (DeFI), Uniswap is a top name, having handled trillions of dollars in transactions and leading the charge of the DeFi movement. Now, this industry giant is reported to be seeking out new ventures to invest in, including NFTs.
In that vein, it has been announced that Uniswap has raised $165 million in a new funding round to support its expansion efforts. This funding round was led by Polychain Capital and also saw participation from firms like Andreessen Horowitz and Paradigm. With this latest round of funding, Uniswap's total valuation is now put at $1.66 billion.
"We're proud to announce that we've raised $165 million in Series B funding to bring the powerful simplicity of Uniswap to even more people across the world," the official Uniswap Twitter handle said, adding that the Uniswap team is excited to expand its ecosystem.
Uniswap's Big Ambitions
It comes as no surprise that Uniswap is looking to get into the NFT space. Billions of dollars have been spent on NFTs over the last few years and it is currently the hottest blockchain-based product out there, just as DeFi was when it first emerged. And now that Uniswap has raised all this money, it can pursue its NFT endeavours.
Curiously, Uniswap titled its official announcement post of the fundraising as 'Bringing Web3 to Everyone' which obviously alludes to its incoming NFT plans but could also include an array of other web3-focused projects such as a Metaverse.
This was further confirmed in its official blog post where it said that it is looking into "bringing the powerful simplicity and security that has defined the Uniswap Protocol to even more people across the world by investing in our web app and developer tools, launching NFTs, moving into mobile — and more!"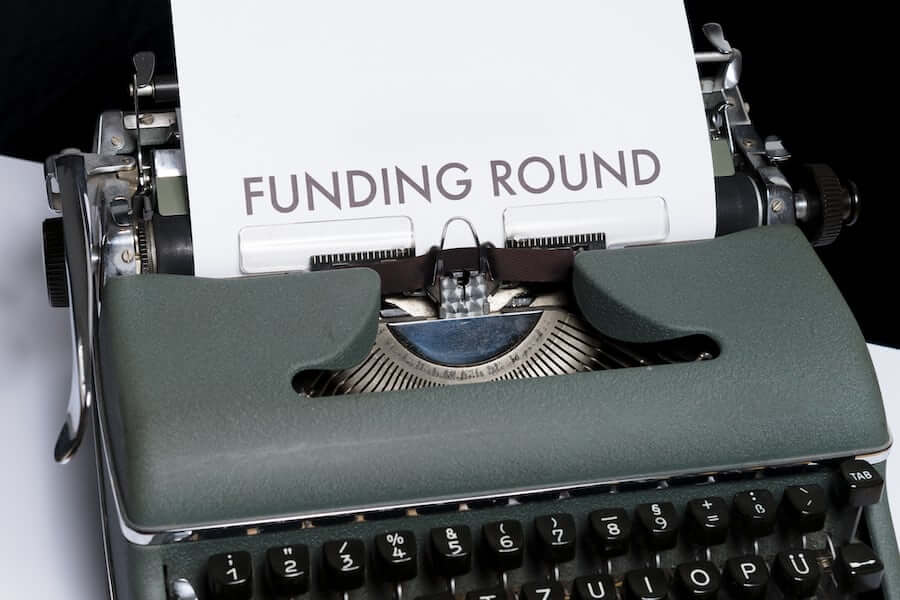 While there is currently no word on when Uniswap will be launching these NFT projects, they will have both a lot of backing and a lot of competition. In terms of the former, it already has name recognition within blockchain spaces, a large number of users, and now, millions of dollars in funds,
At the same time, it is no secret that the NFT space is heavily saturated these days and depending on what types of NFT project Uniswap opts for, breaking in could prove challenging. If Uniswap, for example, tries to start a marketplace, it would have to take on the OpenSeas and Raribles of the industry.
If it launches NFTs of its own, there is a discussion to be had about what utility Uniswap can offer to make its NFTs more attractive.
Uniswap on a Roll
Regardless of what specific route Uniswap takes, this can be seen as the start of its journey into NFTs and web3 as a whole. Whether it will end up as a marketplace for NFTs or creating its own, the industry clearly has faith in its potential and whatever comes from this, it will be watching.