As exciting as the NFT space is, those within it are constantly having to be wary of scams and other shady ventures, that seek to steal their money, NFTs, or both. The good news is that as time goes on, NFT buyers are getting more adept at spotting these scams and law enforcement is getting better at prosecuting them.
Case in point, the US Department of Justice has brought criminal charges against Le Anh Tuan, along with five other people, for conspiring to set up an NFT rug pull scheme.
The Case of the Rug Pull
If you've been in the crypto or NFT space, you've likely heard of the term 'rug pull'. A rug pull is what happens when a person or persons set up what is supposed to be a legitimate crypto or NFT project. Once investors or the public pay for it, however, the creators shut down/abandon the project, leaving with investors' money and without delivering promised product.
This is what Tuan and his conspirators had done, as they were behind the 'Baller Ape Club'. This project promised NFTs of different cartoon figures and had raised over $130 million from investors. It was reported that Tuan has personally collected around $2.6 million from the scheme and converted them to different cryptos.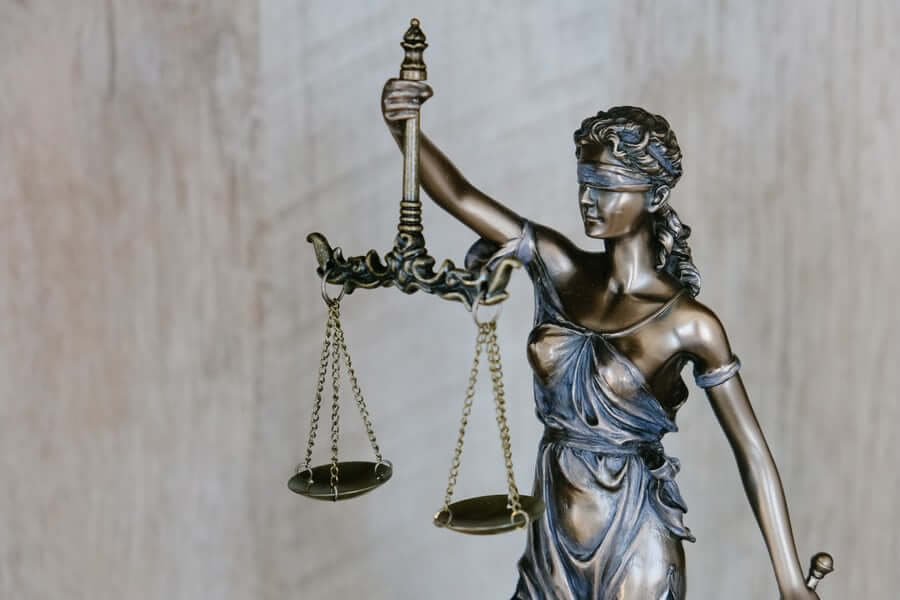 If he is convicted, the Vietnamese national is facing up to 40 years in prison. This marks one of the first times that US law enforcement is going after NFT-related criminal activity and could signal a changing tide for crooks within the sector.
"The Department of Justice and our partners are dedicated to using every available tool to protect consumers and investors from fraud and manipulation. These indictments reflect our deep commitment to prosecuting individuals involved in cryptocurrency fraud and market manipulation," says Kenneth Polite, head of the department's criminal division.
The department of justice is also pressing charges against the creator of a fraudulent crypto investment scheme that promised up to 600% return on the initial investment.
These incidents just go to show that as the blockchain sector makes even more progress, those who want to take advantage of others can and will face consequences. This is particularly important for the NFT space because it is newer and those within it might not be fully aware of how to avoid these types of scammers.
NFTs in Court
In the last few months, we've seen many instances of NFT-related matters being taken to court, whether for civil or criminal cases. These have included the landmark case in the UK that established them as property, NFT marketplaces being sued for not protecting users, and much more.
This speaks to both the mainstreaming of NFTs and the maturity of the industry in that proper practices are being established and law enforcement is being involved more in NFT-related cases.
Ultimately, this benefits the buyer the most as they are getting more legal rights and, in this latest case, protection from scammers.