Even as sectors like art are experimenting with NFTs these days, the music industry is fast becoming an adopter of the technology. We've seen the Chainsmokers offer portions of their album royalties as NFTs, Limewire announce a new NFT collection, and much more.
The latest music-NFT venture comes from Warner Music's UK division which announced a new partnership with Bose on July 11, 2022. This new partnership will see the two release an NFT collection titled Stickmen Toys, whose assets come with both virtual and real-life benefits for their holders.
All About the Collection
According to the official press release, the Stickmen Toys collection will feature 5,000 free audio-visual NFTs. These assets will feature Bose-themed Stickmen Toys NFTs which can, in turn, be used to redeem limited edition Stickmen Toys x Bose QuietComfort® 45 headphones or SoundLink Flex Bluetooth® speakers. There will also be the option for NFT holders to access exclusive Stickmen Toys x Bose merchandise.
Those who hold the NFTs will also have access to live events, Stickmen Toys streetwear, physical collectables, global brand collaborations and future Warner Records NFT projects.
This collection has also seen contributions from Kapsule, a company which is serving as the tech-culture partner. As such, each NFT has been equipped with unique features. For example, each NFT has its own song, comprising of bass lines, drums, melodies, sound effects and vocal samples that were created specifically for the project.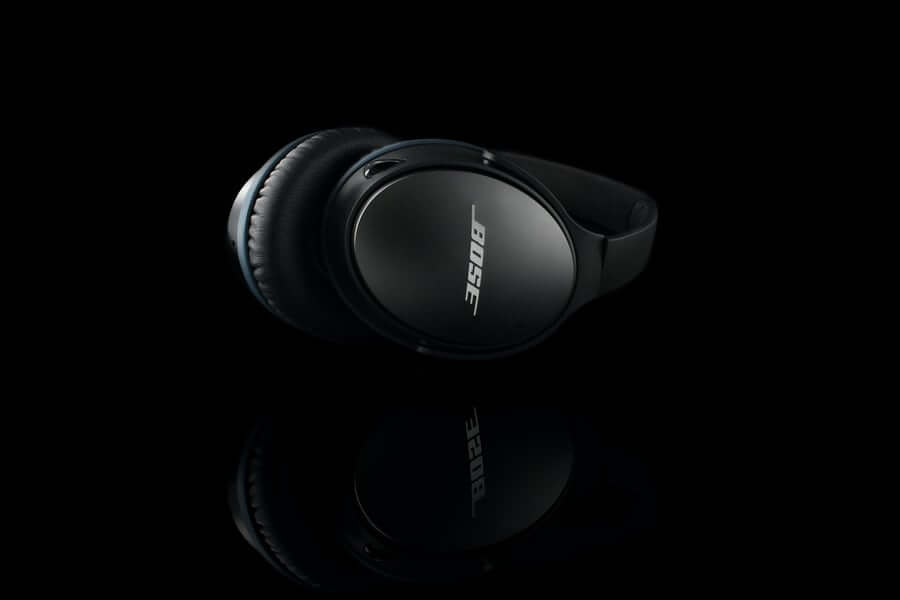 This makes it perhaps one of the more unique NFT offerings to come out of the music industry recently. But as the management of Warner Music has explained, these NFTs are designed to enhance the relationship between fans and the artists they love.
"NFTs present a powerful extension of the artist-to-fan relationship, giving people the opportunity to invest in an artist's future success and providing them value along the way. We're proud to be the first major label providing collectors with authentic and meaningful ownership of the underlying audio-visual copyright, free to collectors," says Seb Simone, Vice President, Audience & Strategy at Warner Records.
Jeremy Fall, the Founder of Probably Nothing, a web3 company that contributed to the project, it is rare to see audio and visual content being used simultaneously in NFT projects and he is hoping that more people are endeared towards web3 through projects like this one.
The release date for the project will be announced soon.
MusicXNFTs
Warner Music and Bose are two of the most well-known brands in the music business so clearly, this NFT collection will likely garner a lot of attention from fans. There is also the fact that the NFTs essentially come with a free song as well as merchandise.
Over time, we will probably see more record labels release collections that offer their own unique benefits to their holders. Whether these will be custom audio-visual content, merchandise, or in-person events is yet to be seen. Either way, it is clear that NFTs will be playing a bigger part in the music industry for years to come.