Kids of the 1990s will likely remember Winamp, a free music player application that is featured on Microsoft Windows PCs. They'll also be pleased to know that this iconic app has transitioned into the modern world quite well, delivering its baseline service while also innovating with the times.
Case in point, the app has announced that its most recent version will allow not just the playing of songs but the playing of audio embedded within NFTs. This good news for both NFT and music lovers was confirmed in a December 6, 2022 statement.
Winamp Embraces NFTs
Along with the NFT-based upgrade, this latest version on Winamp also has several security improvements attached.
"We are proud to announce a new version (5.9.1) for our Desktop player. This new version reduces Winamp's memory footprint and upgrades security among many other improvements, it also allows you to play your music NFTs. New version available now," the official Winamp Twitter account said.
It is worth noting that Winamp is very well-known, especially among those who relied on it for playing music in the 1990s and 2000s and its public embrace of NFTs is hardly insigificant. This announcement not only means that NFT music can be played more easily but that the asset class is being given even more legitimacy.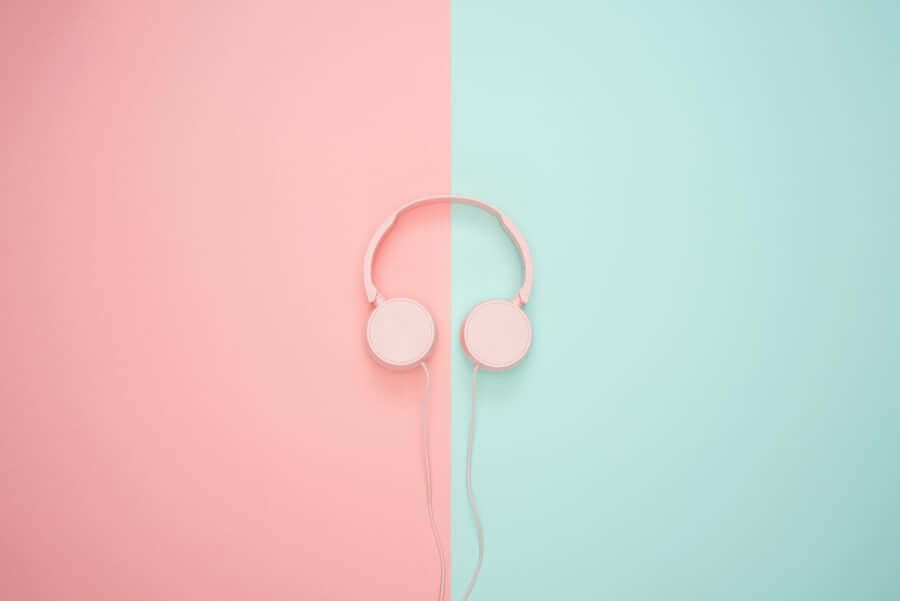 With this new upgrade, audio and visual NFTs that are based on the Ethereum and Polygon blockchain can be played with ease. Over the last few months, we've seen many music acts release NFT-related projects, some of which include tracks sold as NFTs.
A common question regarding these is how exactly you 'play' such songs. Now, NFT lovers have yet another option to do so. And given how popular some of these releases have been to the point that official music charts are counting them as part of record sales, this sort of tool is very much needed.
This was a sentiment reiterated by Winamp CEO Alexandre Saboundjian, who said that the app is adapting to meet changing consumer needs and in 2022, these needs include NFTs.
"Winamp was a key part of the first digital music innovation, when mp3s changed the way we listen and enjoy music. Now we're supporting the leading edge of the next one, as more and more artists explore web3 and its potential," he said, adding that accessibility and innovation have always been at the heart of the app's operations.
And the benefits of this development go beyond just Winamp users who can play NFTs but extends to the rest of the music industry. When any innovation in media consumption comes out, platforms to make them more accessible are needed and when they exist, these innovations can thrive.
Simply put, if there are apps that play NFT songs and the charts recognize NFT songs, musicians will create NFT songs. We can only hope that more music players follow Winamp's lead moving forward and soon, we could all be jamming out to our favourite artists via NFTs.