By now, most of us are aware of the attitude of the Chinese government towards NFTs, which has been very strict over the years. In the past, we've seen NFT-related accounts on WeChat being shut down and current regulations essentially ban speculative NFTs. Needless to say, NFTs are not as welcome in China as in other parts of the world.
Wuhan, a prominent city in China, currently has plans to launch two massive metaverse real estate projects ahead of 2025 and just released the final draft of industrial plans. Notably absent from these plans are NFTs, which management has said is due to regulatory issues.
NFTs MIA
To anyone who is involved in web3, it seems ridiculous that any Metaverse would be created with NFTs excluded. This is because they are tied so closely together and NFTs typically play a big role in Metaverses such as being collectable items, avatars, and so on. But this new Wuhan Metaverse project will not include NFTs because of the uncertainty regarding them.
The Chinese government is not too friendly towards NFTs, especially speculative ones, and it seems that the developers would rather err on the side of caution that have NFTs be a part of the project and fall on the wrong side of the law later.
Regardless, the Wuhan government will move forward with its plans of sponsoring up to 200 Metaverse firms and 2 Metaverse estates by the 2025 mark. This is part of a growing trend in China of cities investing in the metaverse. Shanghai and Beijing already have Metaverse projects and more are expected to join them over time.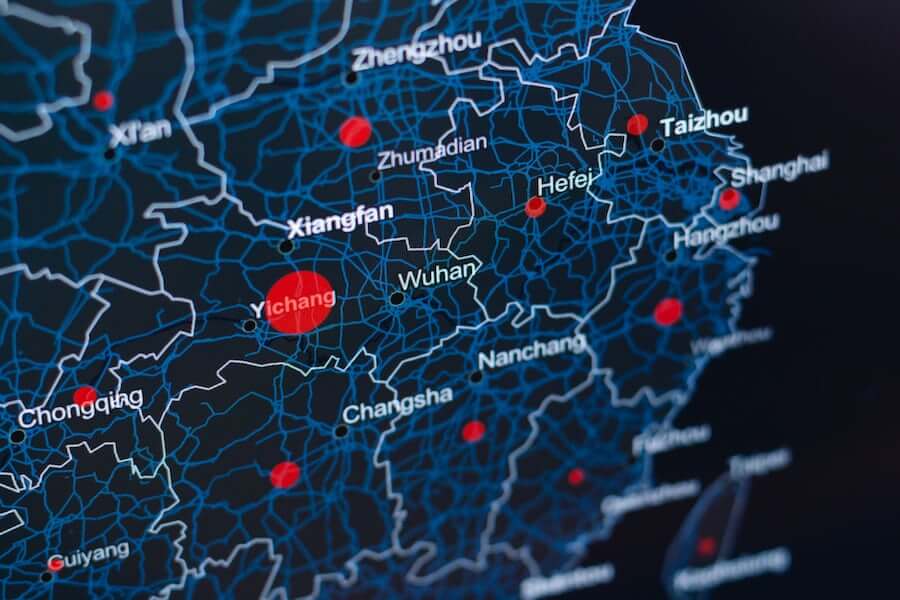 With China's stance on NFTs in mind, it is interesting to see how differently other Asian countries have embraced them. In South Korea, for example, government officials were given NFTs as part of an award for good service, which was a federally-backed scheme. Even the idea of Metaverse projects tied to real-life cities has taken off in South Korea, though NFTs seem to be a part of them. A recent one, for example, issued citizenship to the virtual city by way of NFTs.
Wuhan Moving Forward
With that context, it is even stranger that a similar web3 project in China is forced to explore what is a core tenet of the Metaverse due to the government. And for Wuhan, this project is far from a vanity one; the city saw reduced economic activity during and after the COVID-19 pandemic and this was partially because of its association with the virus given that it was the site of the first outbreak.
This project is a chance to foster more economic growth in the city and lead it on the road to recovery. The exact launch dates for these Metaverses are not yet known, though they will be arriving before 2025. Once it does arrive, it will be interesting to see how it stacks up against other Metaverse projects from other cities and the extent to which the lack of NFTs affects it.