Most hip-hop fans are likely familiar with XXL. The magazine has been in existence for years and its annual freshman class edition has been regarded as a definitive account of who are the best emerging hip-hop acts of the day. Many music fans look forward to getting their hands on the magazine each year and seeing who made the cut.
Now, fans can get their hands on an even closer experience as XXL has announced a new partnership with Fanpage, an NFT platform for entertainers, athletes, and so on. As part of this partnership, XXL will be launching its first-ever NFT collection.
XXL NFTs
This new NFT collection, as per the official announcement, is being created to pay homage to the figures that have shaped rap music over the years. As such, it will be based on the 159 artists that have been inducted into the XXL Freshman class since its inception.
The NFTs will be made free to existing XXL readers for a limited time and will be minted on the Polygon blockchain. The reason for this choice in the blockchain is because of its carbon efficiency, which is 99% lower than that of Ethereum, which is the usual go-to for NFTs.
"We love XXL's approach in entering the NFT space" said Billy Rodgers, Fanpage CEO. "They're taking a first step by using an NFT to do nothing more than to provide value to their fans. In addition to a beautiful piece of Digital Memorabilia, their first ever NFT will grant early and sometimes exclusive access to future drops, automatic entry into contests, unlock discounts on merchandise and additional free NFTs to be released throughout the year."
Given the cultural relevance of XXL in hip hop and rap over the years, its Freshman Class issues are often seen as collector items.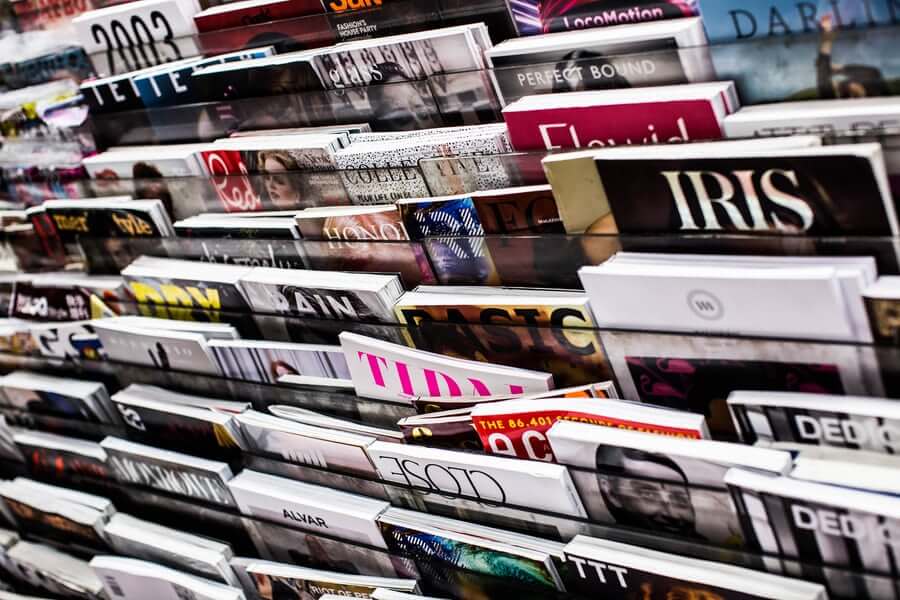 As we enter the digital age, the magazine is clearly transitioning into having NFTs be the new collectable item for its brand. If this effort succeeds, fans could be looking forward to getting their hands on the latest XXL NFT as well as finding out if their favourite upcoming rapper is included in the new lineup.
Overall, this NFT collection is being billed as fan service as opposed to a commercial effort. It is quite telling that the NFTs are not to be sold but given away for free to readers. Instead, they are being framed as culturally-significant collectables that can unlock a world of benefits for their holders.
NFTs as Cultural Assets
So much is said about NFTs and how they can be used to make a profit, whether for an individual creator or for a business. But we are quickly seeing NFTs become a form of cultural asset that can be used to preserve history, entertain, and much more.
Just like with the actor Bill Murray's incoming collection that will revisit his iconic stories, the new XXL collection will be a way to honour cultural icons of the past and preserve creative legacies into the future.