One of the most anticipated projects in the NFT space this year is the Y00ts NFT collection, which is the follow-up to the popular DeGods NFT collection. The project had been announced earlier this year and by September, its y00ts mint t00bs NFTs were released. Besides the hype the project already received, the allowlist for the minting phase was packed with influencers and celebrities, which only increased its public profile.
The project then hit a speedbump as its creator DeLabs decided to rework all the artwork, which led to a roughly two-month delay. Now, after much anticipation, Y00ts has finally been released and to an overwhelming response.
The Response to Y00ts
Following the release of Y00ts on November 4, 2022, minting and resale figures went through the roof. The secondary sales of the NFTs rose by around 496% in the first 24 hours, with the trading volume on the Solana blockchain itself going up by 170% during the same period with about 229,000 SOL traded.
This should come as a relief to Solana users as, after the enthusiastic response to the y00ts mint t00bs NFTs back in September, trading volumes on the Solana blockchain fell significantly in October 2022. According to DappRadar, trading volume fell by 50% from $134 million in September to $67 million during that time. Besides the delay of Y00ts and a general market downturn, this was also partially credited to the ongoing royalty situation in the NFT industry.
Typically, creators of NFTs get a portion of the proceeds from resales, which has always been a major driving factor. But recently, a number of marketplaces have begun to revise or scrap royalties altogether. Notably, Magic Eden caved into the pressure and this is believed to have had an impact on the Solana ecosystem. Luckily, the Y00ts collection has arrived and seems to have breathed new life into it.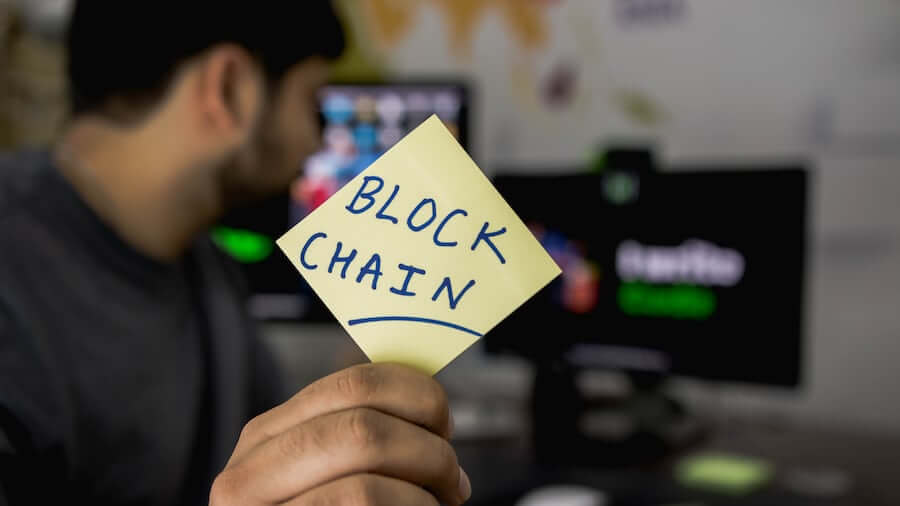 The collection, which features 15,000 images of different characteristics, has also been highly-priced, with even the cheapest pieces going for a few thousand dollars. It should be noted, however, that DeLabs will also be going royalty-free for all of its collections, including DeGods and y00ts mint t00bs NFTs, mostly due to not being able to enforce them. While a 3.33% royalty policy still exists for this new collection, DeLabs will not attempt to enforce it or punish those who do not pay it.
Solana in Recovery?
It is fascinating to see just how closely the fortunes of popular blockchains have been tied to NFT projects. Solana has been in existence for a long time but a part of its October 2022 slump is credited to the delay in Y00ts' launch and its November resurgence is credited to the project finally being released.
It is worth noting that even as several blockchains are being used more for NFTs, the performance of these digital assets is no longer isolated events in the industry but far-reaching thanks to NFTs' growing influence. Now that Y00ts is out, Solana fans can only hope that this upward trajectory continues.