Last month, Yuga Labs, the parent company behind the Bored Ape Yacht Club, announced that it would be making the leap into the metaverse by releasing a new project called 'Otherside'. This project would see Yuga Labs, which made the acquisition of a few choice NFT collections earlier this year, even more prominent within the industry.
Now, some new details have come out about Otherside, including the planned minting price for the NFTs that will be featured in it.
The Cost of Virtual Land
As per the latest announcement from the Otherside project, the NFT lands to be sold will no longer be made available via a 'Dutch Auction'. The reason given for this was concern about how such a buying mechanism could encourage gas wars and be detrimental to the meditation of demand.
A Dutch auction is a situation where a product is priced very high and that price is subsequently reduced until a buyer accepts it.
"This is especially problematic when you consider that the Otherdeed mint may be one of the largest scale, high-demand NFT mints ever. All the usual problems with NFT gas wars would be exacerbated by the sheer number of NFTs to be minted, which could result in a gas war of historic proportions.," the announcement said.
So, instead of Dutch Auctions, Yuga Labs will be offering all NFTs at a minting price of 305 ApeCoins each. The NFTs will represent something called Otherdeeds, which, in turn, represent ownership of a piece of digital land in the metaverse.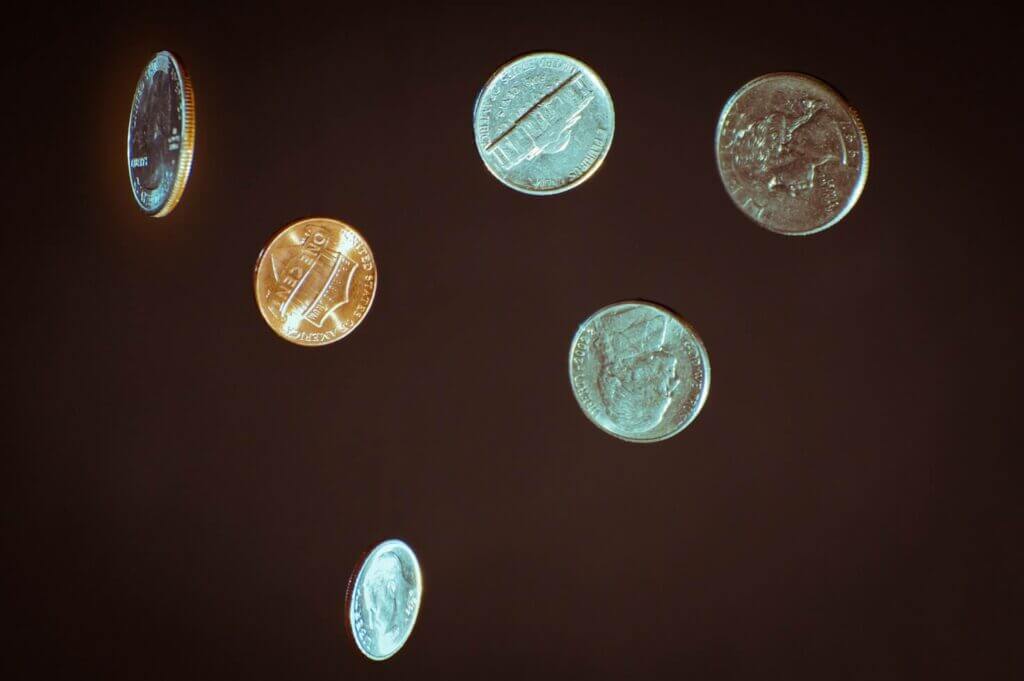 A total of 55,000 NFTs will be available for minting and only wallets that have completed a know-your-customer process will be allowed to buy. Still, Otherside is taking great pains to make sure that the NFTs get a fair distribution and that a gas war does not take place.
As part of this, Otherside is limiting each wallet to only 2 NFTs at the beginning of the sale. As the NFT sale progresses, the limit per wallet might still increase and if it does, this will be announced on their official channels.
At the same time, Otherside mentions that there is no guarantee that a gas war will not happen but that if it does, buyers will see fewer losses and more equitable access to the NFTs.
"If a gas war still happens, it at least will not result in insane amounts of ETH lost to failed transactions, and hopefully the Otherdeed mint will be one of the most widely distributed in history," the announcement says.
NFT Efficiency
Gas fees are one of the most controversial issues in blockchain as a whole, with entire networks being popular because of their low gas fees. When it comes to NFTs, these fees can significantly increase how much buyers need to spend to get an asset.
Yuga Labs, however, seems to be getting ahead of a potential gas war by offering a flat rate as opposed to an auction. Hopefully, this will achieve the desired result.