Pretty much everyone who is involved in the NFT industry (and even many outside it) is familiar with Yuga Labs. The company is behind the iconic Bored Ape Yacht Club NFT collection and also acquired several other top collections this year and secured a valuation of $4 billion.
But with all this success has come some legal drama, from rumours being peddled about creators under the company to being targeted by scammers. Now, Yuga Labs has another legal issue brewing; a possible class action lawsuit. This comes as the law firm Scott and Scott has begun seeking out possible defendants.
The Brewing Lawsuit
On its website, the law firm alleges that Yuga Labs had induced investors into buying their Bored Ape NFTs and Ape Coin cryptocurrency with the implication that both had high growth potential. However, the law firm claims that the Bored Ape's growth was dependent on its continuous promotion and did not have any underlying use case.
"The YUGA LABS leadership used celebrity promoters and endorsements to inflate the price of the company's NFTs and token, by generally promoted the growth prospects and change for huge returns on investment to unsuspecting investors," the page says.
The firm also claims that the projects were soon unravelled after investors were convinced to buy the NFTs and cryptocurrency. Apparently, the assets lost over 87% of their value from their price high on April 28, 2022. This, the firm believes, is a case against Yuga Labs and is now seeking to bring a class action lawsuit against the company. On the site is a form for anyone who bought Bored Ape NFTs or Ape Coin between April 2022 and June 2022 and has suffered losses as a result to contact them. If the firm can get enough respondents, a class action lawsuit could be in the works soon.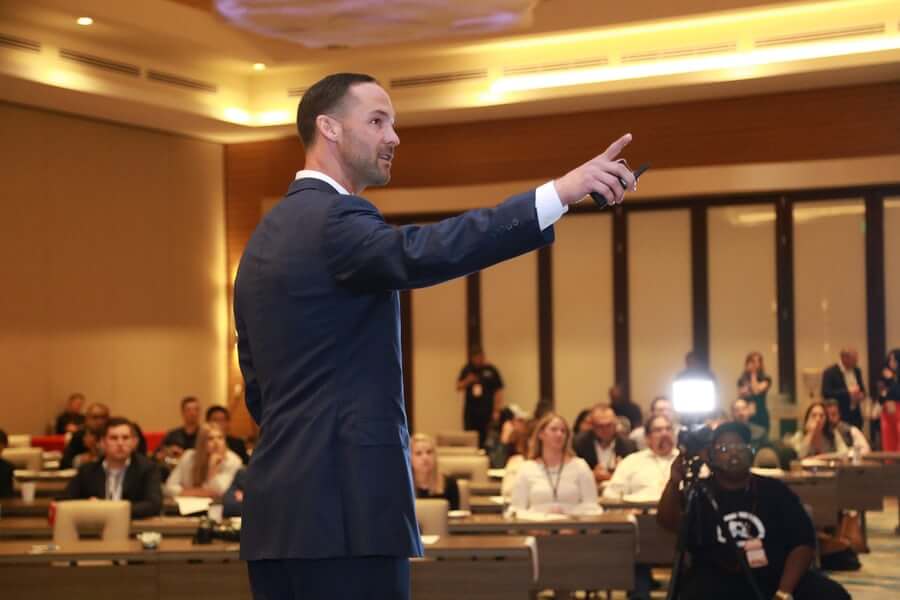 This accusation is not unlike the ones that get directed towards the NFT space all the time. As far as many are concerned, NFTs are nothing but a scam that should not be taken seriously. And with the current slump that blockchain-based assets have seen over the last few months, many feel vindicated in these accusations. Whether the dip in the value of some NFTs is a legitimate lawsuit is yet to be seen and only time will tell how this case will unravel if it makes it to court.
NFTs in Court
For a corporation on the level of Yuga Labs, some legal disputes are practically inevitable and this is just one of several that have popped up this year. While some might argue that Scott and Scott have a legitimate case against Yuga Labs, others would beg to disagree.
For both lovers and loathers of NFTs, it is only a matter of time before we find out what a judge thinks about this possible class action lawsuit. Can NFT creators be sued for underperforming assets? Or is it simply a case of buyers' remorse with no legal backing?