When it comes to companies in the NFT space, very few operate on a level quite as high as Yuga Labs. Besides having such massive projects under its belt like the Bored and Mutant Ape Yacht Club, it also scored a big win last year with the Otherside metaverse launch.
Well, it seems that Yuga Labs is starting the year strong with the release of its Sewer Pass NFTs which has seen a lot of support from the community. But besides the financial success of the Sewer Passes, this project also sheds some light on Yuga Labs' stance on asset royalties.
Details About the Launch
Sewer Pass is the latest release from Yuga Labs but unlike collections, like the Bored Ape Club, it functions more as a form of entry. More specifically, these assets grant access to Yuga Labs' new skill-based game called Dookey Dash. The game will be available from January 19 to February 8, 2023, and these form part of a larger project coming from the company soon.
"Sewer Pass claim is now open at http://mdvmm.xyz. Every BAYC/MAYC holder can claim one until February 8. There's no rush or benefit to early claiming — if you have a BAKC, you may want to bring your doggo along. Sewer Passes are the only way to access Dookey Dash," a tweet from the Bored Ape Yacht Club said.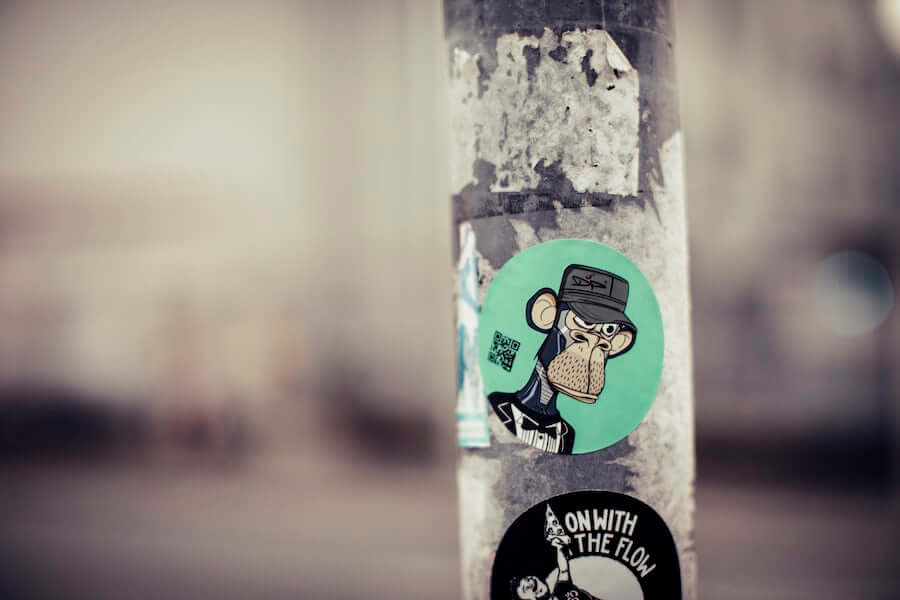 Needless to say, these NFTs were bound to be high in demand and once they were released, they reportedly brought in over 4,000 ETH in their first day, which converts to about $6 million.
This is reminiscent of the same success that Yuga Labs had with its Otherdeed mint last year which saw thousands of dollars being paid in minting fees alone. What makes this even more remarkable is the fact that only current Bored Ape, Mutant Ape, and Bored Ape Kennel Club NFT holders were allowed to buy.
Yuga Labs Steps into the NFT Royalties Debate
But with all this success is a bit of controversy. More specifically, there is controversy about the royalties attached to these assets. Some buyers noted that the smart contracts of the assets prevent them from being listed on certain NFT marketplaces like LooksRare and NFTX.
What these marketplaces have in common is that they do not honour royalties for NFTs. This has been a re-occurring debate within the NFT space for a while now as some marketplaces and projects have taken a pro-royalties stance while others have gone in the opposite direction.
With this, it seems clear where Yuga Labs's stance is and this could further complicate what is already a divisive industry-wide debate. Though, given the amount of money that Yuga Labs' projects bring in from royalties, this is not entirely surprising.
"This seems to be the first time that a large legacy player, that has been unable or unwilling to modify existing contracts to enforce royalties, has deployed a new contract for a significant mint," noted one of the founders of Azuki.