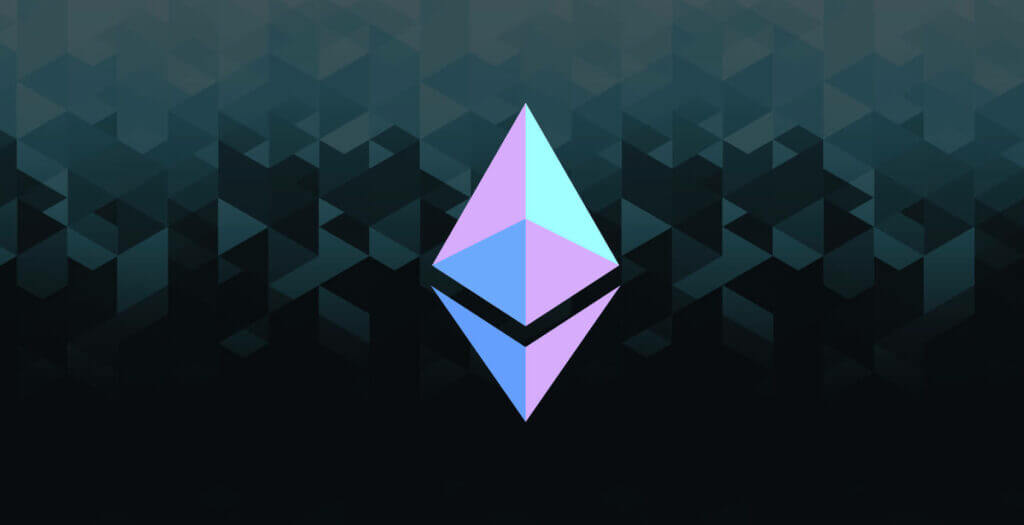 Ethereum's popularity and large developer base make it the largest blockchain for NFTs. Therefore, it's not surprising that most wallets support Ethereum-based tokens (ERC-721 standard). With all that choice around, the key question to ask is 'what is the best Ethereum wallet for NFTs?'.
Luckily for you, we have done all the research to compile a list of the top five Ethereum based wallets for NFTs in 2022. Each of these wallets is well-known in the Ethereum community and has its pros, cons, and distinct features that make it the right choice for different people. This review will help you to find the most suitable Ethereum NFT wallet for your specific case.
Conclusion
In this article, we reviewed the top five best Ethereum NFT wallets to help you decide which one to go with. Even though all candidates are well-known in the crypto and NFT community, you should ask yourself what you want from a wallet and what features it should have before you make a final decision.
Don't forget though that Ethereum NFT wallets are all free, so why not try them all out and see what suits you best?