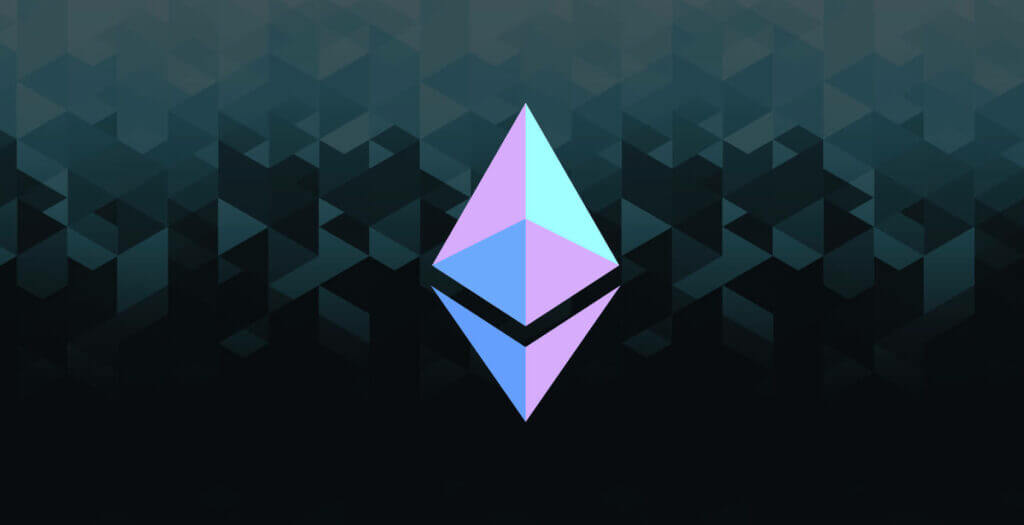 Ethereum's popularity and large developer base make it the largest blockchain for NFTs. Therefore, it's not surprising that most wallets support Ethereum-based tokens (ERC-721 standard). With all that choice around, the key question to ask is 'what is the best Ethereum wallet for NFTs?'.
Luckily for you, we have done all the research to compile a list of the top five Ethereum based wallets for NFTs in 2022. Each of these wallets is well-known in the Ethereum community and has its pros, cons, and distinct features that make it the right choice for different people. This review will help you to find the most suitable Ethereum NFT wallet for your specific case.
1. MetaMask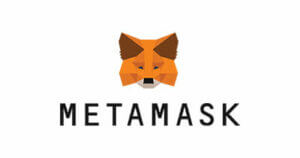 MetaMask is the most popular crypto wallet that allows you to interact with the Ethereum network. It has both a mobile and a browser extension that allow you to use Web 3.0 marketplaces with just a couple of clicks.
Many crypto enthusiasts believe MetaMask is the best Ethereum NFT wallet. You barely find an Ethereum wallet overview that doesn't mention MetaMask wallet and for a good reason. First of all, it is easier to use than almost any other Ethereum wallet. MetaMask is relatively easy to set up for anyone with basic knowledge of cryptocurrencies and allows users to store ETH, ERC-20, and ERC-721 tokens made on the Ethereum network alongside coins from other networks.
As the most popular Ethereum NFT wallet with open-source code and a committed team, MetaMask is sure to improve at a faster rate than any other Ethereum wallet on the market.
2. Coinbase Wallet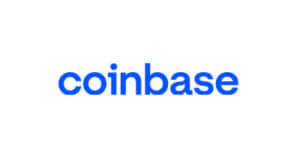 Coinbase Wallet is often touted as the most complete Ethereum wallet. Just like MetaMask, this wallet is also immensely popular and it was the first crypto-related business to be recorded on the NASDAQ stock market. 
Coinbase Wallet has made our list because it's an ideal tool for beginner Ethereum NFT traders. It has a user-friendly interface that's easily understood by everyone.
3. MathWallet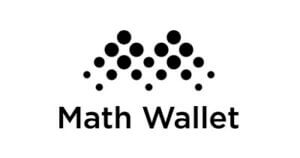 MathWallet is not as well known as the other wallets listed here, but it provides some additional benefits nevertheless, including the storage and display of Ethereum NFTs. It is also MetaMask's biggest competitor as they both offer similar features, although one area where it has MetaMask badly beaten is the number of blockchains it accepts. While MetaMask only supports Ethereum, Binance Smart Chain and a few other testnets, MathWallet supports over 100 different blockchains!
4. Trust Wallet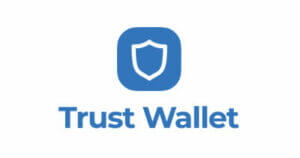 Brought to us by Binance, Trust Wallet is a mobile-only wallet that allows its users to store, trade, and cash out NFTs through a secure system. A lot of people like this wallet because it doesn't require users to give out any personal information to get started — which is the very essence and the entire appeal behind the world of cryptocurrencies.
Trust wallet has made our list because it is a versatile product that provides a smooth experience for both Android and iOS users. It has been built with mobile users in mind, and as a result, it has hands down the best interface for mobile phones.
5. Enjin Wallet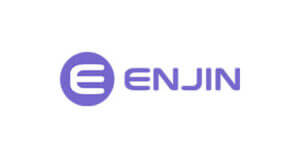 Enjin Wallet is often touted as the home of NFT and crypto traders. It provides the ideal environment for traders to conduct their business, maintain their portfolios, and connect with other traders.
Enjin is a blockchain-based wallet for collecting in-game unique tokens and other collectibles. It offers the ability to store both NFTs and numerous cryptocurrencies, as well as hosting a trading platform that allows you to trade digital assets. That is why many consider it the best wallet for NFTs, including Ethereum NFTs.
Enjin Wallet has made our list for several reasons. For instance, it's one of the rare wallets that enable you to connect your hardware – like Ledger or Trezor – to your wallet app. It also allows you to make as many accounts as you want for whatever purpose.
Conclusion
In this article, we reviewed the top five best Ethereum NFT wallets to help you decide which one to go with. Even though all candidates are well-known in the crypto and NFT community, you should ask yourself what you want from a wallet and what features it should have before you make a final decision.
Don't forget though that Ethereum NFT wallets are all free, so why not try them all out and see what suits you best?