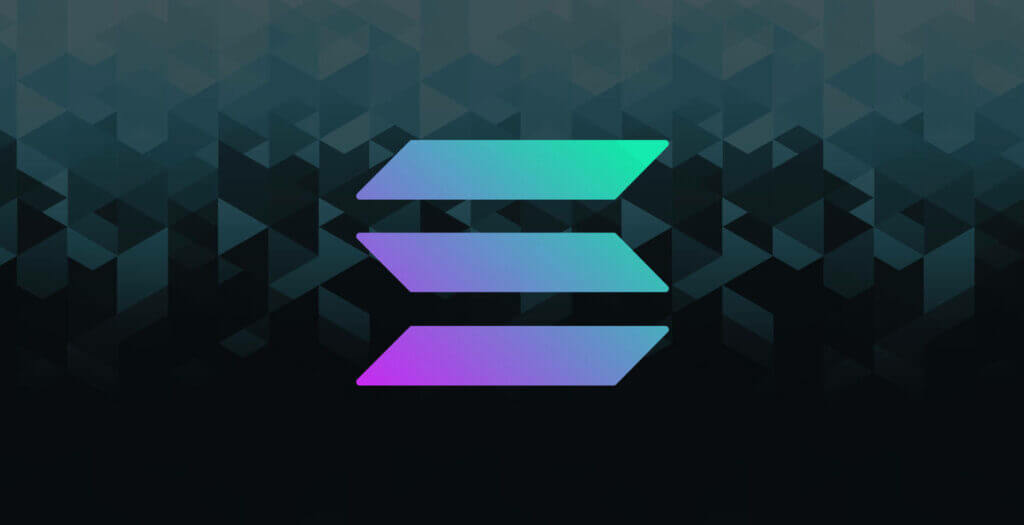 Solana is one of the rising stars in the crypto world and there are solid reasons for that. Solana proclaims itself to be the fastest blockchain in the world, and its rise in Dapp users reflects its increasing popularity. Taking into account this rising number of DeFi and NFT projects, it's fair to say that Solana will be with us for a while.
Solana has a large community and more than 250 projects that have been launched on its blockchain. Its blockchain can process many more transactions per second and charges much lower transaction fees than its main competitor Ethereum. Solana is a proof-of-stake (PoS) blockchain and also uses a new Proof-of-history (PoH) algorithm.
Where DeFi and NFTs are concerned, Solana is already one of the largest around, and this has led to demand for secure and easy-to-use wallets to manage Solana NFT assets. With all that choice around, the key question to ask is "what is the best Solana NFT wallet?"
In this article we will look at the best wallets for Solana NFTs. All of the following wallets are well-known in the Solana community and cater for a variety of needs, so you're sure to find the perfect way to store your freshly bought Solana NFT.
Conclusion
Overall, the most popular choices for wallets with support of Solana based NFTs are Phantom and Solflare. Even then there is a big difference – Phantom's Chrome extension has been downloaded 2 million times, whereas Solflare only 200,000 times.
The good thing about the Solana blockchain is that it is constantly being developed, so the wallets in our list will continue to be developed while newer ones will emerge and may well steal the thunder of the current favorites.
When you consider what Solana NFT wallet is right for you, it's important to think about what you want from a wallet. If you're looking to buy and leave for a long time then the likes of Phantom and Solflare will be right for you, whereas if you're looking to experiment then Sollet and MathWallet will be more up your street.
We hope our list of the best Solana NFT wallets has helped you understand the various ways in which you can store and interact with your Solana NFTs and helped you decide what to keep a look out for in the future.