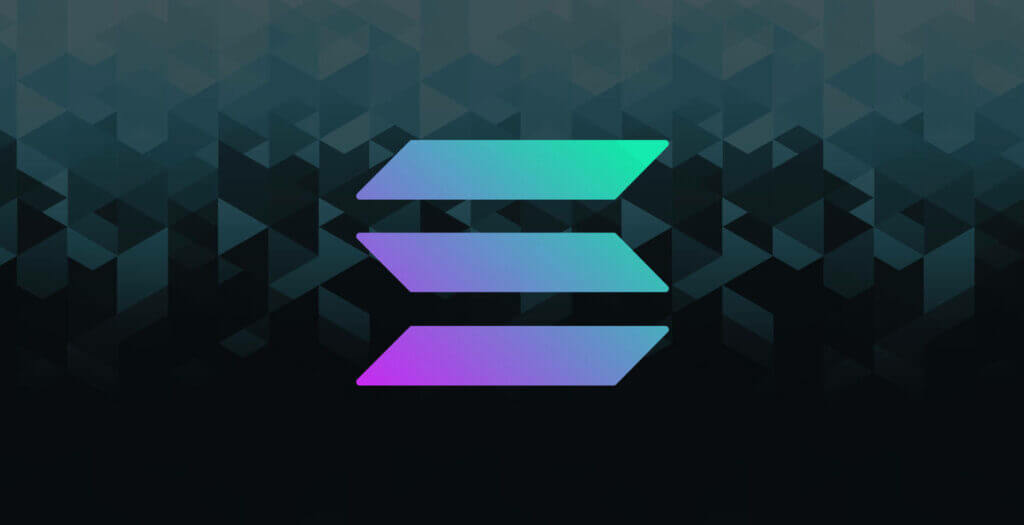 Solana is one of the rising stars in the crypto world and there are solid reasons for that. Solana proclaims itself to be the fastest blockchain in the world, and its rise in Dapp users reflects its increasing popularity. Taking into account this rising number of DeFi and NFT projects, it's fair to say that Solana will be with us for a while.
Solana has a large community and more than 250 projects that have been launched on its blockchain. Its blockchain can process many more transactions per second and charges much lower transaction fees than its main competitor Ethereum. Solana is a proof-of-stake (PoS) blockchain and also uses a new Proof-of-history (PoH) algorithm.
Where DeFi and NFTs are concerned, Solana is already one of the largest around, and this has led to demand for secure and easy-to-use wallets to manage Solana NFT assets. With all that choice around, the key question to ask is "what is the best Solana NFT wallet?"
In this article we will look at the best wallets for Solana NFTs. All of the following wallets are well-known in the Solana community and cater for a variety of needs, so you're sure to find the perfect way to store your freshly bought Solana NFT.
1. Phantom Wallet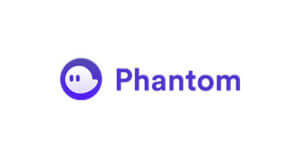 Phantom is a native Solana wallet designed exclusively for the Solana ecosystem. According to their website, Phantom makes it 'safe & easy for you to store, send, receive, stack, and swap tokens on the Solana blockchain', and its popularity certainly makes Phantom wallet a clear contender for the title of best Solana NFT wallet.
The best thing about Phantom wallet is its versatility. Phantom is supported by nearly all Solana NFT marketplaces – in fact, this wallet alone would be more than enough to traverse the entire Solana ecosystem.
Phantom comes as an extension to the most popular browsers such as Chrome, Brave, Firefox and Edge. Recently, the Phantom developers also released the iOS app for the wallet.
2. Solflare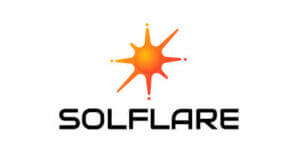 Another all-in-one solution is non-custodial wallet Solflare. In terms of functionality, Solflare's main purpose is to allow you to store, swap, stack and send SOL tokens and NFTs.
Unlike the Phantom wallet, Solflare is available on desktop and mobile devices and can also be used as a browser extension.
3. Sollet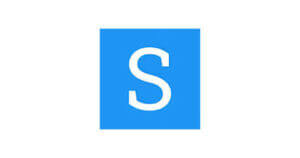 The next wallet in our overview is very different from the first two. The Sollet wallet is an open source project that targets advanced crypto users and developers. Along with the regular sending/receiving operations it allows you to connect and interact with Dapps running on the Solana blockchain.
Sollet themselves state that if you're looking for a regular wallet in which to hold your Solana NFTs then you're better off with a less complex one, but for those who want a deeper experience Sollet could be for you.
4. MathWallet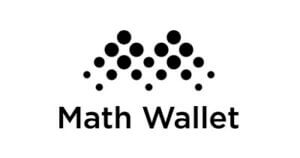 MathWallet may not be as well-known as the other Solana NFT wallets listed here, but it provides some additional benefits nevertheless. MathWallet is a multi-platform wallet, which means that you can use it either mobile, as a desktop app or as a browser extension. To get the most security it is also possible to integrate MathWallet with Ledger.
MathWallet offers cross-chain support for more than 90 blockchains and would be a great fit for those who are looking for a wallet that goes beyond the Solana ecosystem. MathWallet clearly has designs on becoming the top multichain wallet. So if you are not only looking for NFT opportunities on the Solana blockchain, but also are open to other networks, this wallet might be a great choice.
5. Trust Wallet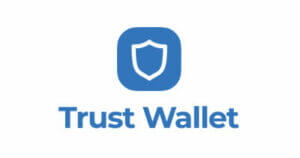 Trust wallet is a popular cross-platform app that is capable of holding a large number of cryptocurrencies such as BTC, ETH, and SOL (naturally) as well as NFTs and many other ERC20, BEP20 and ERC721 tokens.
While TrustWallet may hold SOL coins there is one major drawback to using it for Solana NFTs – it doesn't currently accept them. However, if rumors are to be believed (and history is anything to go by) it is only a matter of time before TrustWallet starts accepting NFTs on the Solana blockchain, which is why we feel we can include it in our list.
Conclusion
Overall, the most popular choices for wallets with support of Solana based NFTs are Phantom and Solflare. Even then there is a big difference – Phantom's Chrome extension has been downloaded 2 million times, whereas Solflare only 200,000 times.
The good thing about the Solana blockchain is that it is constantly being developed, so the wallets in our list will continue to be developed while newer ones will emerge and may well steal the thunder of the current favorites.
When you consider what Solana NFT wallet is right for you, it's important to think about what you want from a wallet. If you're looking to buy and leave for a long time then the likes of Phantom and Solflare will be right for you, whereas if you're looking to experiment then Sollet and MathWallet will be more up your street.
We hope our list of the best Solana NFT wallets has helped you understand the various ways in which you can store and interact with your Solana NFTs and helped you decide what to keep a look out for in the future.