The Complete Guide to Llamascape
From the creators of Llamaverse comes Llamascape, a fantastic and fun play to earn and land experience based in Minecraft!
In Llamascape NFT collection there are plenty of rewards to be earned and fun to be had, so let us explore how you can get involved and what to look forward to.
What is Llamascape
Llamascape is one of the newest entries into the popular world of NFT gaming. And this time, it is set in some very familiar surroundings: Minecraft! The game most of us as children (or for those of you in the older generation, your children) played extensively for years.
It is a large world filled with factions, the ability to build what you want, you can spend and earn like crazy, own your very own land, and even charge rent for it!
Llamascape facilitates a large and dedicated community here for people to engage with NFTs in a new and refreshingly fun way.
Llamascape is powered by the popular and powerful Gridcraft Network that hosts many similar projects. In fact, Llamascape and Gridcraft have now fully merged, but more about that later.
To be able to play on and access the Llamascape hub you will need to have staked a Llamaverse NFT beforehand before you can get a whitelist.
Keep in mind, the hub is not the full world. This is where they host events and easter-egg hunts that can help you get onto the whitelist for the real Llamascape.
If you don't have a Llamaverse NFT to stake, then they often drop surprise whitelists on their Twitter. So keep an eye out for that!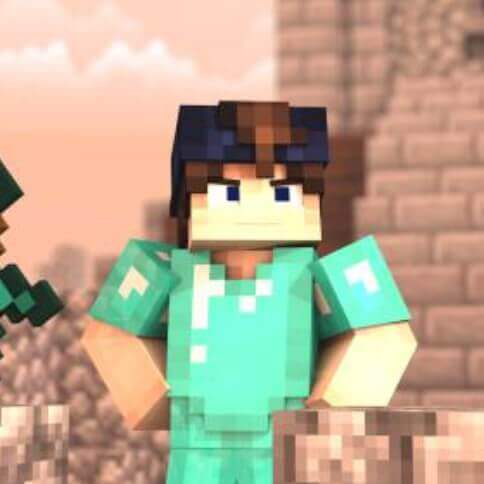 Llamascape and Gridcraft has merged
The creators behind Llamaverse have this core belief: they want to bring their holders as much benefit as possible. This same core belief has transferred over to Llamascape as well.
For this exact reason, Llamascape has decided to merge with the large and powerful network: Gridcraft.
So, Llamascape holders will not only be holders of Llamascape, they will also be Gridcraft holders, entitled to any benefits and utilities that come with that.
Gridcraft is a massive network that contains a lot of worlds and mini-games. As a Llamascape holder, you will be able to access them all.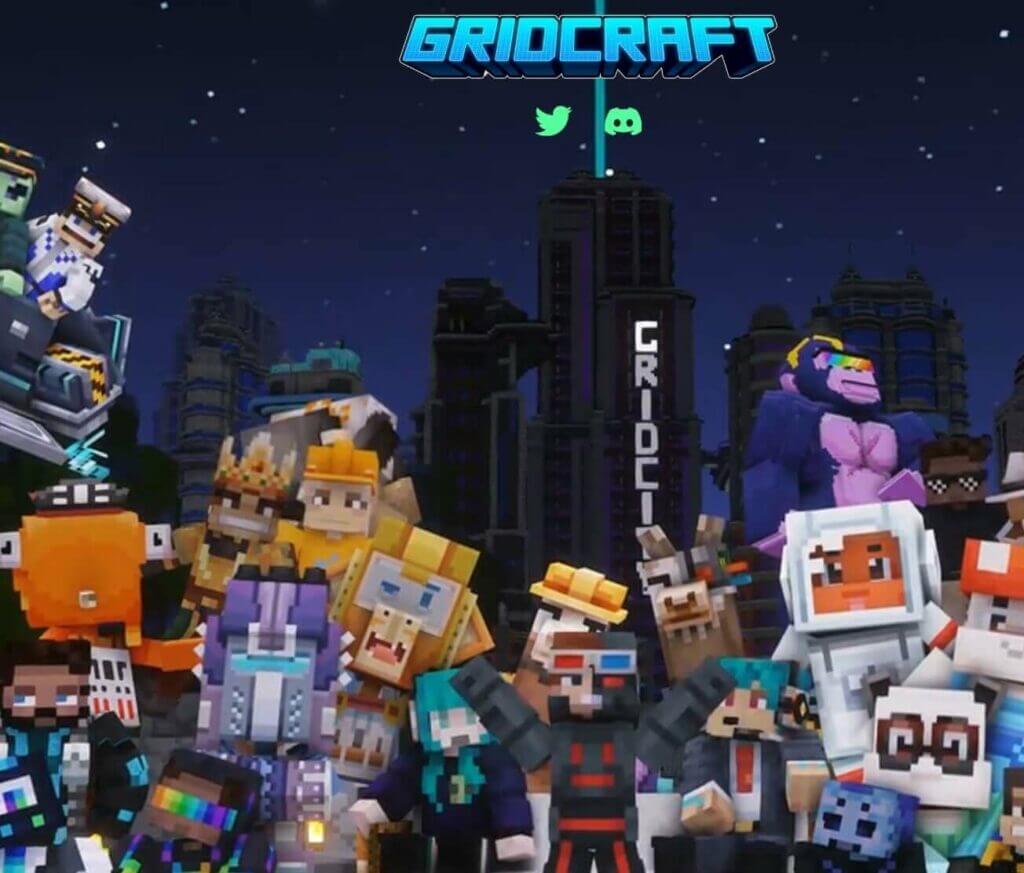 However, there are also some notable changes to Llamascape as a result of this. Instead of LlamaGold being the currency in Llamascape, now $BITS will be the currency instead to create uniformity in the large network.
Also, if you are whitelisted for a Llamascape land plot, you may have an opportunity to mint a Gridcraft Identity NFT.
More news is to come in the future.
How are Llamascape NFTs made?
When we talk about Llamascape, it is the land within the game that you will be buying. This essentially means you're purchasing your very own slice of heaven in this world.
These plots of land consist of 40 different biomes and cities which will guarantee a huge variety of plots for players to run around on. Customization will be through the roof!
Right now, we do no not know much about what these biomes and cities are going to be like, so that is up for speculation.
Once you have your land, you can customize it if you want! Let the creativity flow, make it into your own paradise.
You can also just choose to select a template and go from there if you want the legwork done for you.
How do I mint Llamascape?
If you want to get in on some Llamascape NFT land you're going to have to get a bit lucky.
The project is not launched as of today and there is no announcement of when a public mint will happen.
However, whitelists are often being shared. If you want to get whitelisted, you should keep a very good idea on their Twitter account that often gives them away to people who like, share, and do other fun small challenges.
When the mint does happen, the whitelisted users will of course be allowed to proceed first. Once they have minted their reserved NFTs, the rest will be up for grabs by anyone fast enough.
How to buy Llamascape
It is currently not possible to buy Llamascape NFT land.
But it is very likely that when the mint has ended, that you will be able to purchase a Llamascape NFT land plot from places like OpenSea.
Conclusion
Llamascape is a promising virtual space that embodies the true spirit of play to earn games and good fun. It is set in Minecraft, and honestly, how can one not love that?
The project has yet to release, but with their merger with the powerful and vast Gridcraft network, we are very certain that something great is ahead of this project. This will be a world where you can be exactly who you want to be.