As most of us know, when you buy an NFT, you sometimes get a physical item or experience attached to it. Some NFTs launched by musicians, for example, come with albums or meet and greets with the artist. Kevin Smith, who recently launched NFTs for his new film, offered behind-the-scenes content as a park of buying one of the digital assets.
But all these pale in comparison to a yacht. Yes, a yacht. Recently, a Texas businessman bought an NFT on OpenSea for the whopping price of $12 million and with it came a custom yacht.
Beyond the OpenSea
Along with the Ethereum-based NFT, the unnamed businessman will also have a custom yacht delivered to them in the next 36 months. The yacht in question will be created by Tactical Custom Boats and Cloud Yachts.io and there are plans for this to be one of many yacht-related NFTs put up for sale.
The businessman also explained that the yacht isn't just an add-on besides the NFT itself but could also connect to it in terms of data.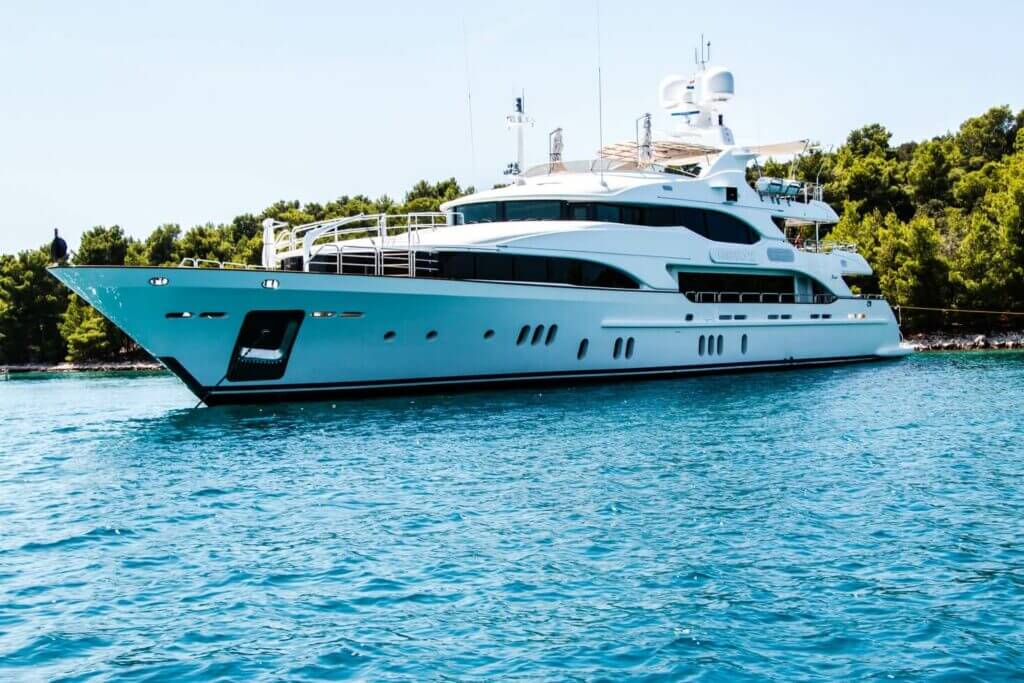 "We like the idea of pioneering a new process. The NFT could prove useful in ways I had never imagined – like having all the data from my vessel at my fingertips. It will be a real adventure," he said.
The plan is that after the yacht is completed, another NFT will be minted for the businessman and will supply him with important data about the sea vessel that would be needed for taking it out to sea.
A Golden Age of Luxury NFTs?
NFTs have established themselves as a bit of a status symbol, with pieces from collections like the Bored Ape Yacht Club being highly sought after. But tying NFTs to already established status symbols like yachts only serves to increase the sense of exclusivity around them.
Naval architect Gregory C Marshall, who will oversee the creation of the actual yacht, has explained that while this route might be pursued more in the future, there are still a few kinks to work out.
"Everyone is still trying to figure out how the process will work. In fact, the initial crypto payment went to the wrong payee. We had it sorted out in an hour and had a good laugh about it. But we all recognize that mistakes will be made during the process," he explains.
With this being a first in the industry and other luxury sectors like fashion launching their own NFTs, could we see many more status symbols attached to NFTs like luxury handbags, cars, and so on?
There is good reason to think so. After all, if a yacht could be sold as part of a $12 million NFT, why not a $10,000 handbag or a $200,000 car? Either way, this NFT sets a record not only for being one of the most expensive NFTs ever sold but also for potentially ushing in a new era of luxury items with NFTs.