Many things have contributed to the rise of NFTs in the wider world and one of these has been the influence of celebrities. From David Beckham signing on as a spokesperson for an NFT company to Snoop Dogg's public love of all things NFT, celebrities have certainly done their part in bringing them to the limelight.
Now, consumer watchdog group Truth in Advertising (TINA) has urged 17 top celebrities to be more forthcoming about their involvement in NFT projects they have pushed to the public. This comes as the watchdog announced on August 8, 2022, that it has sent letters to several celebrities including Floyd Mayweather and Tom Brady.
Coming Clean
As per the statement on its website, TINA sent letters informing the celebrities that if they have any material connection (potential financial benefit or stake) with the NFT projects they promote on their social media, they have to be transparent about it. This is not only being pushed for the sake of ethics but also in accordance with regulations by the Financial Trade Commission.
For years, disclosure by celebrities about the goods and services they promote online has been a hot button issue, even leading to the creation of the 'sponsored post' feature on sites like Instagram. But when these first came to light, the controversy was regarding things like diet supplements and medical products.
Now, NFTs are being thrown into the mix and TINA is taking action, from the last batch of letters sent to Justin Bieber and Resse Witherspoon to this latest one. As per the statement, some of the NFTs being promoted include collections like Bored Ape Yacht Club, World of Women and Autograph. The issue with these promotions is that oftentimes, the celebrity has a stake in the collection (such as Bieber being listed as a partner for the inbetweener's collection) but does not disclose this to fans.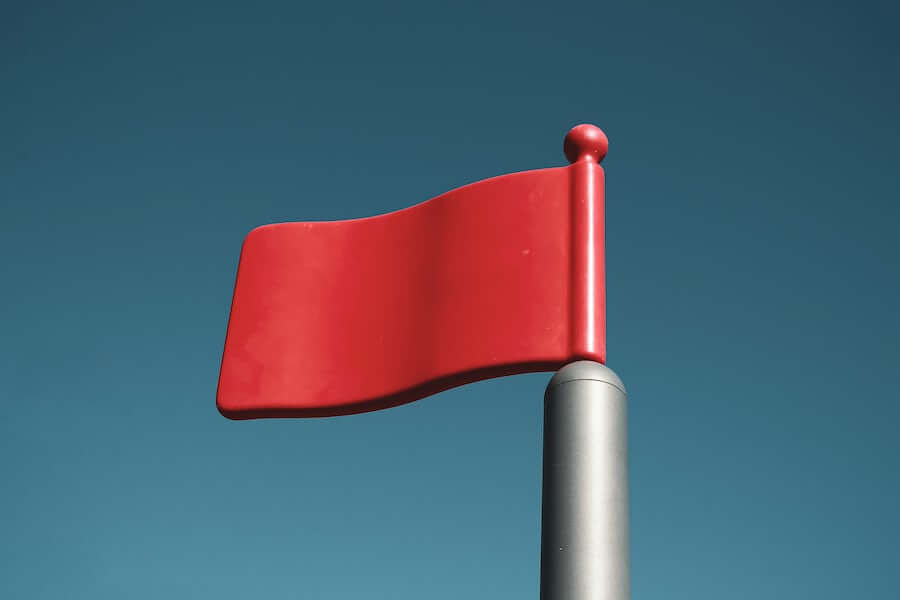 The issue with this lack of disclosure, TINA explains, is that fans might then go on to purchase NFTs with the impression that their favourite celebrity has endorsed them, not realizing their connection to the project.
"But the bottom line is celebrities who promote NFTs generally aren't helping improve the financial literacy of their fans and followers. And while some of these celebrities are able to take risks due to their massive wealth, many vulnerable consumers don't have that luxury," the statement says.
Disclosure
Just like with celebrity endorsements of consumer goods when social media was still new, it is important that proper disclosure be put in place for NFTs. This is because transparency only serves to benefit NFTs as an industry and improve their public image. Second, regulators like the FTC will likely come down harder on NFT promotions moving forward, spurred on by pressure from watchdogs like TINA. And staying on the right side of law only protects NFT projects even more.
Finally, it ensures that NFT buyers can make informed decisions about what NFTs they choose to put their money into.