If you follow NFT news then you've probably heard of the company Animoca Brands which is very active in the space. Just recently, it launched a second batch of educational NFTs through its subsidiary TinyTap and is also working towards launching its own metaverse. Needless to say, Animoca Brands is deeply involved in NFTs.
As such, it comes as no surprise that Animoca Brands has announced its own NFT collection to be called Mocaverse. As per a December 15, 2022 press release, these NFTs will be "its official PFP NFT collection designed to strengthen the company's ecosystem of Web3 and metaverse-centric projects." and are due to be launched in the first quarter of 2023.
Details About Mocaverse
The press release explains that these NFTs will represent the shared values of both Animoca Brands and its portfolio of associated companies. The collection will comprise 8,888 NFTs featuring characters called Mocas and these will be divided into five categories; Dreamers, Builders, Angels, Connectors, and Neo-Capitalists, with each representing different groups of people in the web3 space.
In terms of utility, the Animocas will have four different types, which are referred to as realms; learn, play, build, and do good. These will serve as channels for Mocaverse holders to interact with one another while also enjoying a plethora of benefits for their participation. More utility is expected to be added over time and these NFTs are designed to foster connections between Animoca Brands' group companies, partners, portfolio, cross-project collaborations, and so on. Animoca Brands currently has over 380 projects in the web3 space and the company is hoping that this new NFT collection will lead to even more cohesion between them.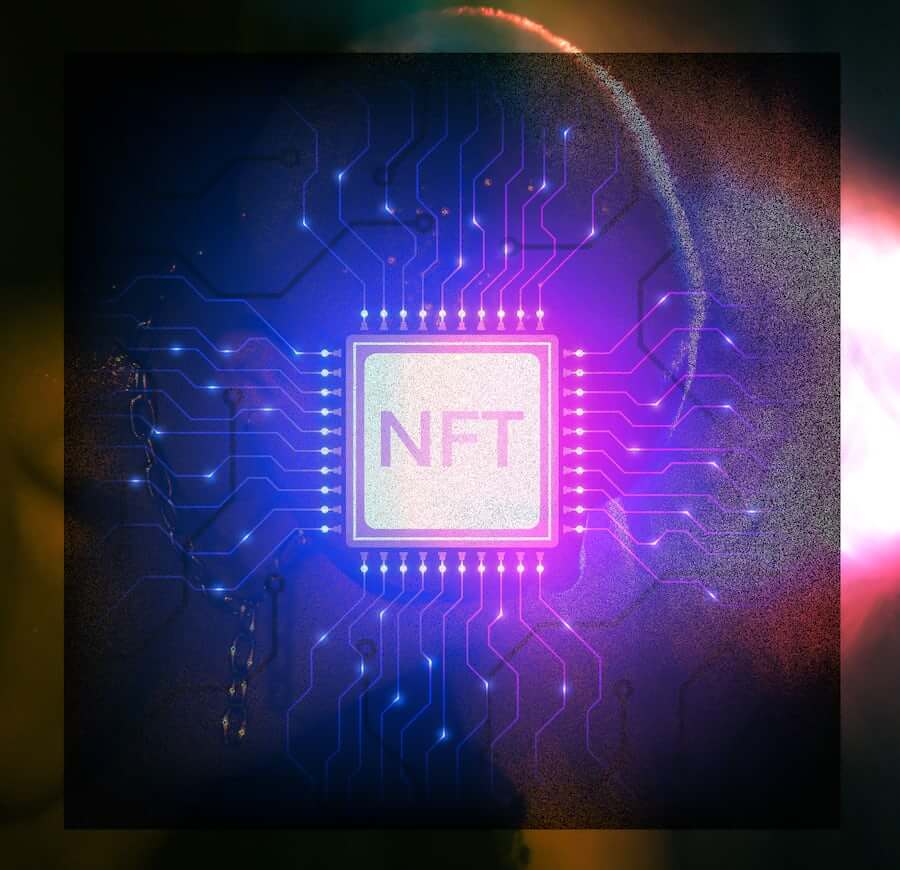 "The community of Animoca Brands stretches around the world and across the open metaverse. Our family and friends include builders and leaders who are shaping Web3 culture and creating the future of this space. Mocaverse is an opportunity to create a tighter and more synergistic community as we strengthen the connections between our teams and portfolio, and create new ways to build the next great projects and platforms," says Yat Siu, co-founder and executive chairman of Animoca Brands.
In terms of access, the press release explained that the NFTs will only be available to four different groups of people. These will include Animoca Brands' institutional and retail investors, employees of Animoca Brands and its subsidiaries, management teams of companies in Animoca Brands' Web3 investment portfolio, and partners of Animoca Brands.
Animoca's Web3 Ambitions
While it has already made a name for itself in the NFT space, Animoca Brand's 2023 plans seem to be geared towards uniting its various web3 projects. While many such innovative projects exist, they tend to be fragmented and have little connection to each other.
As such, this NFT collection will connect them under a single umbrella and allow for more cohesion within Animoca as it moves into the future. Needless to say, NFT lovers can expect to see even more exciting developments from Animoca Brands to come.