For years, Animoca Brands has been leading the blockchain gaming revolution and NFT adoption efforts. Notably, it released a collection of educational NFTs via TinyTap, one of its subsidiaries, and was an investor in OpenSea, Yuga Labs, and Dapper Labs. But even with all of these, it was believed that its blockchain ambitions were just getting started.
Even more news has come out from the company's camp as it has announced a $1 to 2 billion fund to develop projects in the Metaverse. This fund will be called Animoca Capital and intends to begin making investments early next year.
Details About the Fund
The company is looking to raise between $1-2 billion for Animoca Capital and these funds will be desiccated towards mid and late-stage NFT and Metaverse projects from around the world. This fund will be managed by Animoca Brand's executive chairman Yat Siu who has said that digital property rights will be a priority of the project moving forward.
As Siu also explained, the goal of this is to act as an entry point for investors into various web3 projects. Many investors would be interested in such projects but there are complexities when it comes to risks. Seed investments in web3 projects are much riskier and some might be more receptive to investing at the growth or late stage when the project has proven itself.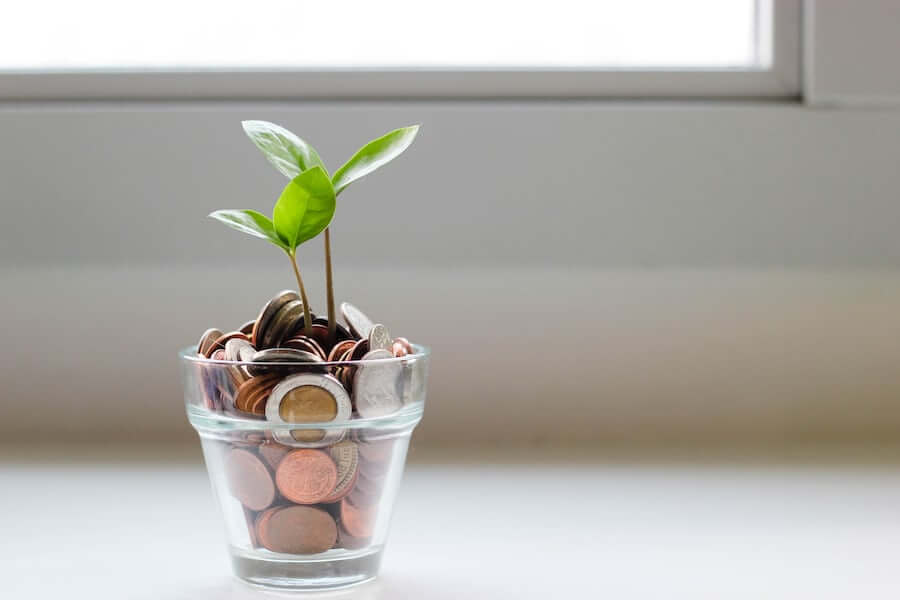 "For a lot of traditional investors, investing in growth [stage] to a late stage is safer. It's very different from investing in a seed startup, which has much higher risk," says Siu.
The current state of the market also needs to be taken into account. We are currently in the middle of a crypto winter which has had devastating effects on the industry. From major companies like Kraken and Coinbase having to fire staff to cryptos and NFTs alike seeing their market values drop, no one has been spared. And then there is the whole FTX collapse that has cast a dark shadow over all things blockchain-related.
This would make investors even more cautious about investing in early-stage projects that are not fully market-tested. But Siu is not completely deterred by this. As he says, investments can continue to thrive even in bear markets.
"I think it's not as competitive as before. … In a bear market, what often happens is concentration goes to market leaders," he said.
Creating Opportunities in Web3
If the industry is going to move forward and reach its full potential, the various projects within it will need financial support and this is what Animoca Capital seems to be doing. While it is focused on growth and late-stage projects, it will ensure that businesses keep running as usual and that investors can be connected to promising initiatives.
This is especially important at this time given the ongoing crypto winter and the pessimism it could potentially inspire in the industry. As Animoca Capital unfolds and begins investing in different projects, we should get more announcements from its parent company.