A lot of the time, we are used to seeing NFTs being used more in a commercial or entertainment sense. Whether this is the billion-dollar collections that are empires unto themselves or NFTs that unlock perks and benefits, NFTs are mostly popular in those two ways. But one application that is fast on the rise is NFTs being used within the educational sector.
Just months after Pearson teased textbooks being released as NFTs, TinyTap, a subsidiary of Animoca Brands, has launched a new line of educational NFTs. These NFTs are called Publisher NFTs and they are designed to benefit educators and those who learn from them.
This comes months after Animoca acquired TinyTap for $39 million back in June 2022, which marked its entry into the education space. Animoca has already made a name for itself within the NFT space for its more commercial ventures like its recent one with Nissan. But now, it is taking on the world of education.
Learning Through NFTs
As per the official statement, TinyTap intends to release six NFTs on OpenSea on November 2, 2022. And what will these NFTs actually entail? TinyTap has explained that they will be tied to 'Courses' which will be bundles of educational content such as games.
"The auction of the Publisher NFTs is the first step in leveraging Web3 technologies to establish an alternative decentralized education system that fairly supports and incentivizes teachers," said Animoca Brands in the official statement.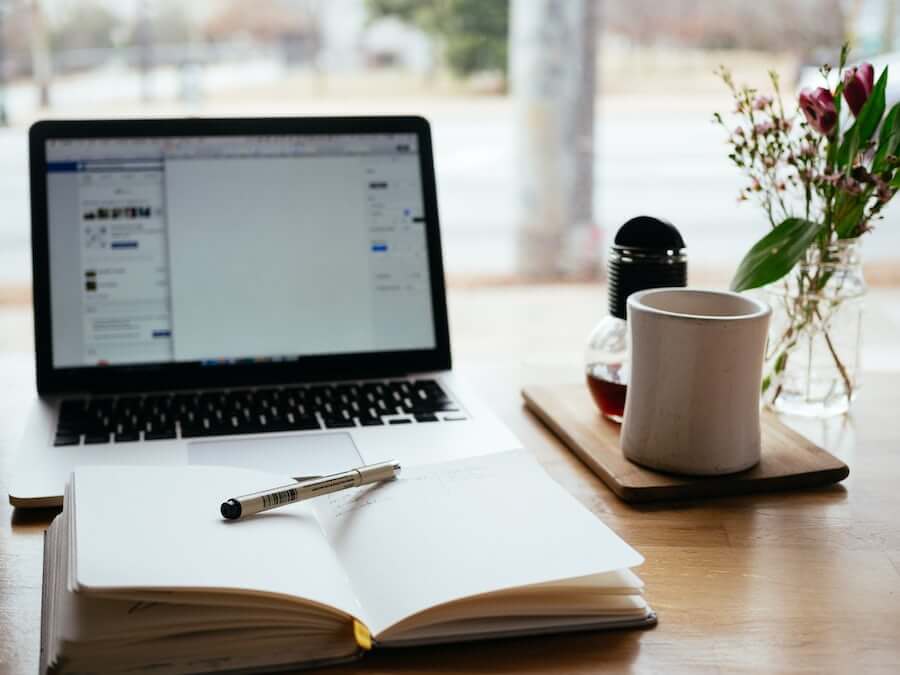 The goal of this initiative, the company explained, is to make sure that educators are compensated, which mirrors what was said by Pearson earlier this year. Within the education system, teachers not being fairly compensated is a hot-button issue, especially when it comes to the creation and publishing of content. But NFTs seem to be offering a solution to this age-old problem.
The educators who are signed up on TinyTap's platform can publish their works as NFT-linked courses and sell the publishing rights to them as such. That way, royalties can be easily tracked and disbursed. Alternatively, they can publish the courses directly on TinyTap and be paid a portion of the proceeds from subscriptions.
Either way, a model has been created that offers more trackable rewards for educators than the traditional model. And with other companies like Pearson looking to get into NFTs, we could see a lot more initiatives like this.
What NFTs Can Do for Education
Why are companies like Animoca and Pearson looking to get into NFTs for educational purposes? The simple answer is that both have a lot to offer each other. NFTs can offer a modern approach to the traditional educational model and one that benefits both teachers and students. Teachers can be better compensated for their work and students, especially younger and tech-savvy ones, can access educational materials digitally and with more ease.
The education sector also offers NFTs a new application and a new way to reach new and engaged audiences and simultaneously drive digital asset adoption.