In the NFT space, artist Mike Winklemann, popularly known as Beeple, is a big deal. His piece, EVERYDAYS: THE FIRST 5,000 DAYS is the highest-selling artwork NFT of all time and he has been a pioneer in digital asset creation. Just recently, Beeple announced that he would be creating a physical NFT gallery and also teased new projects to come.
Well, we seem to now have an idea of what his future plans entail as it was announced at Solana's Breakpoint conference in Lisbon, Portugal that the artist will be taking his talents to the Solana blockchain. This comes after Beeple had been almost exclusively creating on the Ethereum blockchain for years.
Beeple Comes to Solana
The announcement was made by Stephen Hess, the CEO of Metaplex Studios, and some details about the project were given as well.
"In partnership with the Render Network, we're excited to welcome Beeple to Metaplex and Solana debuting the future of streaming and immersive 3D NFTs," Hess said, referring to the Render Network that Beeple has served as an advisor for in the past.
Images from Hess' presentation show that the incoming project will allow users to create their own NFTs with Beeple as well as using a randomized set of objects and time to create with. This harkens back to Beeple's iconic piece which consisted of hundreds of images.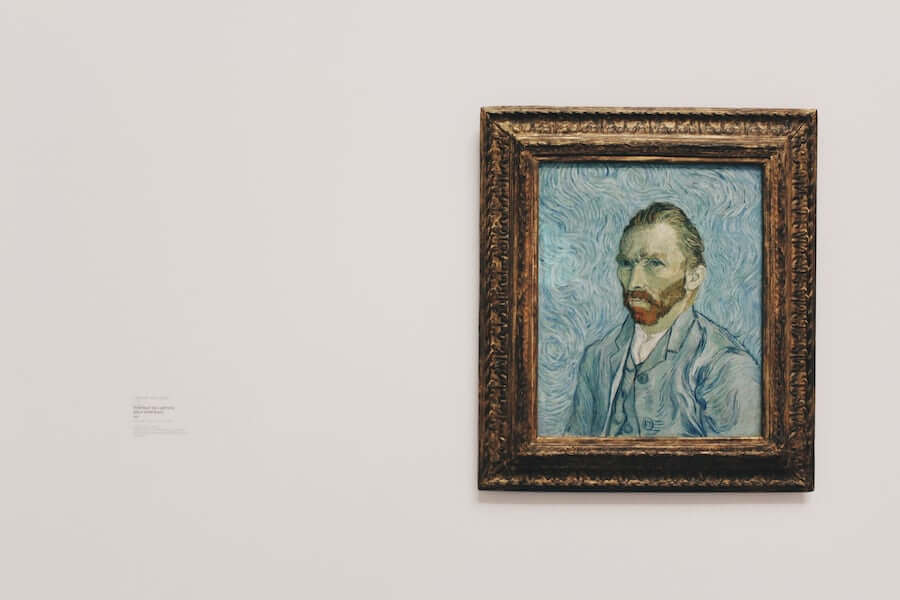 More details about the project are to be revealed in the coming weeks but so far, it is safe to assume that it will put users in the NFT creation drivers' seat. When he announced his physical NFT gallery in October, Beeple noted that he wanted people to have a more intimate experience with NFTs. Perhaps one way that he is also pursuing this is by creating NFTs with fans.
This could also be seen as Beeple wanting to redirect attention away from the very speculative nature of the NFT industry at present and return to its artistic roots. In an earlier interview, Beeple said that he wants more focus to be on the sentimental value and utility of NFTs as opposed to a wild cash grab. This is a sentiment that has been shared by many within the industry and it seems that some of the big names are taking action towards this.
Moving Forward
During the conference, other announcements were made such as the launch of the Metaplex creators' studio and the launch of its on-chain royalty enforcement tool, of which the Y00ts NFT collection would be the first to deploy. With all these, it seems some very exciting developments are taking place in the Metaplex ecosystem.
These also show some indication of the current trajectory of the industry in that more people want to focus on the artistic value and utility of NFTs, want to give more power to creators, and there will be significant changes to how royalties are handled. The last point is particularly interesting given the fact that on the same day, OpenSea also announced its on-chain royalty enforcement tool to mixed responses.