In mid-2021, top crypto exchange Binance joined the NFT sector when it launched Binance NFT, its own marketplace. Since that time, the platform has been quite popular, even launching a staking program late last year. But now, it seems that Binance is tightening its requirements regarding what types of NFTs may be listed on its marketplace.
This comes via a January 19, 2023 announcement from the company which lays down new rules. These rules, which will be implemented from February 2, 2023, will see some existing assets delisted and current artists limited in the number of assets they can mint.
Details About the Changes
One of the interesting parts of this new development is the fact that NFTs listed before Oct. 2, 2022, that do not have a daily trading volume exceeding $1,000 will be delisted. Users can still buy and trade these types of assets until February 1, 2023, and after the delisting date, the unsold ones will be returned to their creators' wallets.
Withdrawals of these assets will also be allowed while deposits will be strictly forbidden. This is clearly a move on Binance's part to remove any assets that have been found to be underperforming while still giving creators and buyers a chance to ger their affairs in order before that time.
In the statement, it was noted that Binance is doing this, "To address feedback received about the NFT minting feature from our community, as well as to prevent the creation of low-quality NFTs and misuse of this feature."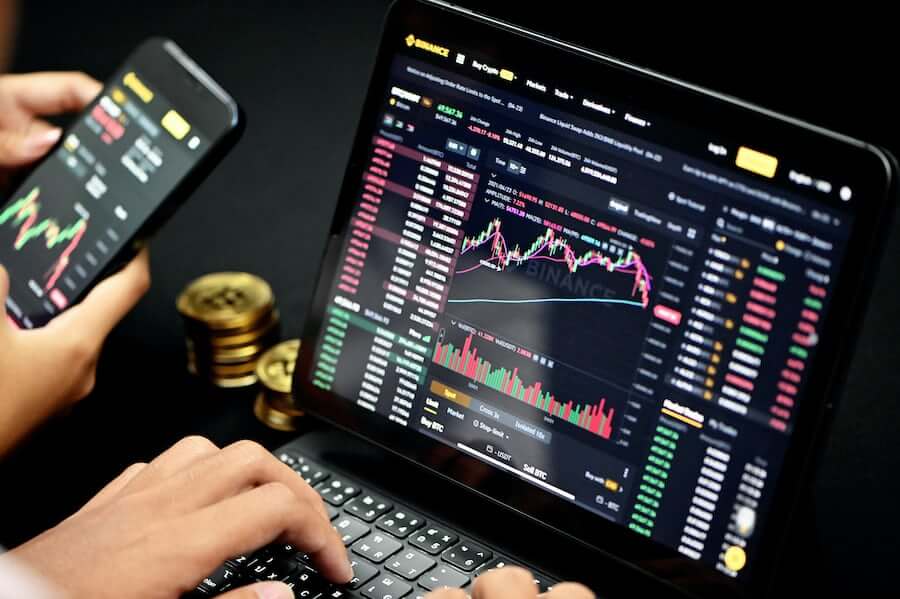 Besides the delisting, there will also be a change in how many NFTs users are allowed to mint a day. As per Binance, verified users who have at least 2 followers on Binance can mint up to 5 NFTs per day. Verified, in this sense, refers to users who have completed the know-your-customer requirements and confirmed their identity.
Binance also reinforced its commitment to listing only quality NFTs. As such, even those who meet the trading volume requirements will be subject to periodic reviews to make sure that they meet Binance's standards. Users are also encouraged to report any NFTs that violate the terms of service to Binance's moderation team.
"If an NFT collection does not meet the standard we expect, Binance NFT may conduct a more in-depth review and potentially take the NFT collection down from Binance NFT Marketplace. We do this because we believe this helps to best protect users," the announcement says.
Binance's Quality Control
Overall, this seems to be quality control from Binance, which makes sense. As much as there are valuable and high-quality NFTs in the industry, there is also a plethora of low-effort assets that have flooded the market in an attempt to capitalize on the success of others. And given how much of a reputation Binance has, it would not want to be known as a site that lists bad NFTs.
Hopefully, as these changes are implemented, they will lead to better outcomes for Binance NFT users.