Anyone who is involved in the NFT space will tell you that the current crypto winter has had an effect on it. Just as many top crypto projects have seen their values fall, several NFT projects have seen their floor prices drop and there is an air of pessimism in many NFT circles.
One of the latest effects of this comes from Candy Digital, an NFT startup that is focused on sports and entertainment which has announced a round of layoffs. According to reports, over a third of its 100-person team has been fired and this is a result of the ongoing situation.
Candy Digital in Dire Straits?
The reports of Candy Digital's layoffs are even more remarkable given how meteoric its rise was. The company was founded in 2021 and in the same year, secured a valuation of $1.5 billion after raising $100 million in a funding round led by Insight Partners and Vision Fund 2. Then there were the influential figures who founded and backed it, including Galaxy Digital founder and CEO Mike Novogratz and investor Gary Vaynerchuk.
At the time, the funds were to be used for expansion into the NFT space. And in the last year, it has been at the helm of some impressive projects. These have included deals with Major League Baseball and several teams associated with NASCAR.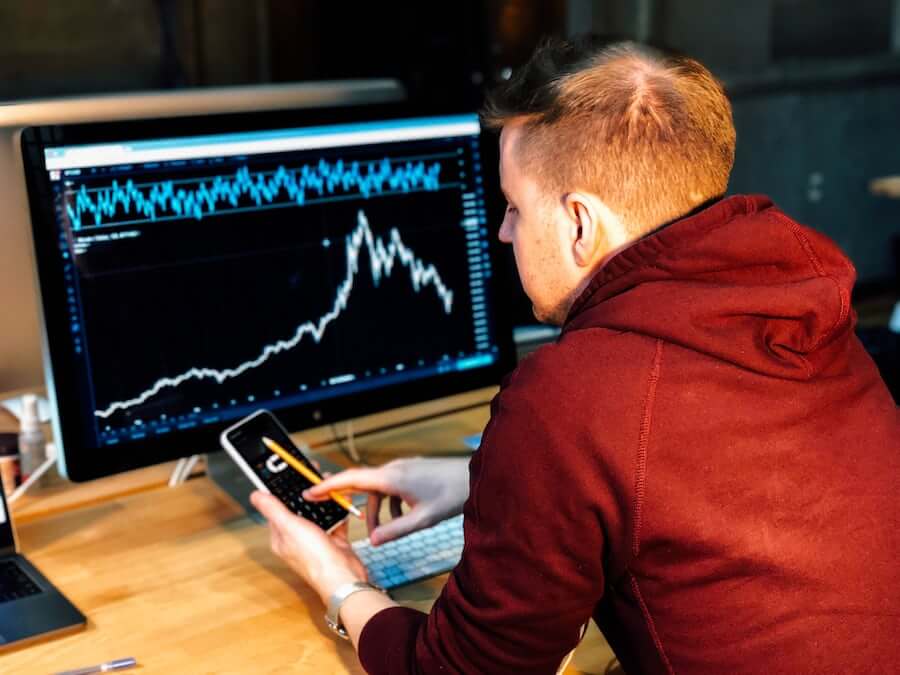 Sadly, it seems that even these resources could not protect it from the impact of the market. Rumours began circling online about the company laying off workers and this was particularly confirmed by Matthew Muntner, who worked as a Community Content Manager at the company.
"I hate that I have to share this as much as I loved my job at @CandyDigital but I was part of the layoffs that occurred earlier today. I am quickly looking for a new role in Community Management, Graphic Design, or related Marketing. Thanks, Candy Fam for one hell of a ride," he tweeted on November 28, 2022.
This is part of a growing trend of companies within the crypto and NFT space laying off staff and attempting to cut costs. Some notable examples include Coinbase and even Dapper Labs, which is considered a competitor of Candy Digital. As the crypto winter is progressing and several NFT projects are feeling the impact, this might not be the last round of layoffs we see even this year.
Can the Industry Survive?
It is truly jarring to take in the effects of the crypto winter on NFTs. Even assets from blue-chip collections which initially sold for millions have seen their price floor drop significantly. With individual collections suffering and billion-dollar firms laying off staff, is there hope for NFTs?
If history is anything to go off then probably yes? Crypto winters have come and gone many times over the years. Each time, critics declare the industry and all its adjacents (including NFTs) dead and each time, the markets recover. For now, all we can do is wait and hope that NFTs also make a comeback.