As many of us already know, we are in the middle of a crypto winter which has seen the value of many major cryptos decline over the last few months. But this winter has affected not just cryptocurrency but other blockchain-related sectors such as DeFi and NFTs.
Case in point, many celebrities who purchased NFTs in 2021 and 2022 have seen the value of their assets drop significantly. A notable example of this is the singer Justin Bieber who bought a Bored Ape NFT for $1.3 million in January 2022. The same Bored Ape would be worth a fraction of the cost today as the floor price for NFTs from that collection is just under $70,000. This represents a significant drop from its peak floor price of over $429,000 back in April this year.
Trouble in NFT Paradise?
Up until the crypto winter hit, the NFT industry had seen a large influx of celebrities buying into top collections. This included Justin Bieber, Madonna, Post Malone, and the famously NFT-loving Snoop Dogg. Their pricey purchases of blue-chip NFTs helped to further solidify them as status symbols and raise their profiles among fans.
And their involvement in the NFT sector went beyond just buying NFTs. Madonna famously released her own NFT collection as did supermodel Bella Hadid. Pharell Williams founded a web3 company and Snoop Dogg is developing an NFT-focused restaurant. Needless to say, the celebrity machine heavily embraced NFTs.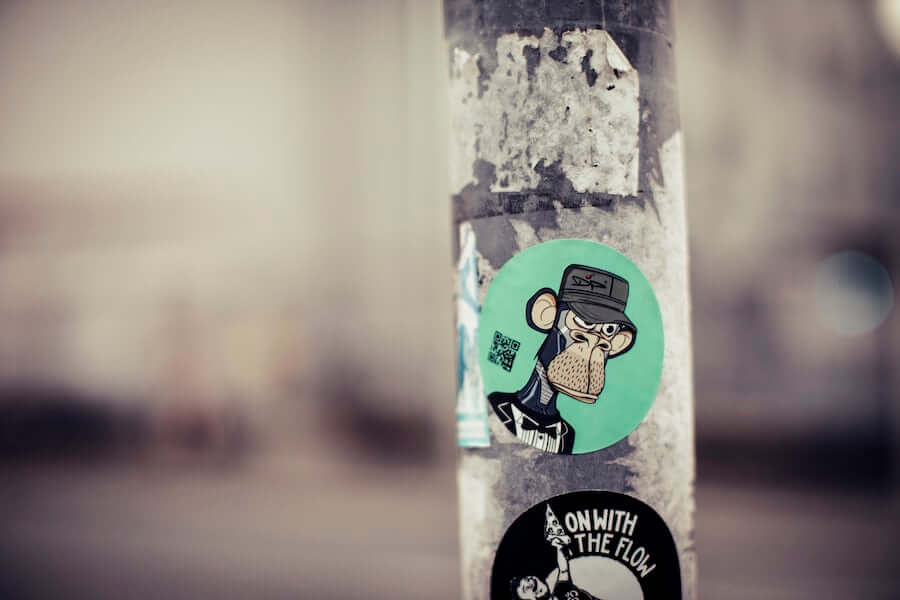 But since the crypto winter hit, many collections have been feeling the crunch, including the blue-chip ones bought by top stars. This decline in NFT prices also coincides with the FTX collapse. FTX, a now-defunct crypto exchange, had been heavily touted by stars such as Tom Brady and Giselle Bundchen and since it filed for bankruptcy with billions of dollars left in limbo, a dark shadow has been cast on celebrity-endorsed blockchain products.
But while the prices of speculative NFTs have declined, the industry does seem to be going towards more 'practical' applications of the technology. Several high-profile organisations like FIFA have launched NFTs that come with perks for their holders and these days, there is more emphasis on NFTs unlocking real-world benefits. As a result, institutional use of NFTs has not slowed down despite the crypto winter.
Besides a shift in industry priorities, there is also the fact that many are still optimistic about blockchain as a whole. After all, the industry has endured multiple winters in the past and still recovered. As far as many hardcore NFT lovers are concerned, this is only a temporary setback.
What Happens Now?
Despite the slump, most celebrities do not seem to be in a rush to offload their assets or discontinue their NFT projects. And while a Bored Ape losing a chunk of its value might be a talking point for NFT critics, those within the industry, both the international pop stars and everyday people alike, don't seem to be jumping ship but waiting the winter out.