What comes to mind when you think of the French City of Cannes? For most of us, our first thought would be the glamorous Cannes Film Festival that attracts the biggest names in Hollywood every year. But besides the film festival, Cannes is also famous for its stunning architecture and landmarks such as the Croisette and the Palais des Festivals.
For anyone who is fascinated by its architecture, the city has offered a way to buy them, at least in digital form. That's right, the City of Cannes launched an NFT sale that featured 10 of its most iconic locations which were sold as digital assets.
A Piece of Cannes
The sale, which went live on June 22, 2022, raised roughly €330,000 by selling landmarks like the Croisette, the Palais des Festivals, the Old Port, Malmaison, and Le Suquet. Those who bought the digital landmarks now reportedly own the rights to them within the metaverse and can make a profit hosting events and offering metaverse tourism.
This is not the first time that a piece of a physical location is being 'sold' as NFTs. A similar concept was adopted by a private company that sold off parts of Russia. But this is perhaps the first time that the government of the place in question has been directly involved in the endeavour.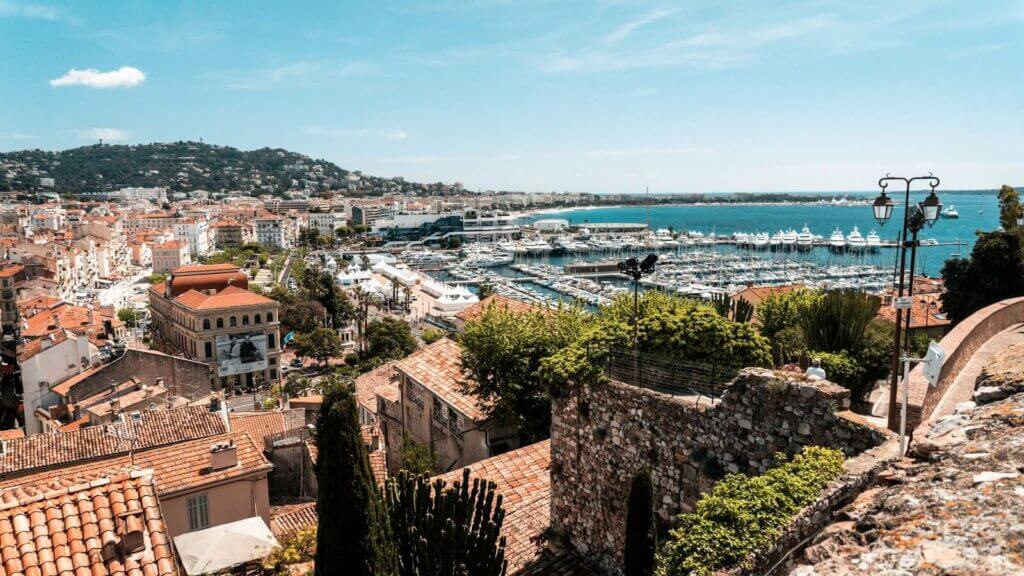 But according to Mathilde Bernard, adviser to the cabinet of the mayor of Cannes, this is being done to protect the heritage of the city in the metaverse.
"We protect our heritage because the NFT is protected in the blockchain," Bernard says.
There is likely some truth in this. After all, the limits of who can or cannot simply sell off a virtual representation of another place as NFTs is still a bit of a legal grey area. But if cities of the world take the step to release official NFTs, the value of non-authorized ones is greatly devalued. At the same time, lovers of the city can get their hands on the digital version of famous landmarks, whether for sentimental value or to make a profit.
It is already said by Charles-Henri Puaux, the CEO of Pertimm, that other cities around the world are considering similar initiatives for themselves. Soon, we might very well see NFTs of the Burj Khalifa, Big Ben, and maybe even the Empire State Building.
NFT Architecture
At this point, we've seen any and everything being turned into NFTs; songs, art, even someone's soul (seriously). But NFTs of national landmarks are quite a new territory.
Even Arnaud Oliveux, the auctioneer for Artcurial, which was in charge of the NFT sale, expressed similar sentiments.
"Until now NFTs have been limited to graphic creations. For the first time, we have put on sale NFTs linked to real estate locations," he says.
And there is a lot of potential in this, whether for the NFT buyers owning a piece of history or these landmarks being immortalized in the digital world.