For years, legendary auction house Christie's has been heavily involved in the NFT sector. It famously facilitated the sale of artist Beeple's NFT piece 'Everydays — The First 5000 Days' which holds the record as one of the most expensive NFTs ever sold. In fact, Christie's is so committed to NFTs that it has launched a new platform specifically for them.
But that isn't the only new NFT development from Christie's as the auction house has announced an incoming NFT drop. This collection, called Next Wave: The Miami Edit, has been tied to coincide with this year's Miami Art Week.
Christie's Announces NFTs
This NFT collection will be on sale from November 30 to December 7, 2022, and will feature a curated range of pieces from digital artists. These include generative art from Danil Krivoruchko and images from Dave Krugman and the prices for these will range from 4 to 80 ETH.
While Christie's has obviously seen a lot of success within the NFT market, this collection is coming at an interesting time. More specifically, it is coming during a crypto winter that has seen even blue-chip NFT collections be hit hard. But the auction house is undeterred and believes that there is still a demand for art even in the current market condition.
"Despite the news cycle of cryptocurrencies, there remains strong interest in digital art. Collectors want to own the best artworks and Christie's 3.0 is the venue," said Nicole Sales Giles, digital art director at Christie's, to Artnet News.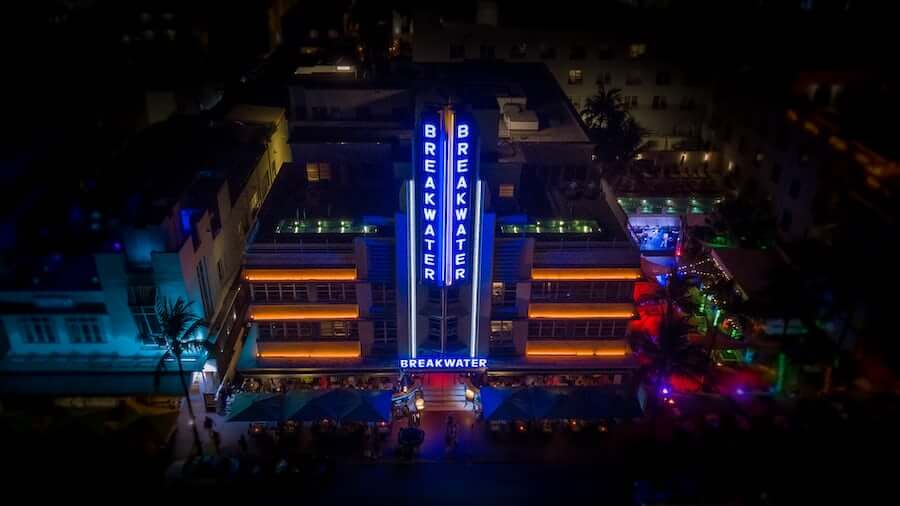 This upcoming event also shows just how prominent digital art has become within the art world. When it comes to digital artwork, especially those minted on blockchains, there has been controversy in art circles, with some dismissing them as not being 'real' art. But nevertheless, the field has persevered, with many more artists developing and promoting their works at top galleries and events.
And, of course, it helps to have a powerhouse like Christie's being such a vocal supporter of digital art. The auction house has had a good run with NFT art not just with Beeple but also with recent outings like artist Diana Sinclair's pieces which all exceeded sales expectations. This, the auction house says, is the future of art.
"We curated a tight group of digital artists who are producing very high-quality work and helping to advance the digital art space. They are the next generation of digital artists," Giles says.
Christie's and NFTs
The NFT space has certainly benefited from having such immense support from Christie's. While pricey NFTs are sold on all sorts of platforms, Christie's mammoth support for NFTs lends a level of legitimacy to many of the projects it champions that otherwise might have struggled to gain this.
As successful as NFTs have been, there are still those in the 'mainstream' art world that do not accept them and this rhetoric is combated through co-signs from institutions like Christie's. And from all indications, this support will not be stopping anytime soon.