Miami…a city of nightlife, beaches, vacation properties, and….NFTs? These days, we're seeing more use of NFTs by major institutions, whether they be private companies or sporting leagues. But one thing that is perhaps less common is NFTs being used by entire cities. A few months ago, the city of Cannes in France set the scene by raising thousands of dollars through the sale of its landmarks as NFTs.
Now, Miami, Florida has seemingly followed in this example by announcing its own collection of NFTs. This new collection, as per reports, is being made in conjunction with TIME, Mastercard, and Salesforce.
NFTs Come to Miami
The plans for the incoming NFTs were revealed by the city's Mayor Francis X. Suarez in a press release. As per the release, the goal of the collection is to drive revenue to local businesses and non-profits in the Miami area.
As such, the collection will comprise 5,000 NFTs that will be designed by 56 local artists, representing the city's 56 square mile area. Those who buy the NFTs will enjoy a number of benefits which are being delivered through Mastercard's Priceless Miami program. These will include events at local restaurants and tours of cultural centres in the city.
TIME will be responsible for developing and launching the initiative while Mastercard will be providing the experiences attached to the NFTs. Salesforce, on the other hand, will be handling the minting and selling of NFTs through NFT Cloud, a closed pilot program designed to help businesses deliver experiences through NFTs.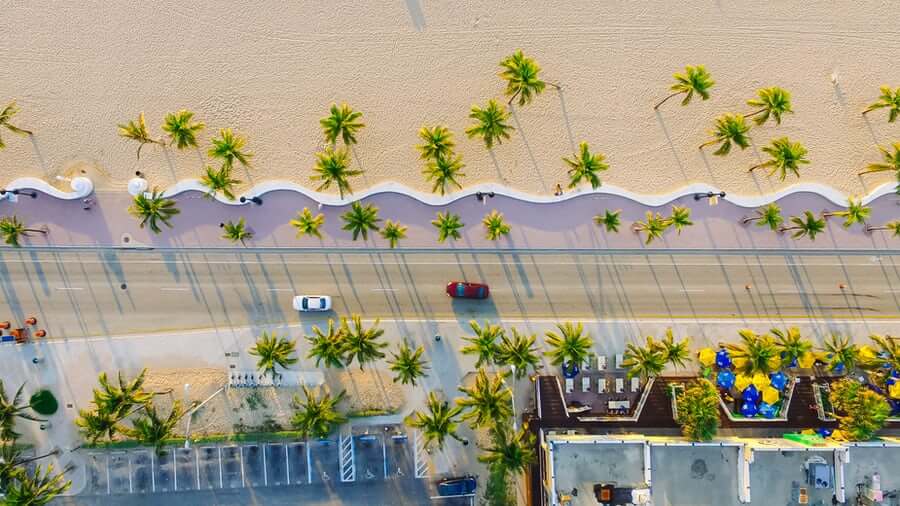 This is yet another example of all three companies embracing NFTs. TIME famously has launched its own limited-edition NFTs in the past while Mastercard announced a new partnership to enable the purchase of NFTs back in June. Salesforce, on its part, has previously announced its own NFT cloud and clearly through this partnership with the city, these companies are fast expanding on their NFT endeavours.
On the city's part, this serves as an opportunity to benefit its citizens while embracing new technology.
"I am thrilled to be partnering with TIME, Mastercard and Salesforce on this initiative. The City of Miami has been on the vanguard of the web3 revolution and we will continue to employ these new technologies to support our existing businesses while attracting new ones, raise capital and provide experiences for our citizens and those visiting this great City. At the same time, we can also use this novel approach to support local artists and charities.," says Mayor Francis X. Suarez.
The NFTs are to be launched in December 2022 and will be linked to the Ethereum blockchain.
Coming to a City Near You
There is so much that NFTs can do and it seems that cities around the world are taking notice. First Cannes and now Miami. Who knows? We might see many more cities around the world launch NFT collections with perks that will not only benefit their citizens but drive adoption as well.