There are several events in the football season that get fans riled up, one of which is the release of their favourite clubs' kits. Fans save up well in advance and often buy up the kits as soon as they are released, after months of speculation about what they will look like.
Now, Crawley Town, an English football club, has put a unique spin on their upcoming kit. For the first time in English football history, a club will sell its kits only as NFTs. This comes just months after the club was acquired by WAGMI United, a cryptocurrency firm.
Get Your NFT Kits
There has always been some air of exclusivity when it comes to club kits. Sometimes, they sell out too fast for some fans to get their hands on them. Other times, those with season tickets get preferential buying rights.
But Crawley Town is taking this a step further by only letting those who buy an NFT purchase the kits. A number of football clubs have launched NFT-related projects over the last few years but this is perhaps one of the most dedicated of the bunch.
While it remains to be seen how this will go down with the club's fans, co-owner Preston Johnson says it is no different from a season ticket that gives its holders certain benefits. It is not, he says, meant to be sold to the local fans.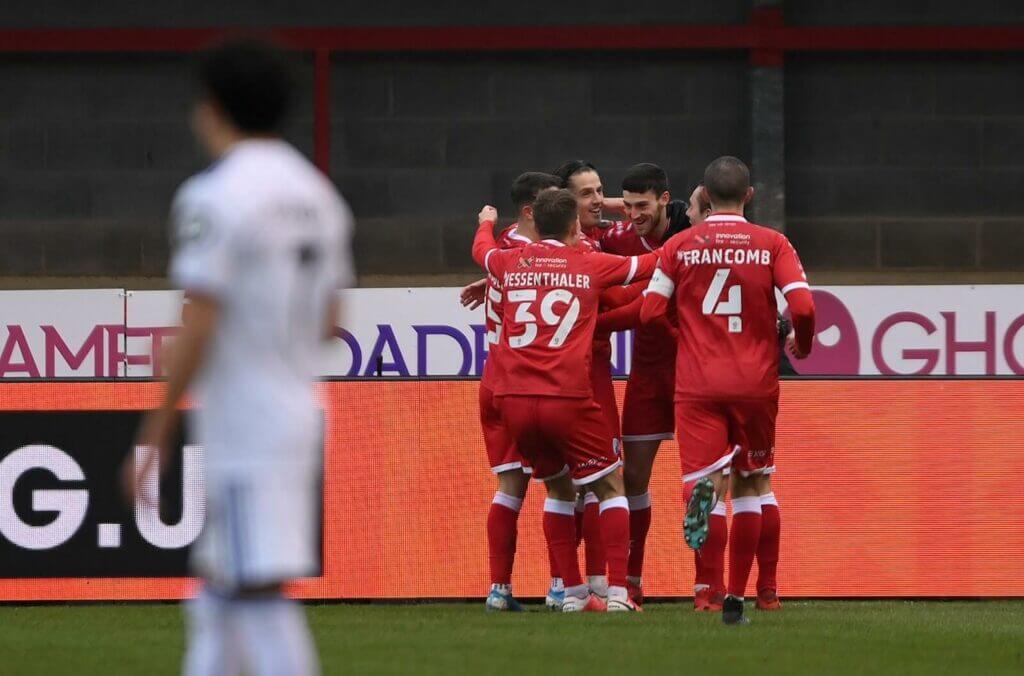 "We're bringing something that our NFT crowd has wanted for a long time – a professional sports club. Who was going to be the first to do it? It was WAGMI United and we want to make it to the Premier League one day," he says.
While this might be a bit of an unusual move, Johnson has hinted that those who buy the NFTs will enjoy a number of benefits. One of these, he says, is that they will be able to have a say in the future decisions made about the club.
This is commonly done in Decentralized Autonomous Organizations (DAOs) in which those who hold certain digital assets can vote on decisions to be made in the organization. One of the pros of DAOs is the level of transparency that members enjoy and this is something that Johnson wants to give to fans of Crawley Town.
"Being open and transparent helps the fans being OK and comfortable with some of the newness and weirdness of what is going on," he says.
NFTs in Football
While Crawley Town's NFT kits are an interesting development, there are the latest in a long line of football-related NFT developments. While obviously, not all football fans are into NFTs, they are clearly going to be seeing a lot of them.
With football legends like David Beckham endorsing NFTs to clubs releasing them, this could be the start of the sport being used to drive NFT adoption. Through the influence of their sports stars and NFTs now being a gateway to club benefits, football and NFTs could be a match made in heaven.