Because of the diversity of their use cases, NFTs have found their way into many industries around the world. One of these has been sports, with several sports stars and sports teams releasing NFT projects to varying receptions from their fans and the public.
Now, NFTs seem set to make one of their biggest appearances in the sports world yet; the English Premier League. This comes as the league has reportedly filed for trademarks for both cryptocurrencies and NFTs.
EPL NFTs Coming Soon?
These filings were made in the United States with the United States Patent and Trademark Office on June 1, 2022. The two filings included NFTs, cryptocurrencies, digital tokens and collectables, digital asset trading, financial and crypto services, and virtual clothing, footwear, and sports gear.
The filings also cover the use of the league's two logos and as per details released of the filing by lawyer Michael Kondoudis, the league might be eyeing a slew of projects for the future.
Given how popular NFTs have become, within football and as a whole, this filing makes sense. Filing for these sorts of trademarks means that the league will not be left behind in the NFT boom and can release all sorts of products and experiences to its fans.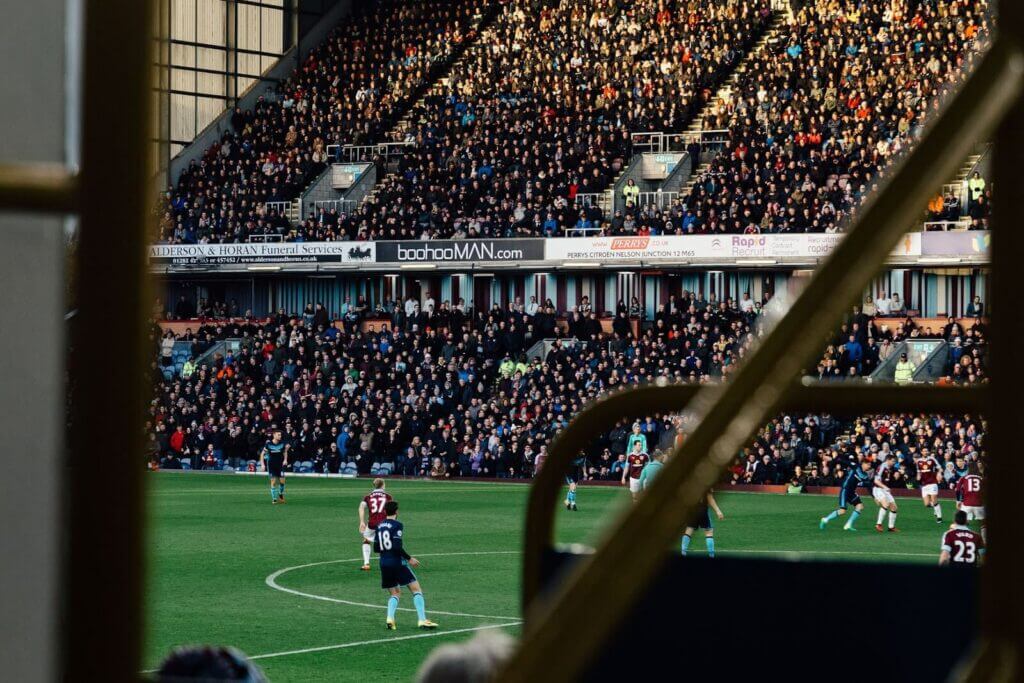 As Kondoudis explains, "The Premier League is regularly watched by more than a billion people, so the value attached to the brand is substantial. These filings represent a logical step to protect the brand in today's economy, which includes virtual and crypto elements, and tomorrow's virtual economy in the metaverse."
Also, given that the league comprises the top football clubs in England, there will be plenty of content and value that can be translated into the digital space. After all, FIFA is famous for its video games and the English Premier League brings in mammoth revenue from its merchandising as well as ticket sales.
If these can be translated into the digital world via collectables and virtual experiences, there is little limit to what can be done.
This also sends a major signal to the rest of the football world that NFTs are valuable and legitimate.
Some football fans might remain sceptical about NFTs, even with individual clubs embracing them. But if the English Premier League itself is getting in on NFTs, a new level of credibility can be achieved.
The Great NFT Rush
The recent influx of individuals and institutions filing trademarks for NFT shows just how profitable the space has become. From the billions of dollars they bring in globally to their growing public profile, it seems everyone wants to get in on them.
As such, we've seen even people like Kanye West, who had previously decried NFTs, now filing trademarks for them. If the English Premier League, one of the most important in football, decides to get into the NFT sector, the result will be more than just exciting new collections. 
Instead, their profitability and public profile are only set to grow even more.