There are many pitfalls that those within the NFT space look out for. These include market dips, rug pulls, and so on. But perhaps none is quite as feared as the phishing scam; schemes that trick asset holders into giving up their wallet credentials under the guise of being a legitimate opportunity. These scams are a major problem in the community, costing hundreds of millions per year in lost assets and with the criminals hardly being discerning when it comes to victims.
We've seen these phishing schemes happen to everyday people and top celebrities, with thefts of a few obscure assets to million-dollar NFTs. The unfortunate thing about many of these phishing schemes is that the perpetrators are hardly ever caught and victims hardly ever receive compensation.
But there might be some hope on the horizon as five individuals between the ages of 24 and 30 have had charges brought against them in France for stealing NFTs.
Details About the Case
The people at the centre of this case appear to have mostly targeted blue-chip NFT collections such as the Bored Ape Yacht Club and Mutant Ape Yacht Club. The NFTs they stole, which come to about $2.5 million in total, were gotten through various means, including a website that claimed to help people animate their NFTs.
These scams took place between late 2021 and early 2022 in the French cities of Caen, Paris, and Tours. While the authorities in France are pursuing the case, they were first alerted to the phishing ring thanks to a Twitter user called ZachXBT.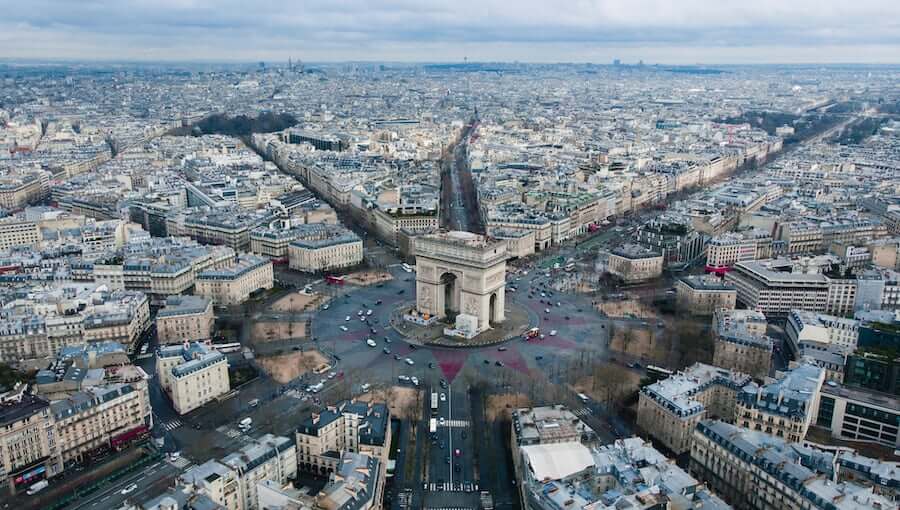 ZachXBT has amassed a following of over 300,000 people by investigating frauds and scams in the blockchain space. Describing himself as a "rug pull survivor", he published a detailed blog post investigating how a Bored Ape asset holder lost his ape after clicking on a link shared by another member of the Discord page for the collection.
The link had promised to make an animated version of his ape, which is in line with the MO of this phishing group. The piece, titled Scammers In Paris, also detailed several victims who were scammed by individuals identified as 'Mathys' and 'Camille'. He also named Tornado Cash protocol, the controversial asset mixing service, as having aided the criminals.
The blog post ended with the hope that their victims would get some justice and this seems to be happening now. The five people involved are facing multiple charges including fraud committed as part of a criminal gang, concealing fraud and criminal association.
Justice for Victims of Phishing
This ongoing case will likely come as a relief to those who have been directly affected by the activities of this gang. One of the most frustrating aspects of having digital assets stolen is that they are very hard to recover and the criminals are very unlikely to be caught.
Luckily, it seems that law enforcement is catching up with the operations of digital asset thieves and becoming more adept at catching and prosecuting them.