The good thing about having an NFT from a top collection is that you have access to a global community of NFT lovers, as well as a valuable asset that can increase in value or simply be a source of bragging rights. The bad thing about having an NFT from a top collection is that many people want to steal it from you.
Few collections are quite as aware of this as the Bored Ape Yacht Club. The collection, one of the most valuable in the world, has been targeted via phishing schemes and has even had its social media accounts hacked.
Given that a single Bored Ape NFT can be worth over a million dollars, they are highly coveted by thieves. Unfortunately for Bored Ape NFT owner and comedian Seth Green, his NFTs have been stolen in a phishing attack.
Stolen Apes
On May 17, 2022, the comedian tweeted to his 1.4 million followers that not only had his NFTs been stolen but also name-dropped the person who might have bought the stolen assets.
"Well frens it happened to me. Got phished and had 4NFT stolen. @BoredApeYC @opensea @doodles @yugalabs please don't buy or trade these while I work to resolve:
@DarkWing84 looks like you bought my stolen ape- hit me up so we can fix it," Green tweeted.
This incident is nothing new as many people have had their NFTs stolen and resold to someone else, with this usually being the purpose of the theft in the first place. Similar incidents have also happened to artists who have had their work stolen and resold without their consent.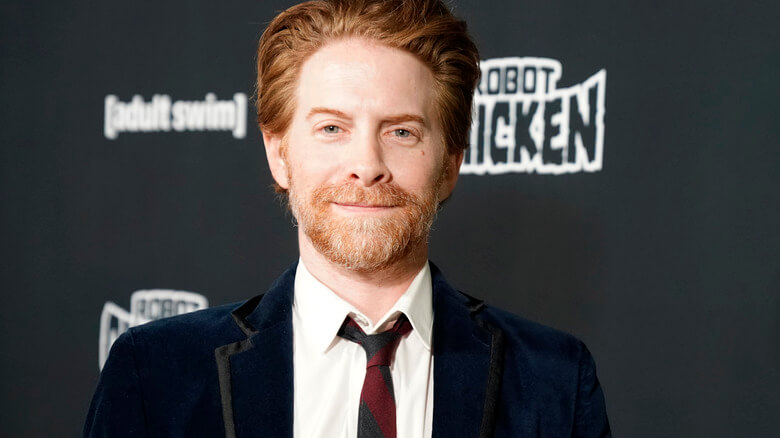 Twitter users quickly identified where the NFTs might have gone. An OpenSea account matching @DarkWing84's Twitter profile was found to have been transferred the NFT while others were sent to a now-deleted account.
The other NFTs have also been flagged for suspicious activity on OpenSea and can no longer be sold there.
While there are many ways through which criminals can get a hold of NFTs, phishing seems to be one of the most common. A phishing scheme involves the criminals impersonating a legitimate establishment such as a marketplace through emails or by some other means.
When done well, the phishing schemes can be very believable, with the founder of DeFinance, for example, losing 60 NFTs in a single attack.
Securing Assets
While this incident is unfortunate for Green, it serves to remind the community of the risks associated with owning NFTs, especially valuable ones. One of the biggest of these is falling victim to phishing schemes or otherwise having your assets stolen.
As NFTs as a whole become more prominent, the community is having to navigate this issue. Some buyers are turning to NFT custodians to store their assets for them and reduce the risk of them being stolen. Some buyers who have had their assets stolen have even taken legal action against the marketplaces they use for allegedly not protecting them.