Few things whip up as much of a frenzy among NFT fans as the announcement that a global franchise will be launching NFT assets. And there have certainly been a number of them, from Baby Shark to Stranger Things. And when these assets hit the market, the response to them may vary.
Take the official Game of Thrones NFTs that were announced last year. They recently hit the market and were sold out in under seven hours. While this was a success for Nifty's NFT marketplace where they were listed and for the franchise, the NFTs were still criticized by fans.
Mix NFT Responses
When NFTs are attached to such notable franchises as Game of Thrones, it is almost inevitable that they will be a financial success. In fact, the Game of Thrones NFTs were so successful that Nifty's was forced to pause its queue to accommodate demand.
"Update on Build Your Realm Public Sale: We've paused the queue temporarily to work through current transactions. Processed payments that did not result in NFTs appearing in your wallet will be reversed or refunded. If any Hero Boxes remain, we'll resume the sale shortly," a January 10, 2023 statement said.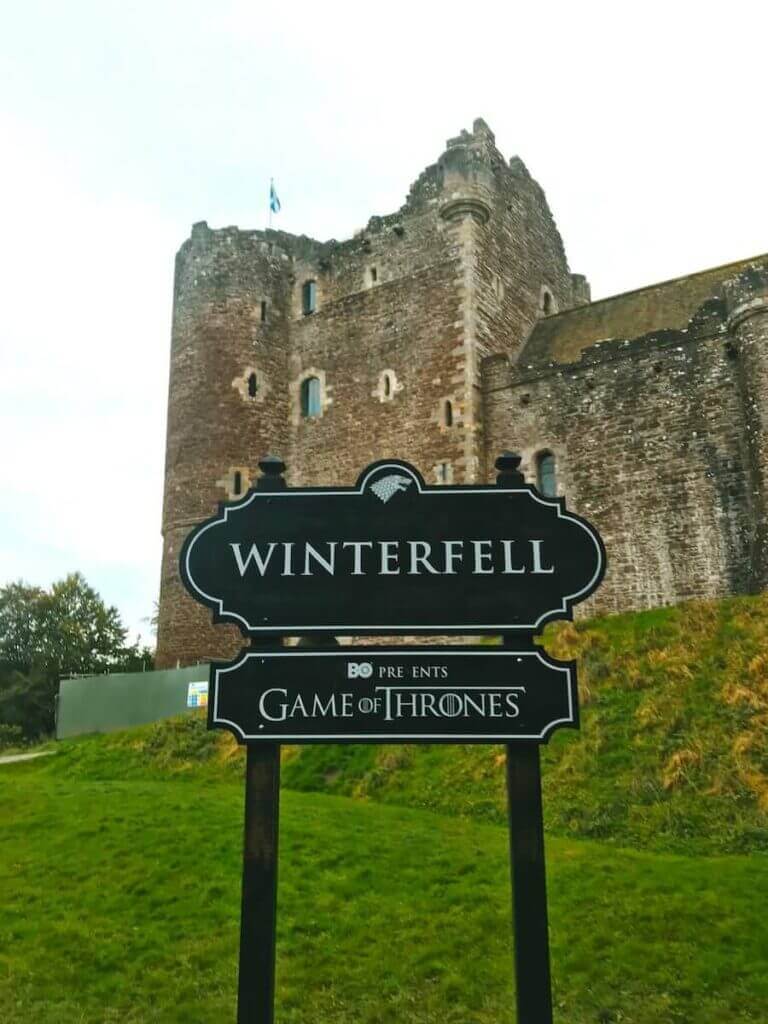 The NFTs were based on the Plam blockchain and featured a presale of 3,450 Hero Boxes and a public sale of 1,500 Hero Boxes, each at a price of 0.11 ETH. Clearly, big franchises drive NFT sales. The same can be said about celebrities as when Donald Trump released his NFT line, it sold out almost immediately. But having massive sales is not the same thing as being universally well-received.
Just as Trump's NFT collection was panned for its alleged plagiarism and bizarre visual style, the Game of Thrones NFTs drew scrutiny from fans who spoke on its art style. The NFTs featured characters from the hit show and many fans said that the art was badly drawn, did not resemble the characters they were meant to portray and was overall disappointing.
This is rather interesting because while the collection has been financially successful, fans still have some complaints. And this is not the only NFT collection that the franchise has in store as Nifty's noted that the Series 2 of the 'Build Your Realm' collection will be coming to OpenSea.
Should it follow in the vein of the first drop, it should be a success within the market as well. As for whether or not the imagery of the NFTs will be improved on before the release is yet to be seen.
Franchises and NFTs
The success of this Game of Thrones NFT drop goes beyond just the franchise itself and is indicative of the place of NFTs in popular culture as a whole. We've seen many franchises launch NFTs and the market demand for these assets appears to be holding strong.
As such, we will likely see even more franchises come out with NFT collections in the near future.