For years now, Netflix has been at the centre of the pop culture zeitgeist, and this has mainly been because of the popular original TV shows and films that have come from the streaming giant. One of these has been Stranger Things, a science fiction TV series that first premiered in 2016.
The series has been a fan favourite since its inception and naturally, there was a lot of excitement when its fourth season was announced this year. Also exciting was the recent announcement of special NFTs being released to commemorate this new season.
Strange Metaverses
This new NFT release is a collaboration between Netflix and Candy Digital and was discovered by fans of the show after spotting an ARG online. The ARG takes users to a site under the URL iamhellsmaster.com which informs users that they have entered an interactive digital experience while also counting down to the show's release date of April 30, 2022.
"Congrats for uncovering the clues and joining Stranger Things 4's interactive curiosity voyage, brought to you by Candy Digital and Netflix," the site's welcome message shows.
Users are also prompted to sign up for an email newsletter which promises digital mysteries such as codes and puzzles to solve. The email newsletter also teased collectables that will be in limited supply once they drop, which many believe is a hint at NFTs.
There is also the fact that Candy Digital, the company Netflix has collaborated with, is known for its work in the NFT space. Given how popular NFTs have become in the world of entertainment, with the latest Batman and Spiderman movies having some NFT tie-ins upon launch, this comes as no surprise.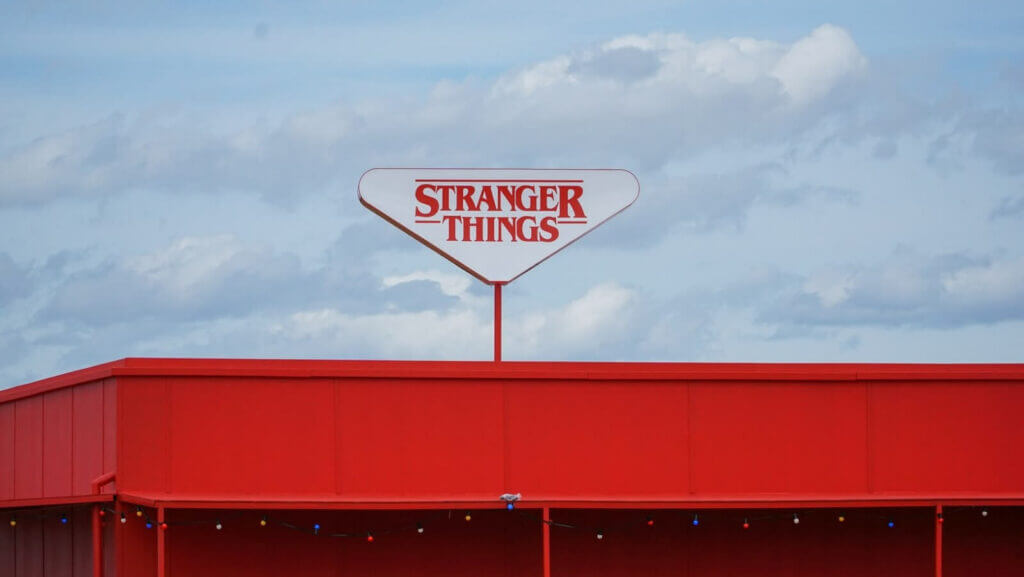 While we do not know for sure at the moment, the NFTs to be dropped are likely to make reference to specific characters or items that are popular in the Stranger Things universe. When the Batman NFTs were unveiled, for example, they featured different iterations of the superhero's iconic cowl.
We could very well see something similar happening for Stranger Things fans ahead of the new season release. Fans have already begun speculating about what this NFT drop could entail online, including in the official Stranger Things subreddit where a screenshot of the newsletter was shared and on social media.
As we see NFTs become more widely used in entertainment, we could very well see NFT drops become a regular part of new content releases, such as movies and TV shows.
The Wild World of Pop Culture NFTs
Since their inception, NFTs have always cut close to the heart of popular culture. After all, some of the most popular instances of NFTs being sold have been with classic memes and even tweets.
As such, it would make sense that a company like Netflix that was built on popular culture would embrace NFTs in this way. Also, by tying the NFTs to a scavenger-type challenge, Netflix is successfully creating audience engagement as well as metaverse promotion.