It is the age-old dilemma that has puzzled both the crypto and NFT world for years; do blockchain-based assets qualify as securities? The question of what makes a security, an asset, a currency, and so on have been tackled by everyday investors and lawmakers alike and it seems that no one fully agrees.
Unfortunately for Gemini and its NFT platform Nifty Gateway, someone is quite convinced that NFTs are indeed securities and is ready to take this all the way to court. According to a post by Law360, the two have had a class action lawsuit brought against them for allegedly selling unregistered securities.
Gemini and Nifty in Court
Anyone who follows NFT news might have heard a similar story before. This is because Yuga Labs, the parent company of the Bored Ape Club, has faced similar accusations in the past and last we heard, a law firm was seeking past investors to bring forward a class action lawsuit against them.
In the case of Gemini and Nifty, a plaintiff has already begun proceedings, filing a suit through the Herman Jones law firm in New York. In the suit, the plaintiff is accusing Gemini and Nifty of selling securities to investors without properly informing them of the risks associated with digital assets.
It should be noted that the NFT sector is currently going through a bear market and as such, many assets have lost significant value, with the price floor of even blue-chip collections like the Bored Ape Club falling significantly. The plaintiff notes losing millions from an NFT investment and this, along with the unregistered securities claim, seems to be the basis for this lawsuit.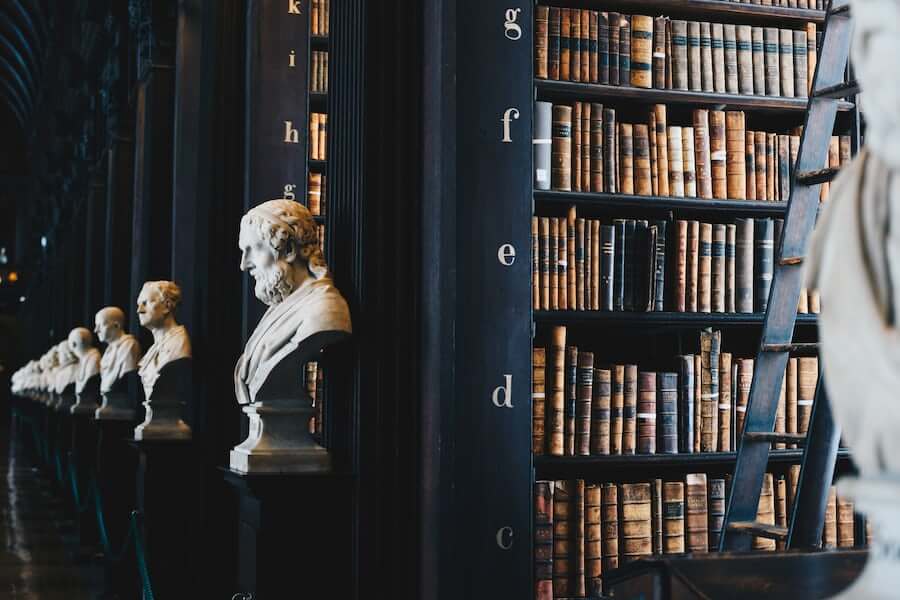 These touch on some of the most delicate issues in the industry; 'are blockchain assets securities' and market volatility. It is standard for platforms and crypto/NFT investment schemes to add a disclaimer about the unpredictable nature of the industry and note to investors that they could lose all of their money and this is even emphasized by regulatory bodies.
If Gemini and Nifty offered these warnings, holding them responsible for the failure of a project might be difficult to uphold in court. And just like with Yuga Labs' recent lawsuit, in which several celebrities are named, it brings into question what level of disclosure NFT-focused businesses have towards investors.
So far, neither Nifty Gateway nor Gemini has not made a public statement regarding the lawsuit and it will be interesting to see how it unfolds.
Why These Lawsuits Matter
Ultimately, the lawsuits being faced by Gemini and Nifty Gateway have bigger stakes than just them potentially having to pay compensation to disgruntled ex-investors. These lawsuits can go on to set legal precedents that will affect the rest of the industry.
If, for example, a judge decides that Gemini and Nifty were indeed selling unregistered securities, it could open the floodgates for other projects to be sued for the same claim. And if it is determined that NFT projects can be sued for investors losing money..well, that is a whole new can of worms.