One of the most controversial developments within the gaming sector as it relates to NFTs this year was Minecraft's decision to ban NFTs from its servers. The reason given at the time was that NFTs were not compatible with the philosophy behind Minecraft and this saw a lot of debate within the industry when it was first announced.
Well, a similar announcement has been made, this time by Rockstar, the company behind the popular Grand Theft Auto game. This was confirmed in a November 18, 2022 post on its support page. On this page, Rockstar's stance on third-party servers was made clear, including its ban on 'commercial exploitation' which includes the sale of NFTs.
Rockstar Takes a Stance on NFTs
The post by Rockstar was in response to a frequently asked question about whether third-party servers are allowed, which are commonly used by gamers. In the post, Rockstar reiterated that third-party servers are allowed, though noted that the company does not endorse any specific server.
"Rockstar Games has always believed in reasonable fan creativity and wants creators to showcase their passion for our games. Third party "Roleplay" servers are an extension of the rich array of community-created experiences within Grand Theft Auto that we hope will continue to thrive in a safe and friendly way for many years to come," the post says.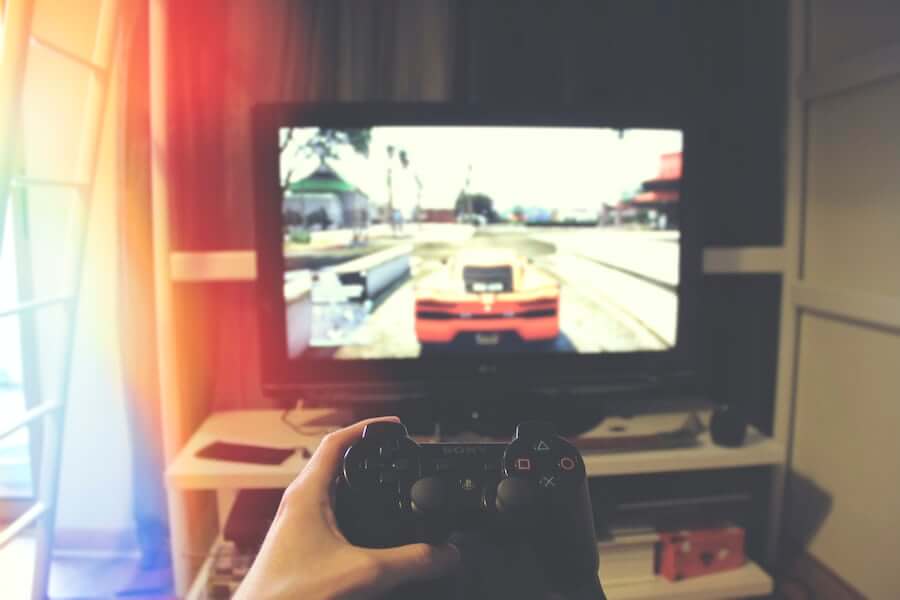 With that said, the post was quick to emphasise that third-party servers would be subject to Take-Two's legal enforcement policy. This policy, among other things, bans "commercial exploitation, including the sale of "loot boxes" for real-world currency or its in-game equivalent, the sale of virtual currencies, generating revenue via corporate sponsorships or in-game integrations, or the use of cryptocurrencies or crypto assets (e.g. "NFTs")".
Other restrictions based on this policy include the misuse of both Rockstar's and other companies' IPs, making new games, stories, missions, or maps, or interfering with Rockstar's official player channels.
This makes the company's policy and position on the matter clear and third-party servers that are found to deal in NFTs run the risk of being shut down. This will be disappointing to GTA fans who would have wanted to deal in NFTs but good news for gaming fans who are not fond of digital assets.
Within the gaming community, NFTs are a very polarizing issue and several companies have seen pushback from fans when NFT-based initiatives were announced. On the other hand, companies like GameStop have seen a lot of success with their NFT marketplace.
The Complications of NFTs
Just like with Minecraft's announcement, this sheds more light on the complicated state of NFTs within popular gaming projects. Clearly, some players want to deal in digital assets and thus, the activities seen on third-party servers. But some of the companies behind the games are having none of it.
Seeing as the Rockstar announcement was just made, it will be interesting to see how fans react to this. The Minecraft announcement saw a lot of backlash and perhaps this will as well.