If you've been following the NFT space for a while, you might have noticed that there has been a sharp increase in the number of luxury brands getting involved with them. From Paco Rabanne to Tag Heuer to Louis Vuitton, many brands are leveraging the exclusivity of NFTs to deliver new products and experiences to their customers.
One brand, Vertu Paris, is taking this to a whole new level with a new partnership with Binance. With this partnership, it has become the first luxury brand to release a product purely as an NFT.
Details About the Partnership
The partnership was confirmed by Binance on June 20, 2022, and the collection to be released is titled the VERTU Constellation VCXP. This collection will consist of 10,555 NFTs, all of which will represent the VERTU Constellation X Ulm™ Phone which can only be purchased by buying one of the NFTs.
1,000 of these NFTs have been made available for sale on the Binance site while the others can be bought directly on the Vertu website or on Galler.io. Those who buy the NFTs can turn them into certificates of authenticity and use them to redeem physical phones.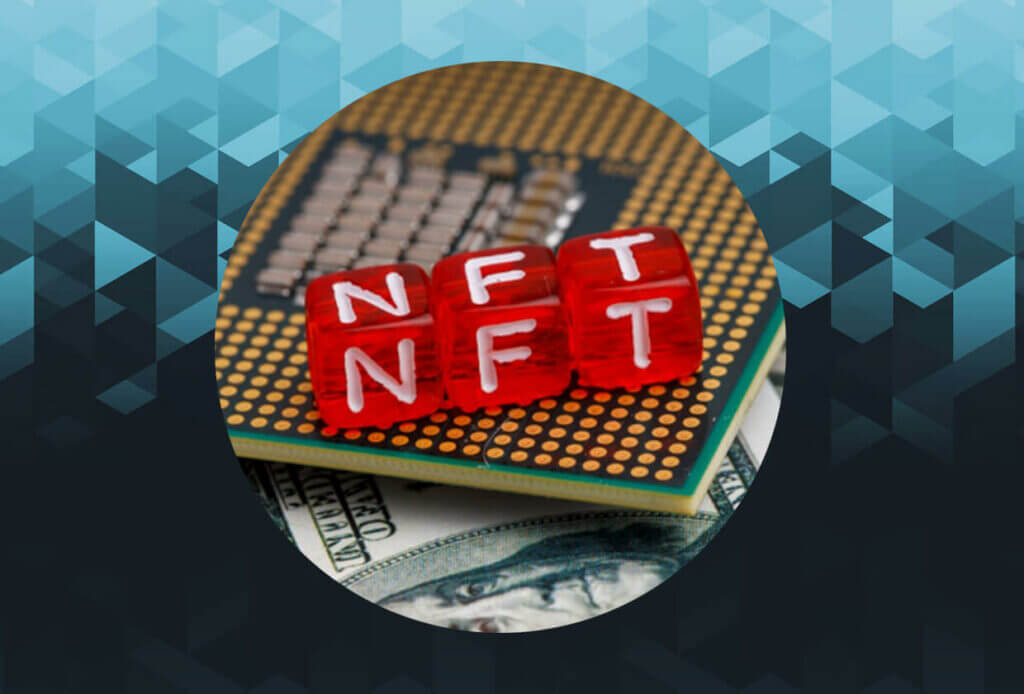 There is also the option to forefeit the phones and instead, hold the NFTs to become a part of the VERTUVerse. This is Vertu Constellation's new web 3.0 community that will be centred around business networking.
"Beyond this unique utility, VERTU is bridging its existing community of over 300,000 high net worth individuals with its new web3.0 community to create the VERTU 3.0 Club, the future of business clubs where members will attend physical and/or metaverse events, creating business opportunities," the announcement on Binance explains.
Vertu will also be holding a giveaway for those who buy their NFTs. This will include cash prizes of $20,000, $50,000 and $100,000, with one winner being declared with every 79 NFTs that are sold. Those who win will also be entered into a million-dollar prize draw for the chance to win one of four VERTU Paris Edition Bentley Bentaygas.
This new collection is perhaps the first of its kind within the luxury sector. Usually, an NFT collection is released as a product within itself or NFTs are given out alongside a physical product. But for the first time, a luxury product is being sold exclusively through NFTs as a point of sale.
Can NFTs Redefine Luxury?
On the announcement page for this new collection, the brand's philosophy on privacy was explained.
"With the evolution of technology and the development of this hyperconnected world, the definition of 'Luxury' in today's world can be summarized in VERTU's slogan 'Privacy is the new Luxury," it says.
Given how much blockchain-based products like NFTs allow their holders to retain their privacy, among other benefits, they could go on to redefine luxury entirely. Given how many other brands are making their way into the space, this shift could happen sooner than later.