As time passes, it is interesting to see the ways that the NFT sector changes and develops to meet consumer demands. So far, we've seen fractional NFTs, staking NFTs, loaning NFTs, and so on being launched on various platforms to help buyers get the best experience possible.
Now, the popular NFT marketplace Magic Eden has announced a new development to help its customers buy NFTs with more ease. In a February 14, 2023 press release, Magic Eden announced that it has entered a new partnership with MoonPay, a web3 payment processor. This partnership will allow users to pay for NFTs using credit cards, debit cards, ApplePay, GooglePay, and much more moving forward. 
NFT Purchases With Ease
One important thing to note is that the NFT space will need to remove as many barriers to access as possible if it is going to grow. Currently, most NFTs are denominated in cryptocurrency and the pressure to create a digital asset wallet can act as a barrier to entry for some prospective NFT owners.
But by doing this, Magic Eden is meeting the consumer where they are and allowing them to make payments using the same means as they would any other product. This is not only more convenient but also makes NFTs as a whole less intimidating.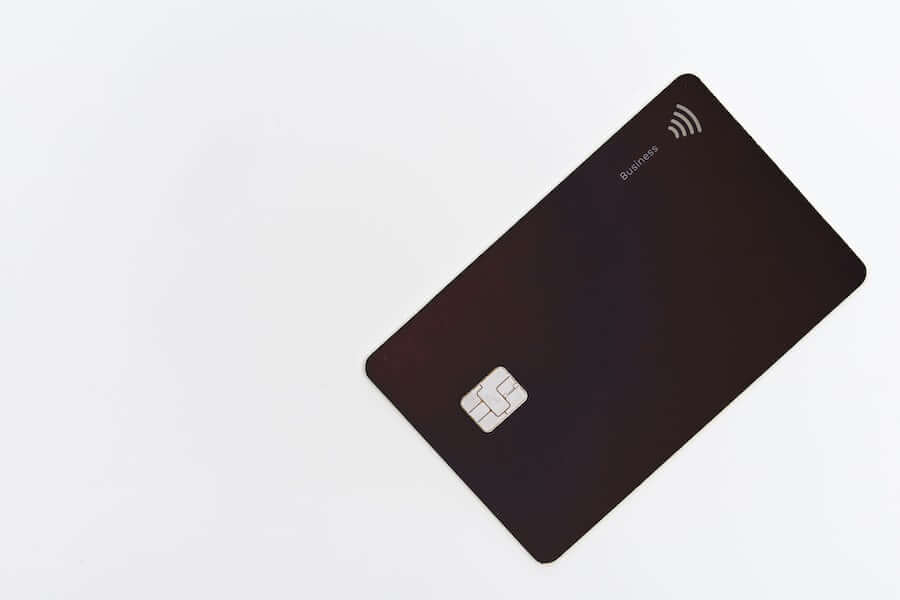 "At MoonPay, our mission is to onboard the world to Web3, and our partnership with Magic Eden is an important step forward toward that goal," said Bree Blazak, Vice President of Global Sales at MoonPay. "Digital assets are revolutionizing the way we build human connections and maintain ownership of intellectual property, and at MoonPay we are committed to removing obstacles in this space so that greater numbers of people around the world can access this technology."
Magic Eden Pressing On
Moving forward, we can expect to see more non-crypto natives find their way into the NFT space and even those already within it buy their assets easily. It is also refreshing to see Magic Eden announcing such an exciting development given that it recently had to fire 22 members of staff due to the crypto winter and restructuring efforts.
This just goes to show that even in periods of a market downturn, there is still progress to be made. In its press release announcing the layoffs, Magic Eden noted that this was not the end and instead, it would keep pushing for NFT adoption and progress.
And as Zhuoxun Yin, Chief Operating Officer at Magic Eden, notes, "At Magic Eden, we are proud to take part in the NFT revolution, showcasing the vast array of use cases ranging from gaming and collectibles, to ticketing and beyond. Our goal is to make NFTs accessible to everyone, enabling individuals to own and control their digital assets. And now, with our partnership with MoonPay, we're even more excited to lower the barriers to entry into the exciting world of Web3, democratizing access to these transformative technologies."
Hopefully, more NFT marketplaces will follow in Magic Eden's lead.