Thanks to the fusion of NFTs and sports, we've seen many big names across different sports get involved in the industry. From players like Steph Curry to FIFA, sports fans have gotten their fill of NFT projects in the last few years.
Now, Manchester United, one of the biggest football clubs in the world, is getting in on the action as it has announced its debut NFT project. This initiative will serve multiple purposes, including giving fans a piece of football history, educating them about web3, and acting as the club's foray into the world of NFTs, along with a new Discord channel.
Manchester United Makes a Big Announcement
The NFTs to be launched by Manchester United will be based on the Tezos blockchain, which is renowned for its sustainability. As these Tezos-based NFTs launch, they will initially not be sold to fans but gifted, though the ability to purchase will be made available over time.
Once they are launched, they are expected to be priced at £30 each and 20% of the funds raised from their sale will go to the Manchester United Foundation. Each drop, the announcement said, will have a different visual design and all will pay tribute to the club's legacy and history.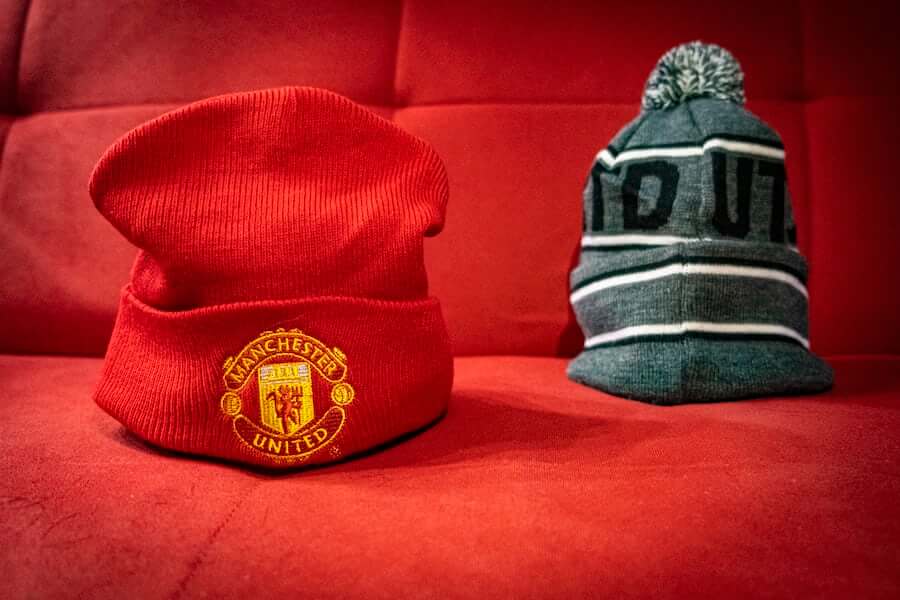 In line with its goal of promoting web3 education, Manchester United intends to publish tutorial videos on its official social media channels which will explain web3, NFTs, and how fans can get the most advantage from the digital assets that it will put out. The first gifted set of NFTs will enable Manchester United fans to own a piece of the club's history by getting their hands on its first NFT collection.
The club has confirmed that more will follow throughout the incoming football season, and these will most likely see an enthusiastic response from fans as others have. Fans can not only get their hands on these NFTs but also join a new virtual space via the official Manchester United Discord channel.
Discord is a popular social media platform on which channels can be created for all sorts of topics and for fans, can act as a real-time fan club where they can meet other passionate fans, discuss topics, and receive announcements from the club about new developments. And that's not all as fans have a chance to possibly chat with players at Manchester United once the Discord Channel is live.
How NFTs are Changing Football Culture
Football has a very long and passionate fan culture and as web3 becomes more dominant, the way that fans show their love and loyalty to a football club is going to evolve as well.
As Manchester United's CEO of digital products and experiences, Phil Lynch, says, "Much like the football traditions of old, such as collecting match programmes, club badges and sticker books, fans will soon have the additional option to collect this new type of digital memorabilia. The first digital collectible is being gifted to fans by a Tezos-powered platform, and with the support of Tezos Foundation we will join fans on their journey into this new world, with the club providing education and guidance along the way."