The NFT sector is in a very interesting place in its evolution. It has achieved global visibility but is still in the process of achieving global adoption. For this adoption to occur, certain things need to be put in place, one of which is the ease of purchase.
For the average person, buying an NFT would mean signing up for an NFT marketplace like OpenSea and then buying cryptocurrency that will be used to purchase the asset.
Now, global payments processor Mastercard has announced a new partnership that is geared towards making NFT purchases easier.
The New Announcement
In the official statement, released on June 9, 2022, Raj Dhamodhran, the head of digital asset and blockchain products and partnerships at Mastercard, explains that ease of purchase is a top priority for the company.
By creating easy pathways for NFT purchases, even more people around the world can buy them. It was also revealed that a recent Mastercard survey of 35,000 people in 40 countries found that almost half had bought or were considering buying an NFT.
Another half of the respondents stated that flexible payments were a priority for them, showing just how needed payment solutions are.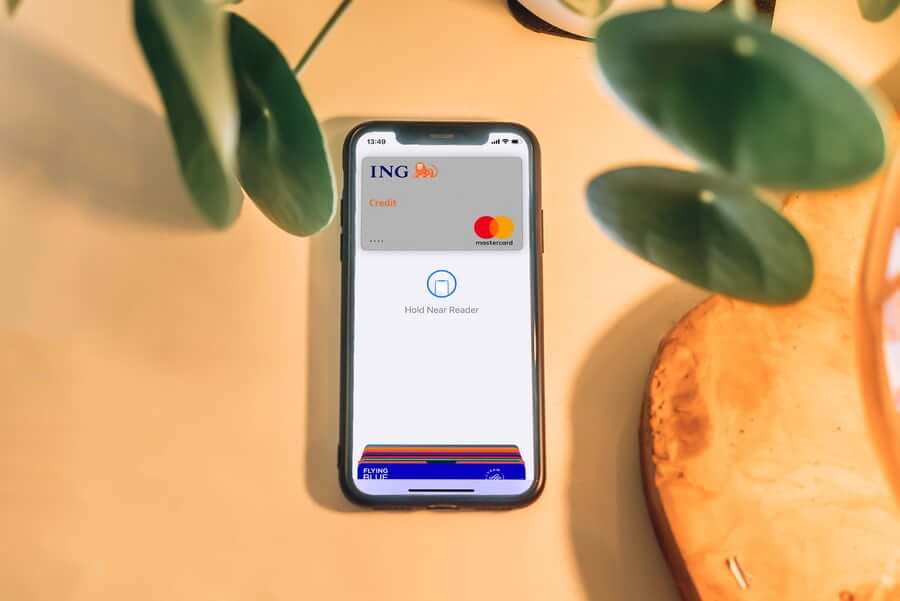 In light of this, Mastercard has announced that it will be working to enable NFT commerce with several companies and platforms. These include Immutable X, Candy Digital, The Sandbox, Mintable, Spring, Nifty Gateway, and MoonPay.
With these partnerships in place, users will be able to pay for NFTs using their Mastercards, bypassing the process of having to buy cryptocurrencies first. This applies whether users are operating on these sites' marketplaces or using their crypto-focused services.
This is yet another step in Mastercard's mission to embrace Web3. Earlier this year, the company had announced that it would be enabling its payment network on Coinbase's NFT marketplace, opening it up to the over 2 billion Mastercard cards that are used globally.
The statement also touched on the NFT space, and how this payment accessibility only serves to make the industry more inclusive to all.
"These latest efforts are intended to build on the enormous potential of the NFT market, growing payment choices for consumers and expanding NFT communities. We're looking forward to continuing our work with all these companies to make sure this market can become even more welcoming, accessible and easy," the statement concluded.
The Road to Buying NFTs
For many people around the world, NFTs are seen as a niche asset that only tech nerds and crypto bros have any interest in. A part of the reason for this is how inaccessible they are to purchase oftentimes.
But there has been a recent effort to make NFTs easier to buy. From Instagram testing NFT listings on their platform to this new development from Mastercard, NFTs will soon be easier to buy than ever before.
And, of course, this only means more money will flow into the industry and more opportunities will be created for those in the space.