Moonbirds has had quite a year so far. Not only did it bring in a record $200 million in its NFT debut but it has also made the move to transfer all its assets to creative commons. Needless to say, it has risen to become one of the most visible and successful NFT collections on the planet.
Now, the next move within the Moonbirds ecosystem appears to be geared towards creating more equity among its members and empowering them. This comes as Moonbirds has announced that it will be switching to become a Decentralized Autonomous Organization (DAO).
Moonbirds Becomes a DAO
The launch of this new DAO is due to take place in early 2023, according to the official announcement from its parent company Proof. What this means, in essence, is that many of the major moves to be made regarding the Ethereum-based project will be voted on and decided by its community.
"We've created a DAO to empower creatives to further the Moonbirds ecosystem, reputation, and lore. We believe this will lead to new products, NFT collections, companies, cultural moments and content — with the intention of elevating the Moonbirds brand and eventually making it a household name," the announcement said.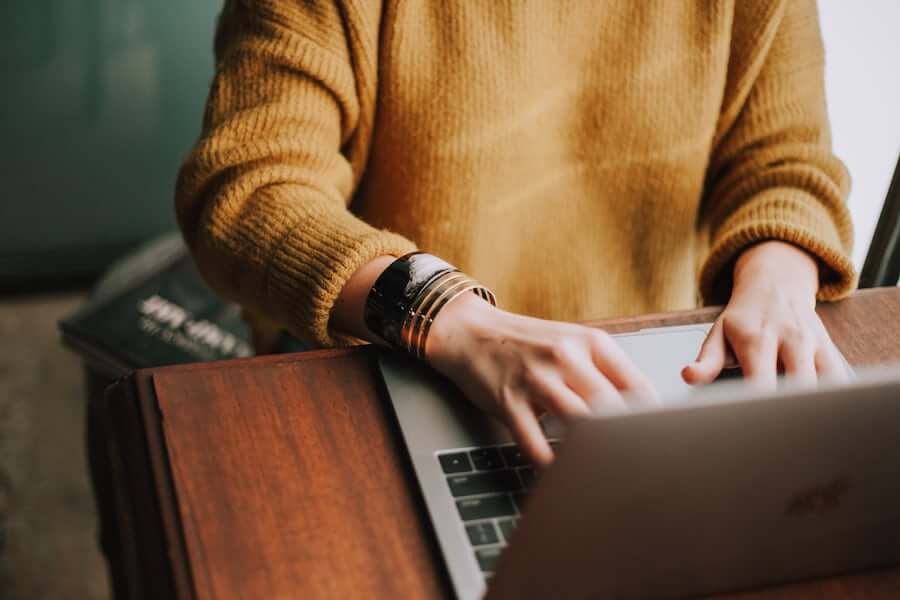 What this will look like is that those who hold assets from the Moonbirds ecosystem will be able to make proposals regarding future projects and will able be able to vote on whether certain proposals should go through or not. Then there is the voting on incoming projects that wish to use the Moonbirds name and trademark. This is besides the copyright for the assets which has already been moved to creative commons.
It is also quite relevant given that so many commercial projects, from restaurants to phone cases, are using the name and likeness of so many NFT projects. With this, those in the Moonbirds community can decide which projects should be able to.
To sign up with the DAO, a website will be launched next year that will allow users to authenticate their Moonbirds assets. The announcement noted that the voting power will not be the same across holders of all the asset types in the Moonbirds ecosystem, with some carrying more weight than others. When they do, they will not only get voting power but will also be able to manage the DAO Treasury which, as per the announcement, will include both NFTs and several crypto asset classes.
As the DAO is in its planning stage, Proof will be supporting it with $2.6 million in the form of different assets. These assets will include $2 million worth of ETH, $500,000 in Moonbirds NFTs to be bought on the open market, and several Moonbirds to be gifted by the startup. Proof will also be donating 35% of the creator royalties from both the Moonbirds and the Oddities collections to the DAO.
Hopefully, when this DAO finally launches, it will lead to a more engaged ecosystem for the project and more opportunities for promising creatives.