Perhaps one of the biggest pitfalls of being involved in the NFT space is the fact that the community is constantly being targeted by hackers looking to steal people's assets. No one is spared as everyone from celebrities like Seth Green to even the Bored Ape Club have been targeted by these criminals.
The latest incident comes from DeeKay, a popular NFT artist. This time, it was his Twitter account that was hacked, with a malicious link being posted to his followers. The attack eventually led to the theft of over $150,000 im NFTs.
Details About the Attack
The attack was first reported on July 15, 2022, and follows the usual pattern that we've come to expect from these types of hackers. DeeKay's official Twitter handle posted about an NFT airdrop that was only available to the first 1,000 people to sign up.
The post was accompanied by a video of walking animated characters and was touting the alleged 'Let's Walk' collection. This is not unusual as NFT artists and projects often give free airdrops to their followers and these are usually redeemed by clicking dedicated links.
But this wasn't one of those cases. While the link and the accompanying media closely resembled DeeKay's official site, it was not. Once users clicked on the link, the hackers gained access to their wallets.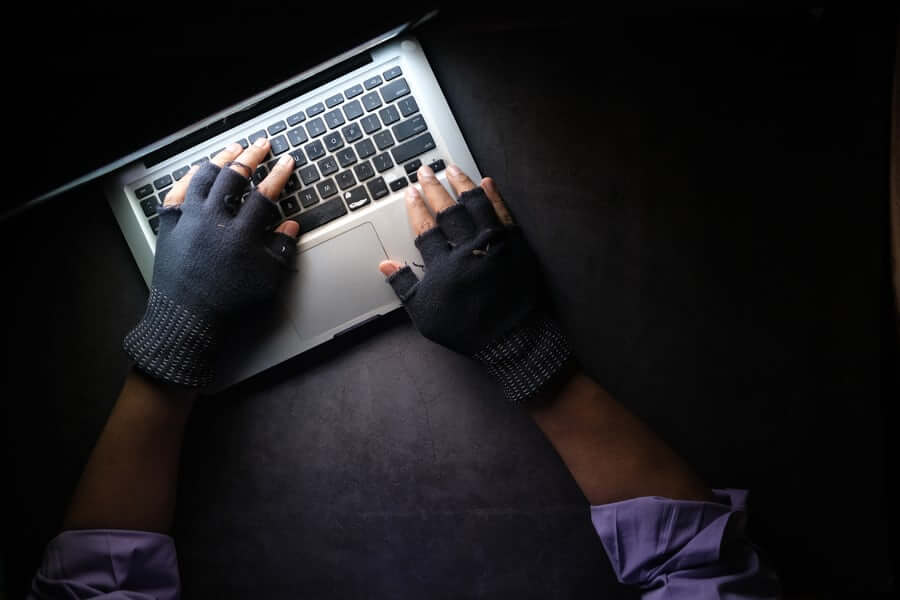 As per current reports, about $150,000 worth of digital assets were stolen from users. Since the incident, DeeKay has reportedly gotten back access to his account and has been going back and forth with users who were affected and trying to find a solution to the issue at hand.
"For anyone who has been affected by this hacker's malicious scam, leave a comment below. Let's work something out," he tweeted to his over 179,000 followers.
So far, none of the stolen assets has been recovered and it has been suggested that some of them have already been sold.
The Real Vs the Fake
While this incident is unfortunate, it shows that hackers are not slowing down when it comes to targeting NFT holders. It also shows that while users have been cautioned about clicking on suspicious links, these attacks are looking less suspicious by the day.
At first glance, there was nothing shady about the link posted to DeeKay's Twitter account and the fact that it was coming from a verified profile would have also inspired trust in users. So where do NFT buyers go from there?
And when these hacks do happen, what can be done? In Seth Green's case, he was able to track down the person who inadvertently bought his stolen NFT and paid a small fortune buying it back. But in this case, that would involve tracking several NFTs across different wallets and marketplaces and might not be feasible.
When it comes to NFT hacks, it seems more measures will need to be put in place to ensure that they don't happen at all.