If there is any consumer brand that has been very passionate about NFTs, it is Nike. After releasing its own NFTs, the apparel company has launched its own dedicated NFT platform which hints at exciting new projects to come.
But surprisingly, Nike's latest NFT-focused endeavour is grounded more in the material world than the digital. As has been reported, RTFKT, Nike's NFT arm, has released a new project called Cryptokicks iRL. This project sees Nike's now-famous NFT sneakers called 'Cryptokicks' being launched as real-life wearable sneakers. In an interesting reversal of the typical, an NFT is being turned into a real-world item rather than the other way around.
"Accelerating Nike's culture of innovation, the Cryptokicks iRL is the first native Web 3 sneaker featuring the latest technology, which combines decades of Nike Sneaker innovation, with RTFKT's vision to merge the digital and physical worlds.," a statement from Nike says.
Wear Your NFT in Real Life
As per the official announcement from Nike, these sneakers can be customized with four different colourways and shown off in the real world. These are Blackout, Ice, Stone, and Space Matter. When the sneakers are purchased, they come with an NFT that shows its own colourway. And that's not all. Far from your basic footwear, the Cryptokicks iRL has wireless charging, lights, and even an app that lets its owner connect to it virtually.
A Nike sneaker is already a status symbol but a limited edition one like this is sure to be a hot seller.
So how do you get your hands on one of these sneakers? Well, Nike has unveiled two channels, both of which are tied to its NFT, naturally. Those who already hold assets from the RTFKT Lace Engine NFT collection will be allowed to purchase multiple of these sneakers at a price of 0.38 ETH, with 19,000 in total being made available.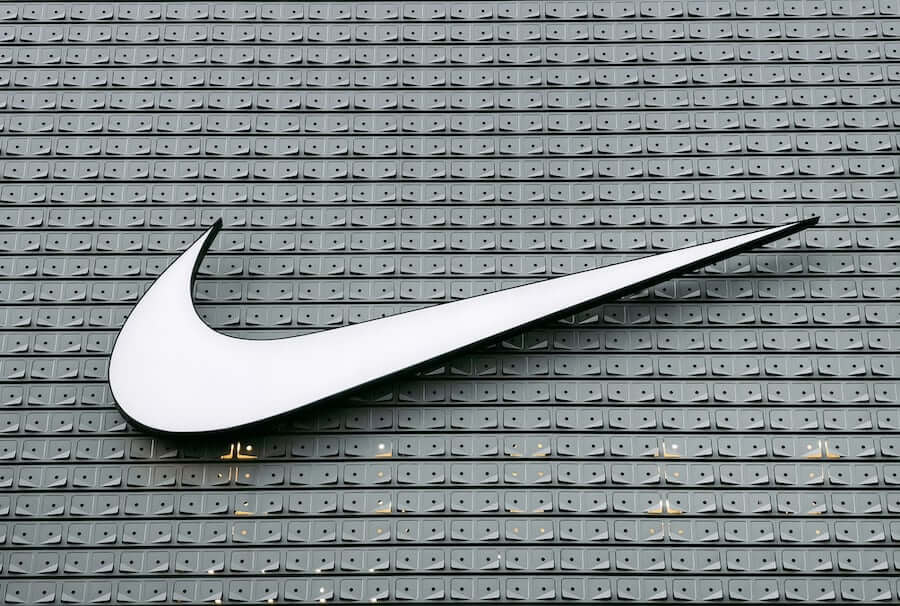 And for those who don't hold one of these NFTs, a draw will be held from December 7 to 9, 2022 for a chance to buy the leftover sneakers on December 14, 2022, at a price of 0.5 ETH. While Nike's sojourn in the NFT space is relatively new, this Cryptokicks iRL shows the direction the company could possibly take moving forward, which is connecting the material and digital worlds seamlessly.
What Nike Can do with NFTs
Oftentimes, when we think of consumer brands launching NFT projects, we think of a physical item being turned into NFTs as we've seen many times in the past. But Nike is clearly putting a spin on this by taking something that is NFT-based the turning it into a physical item.
Considering the company's ambitions, it will not be surprising if we end up having physical shoes that are based on NFT which are, in turn, based on physical shoes in a sort of inception-type commercial self-reference.
And should other apparel companies take note of this, sneakerheads and NFT lovers will have a wealth of options to choose from both in the metaverse and in the material world.