Earlier this year, it was announced that the estate of late rapper Christopher 'The Notorious BIG' Wallace would be launching a metaverse project that would leverage his image and likeness. Titled 'The Brook', the project would allow fans to get a personal experience with a digitized version of the rapper through NFTs
Now, another NFT-focused project featuring the Notorious BIG has been released and this time, offering fans some say in the licensing of his estate. This new collection is called ' Sky's the Limit' and sold out in a record 10 minutes after it was launched.
Details About the Collection
This new NFT collection was created through a collaboration between the Notorious BIG estate and an NFT company called OneOf. The collection consisted of 3,000 AI-generated assets that went live on July 26, 2022.
Fans who had pre-registered got priority when it came to buying the assets before the general public. But what exactly were they paying for? A digital rendering of the rapper? New merchandise? Believe it or not, the main attraction of this NFT collection was licensing rights.
You see, anyone who holds an NFT from this collection becomes a member of the Sky's The Limit Collective. This collective will have some voting rights in the licensing of the unreleased Notorious BIG track "Fulton Street Freestyle."
The freestyle was recorded when the rapper was 17 on the streets of Brooklyn. It has gone viral online in the past and naturally, there will be offers to license it commercially. Now, the decision of who gets to license it and might even get a cut of the royalties.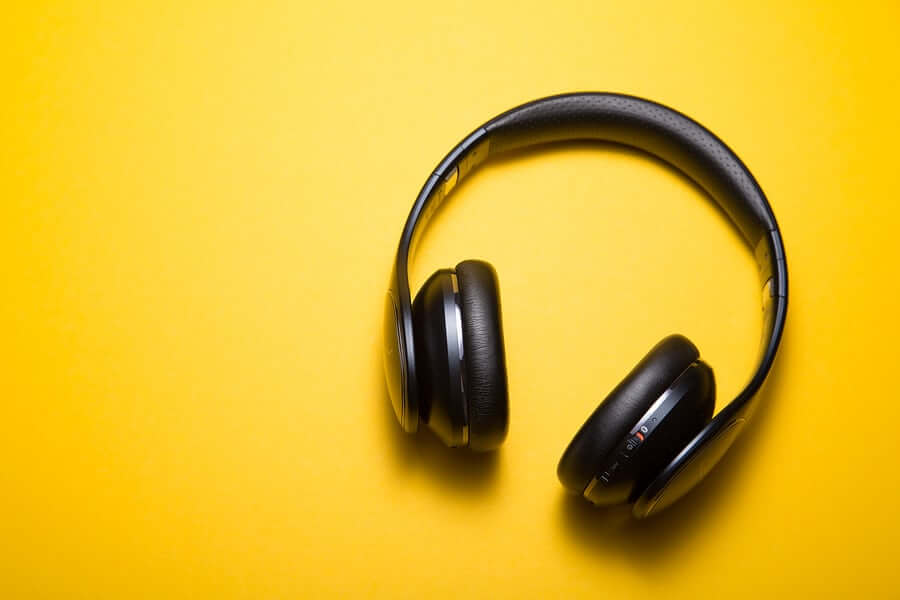 "This is a chance to give fans a piece of his legacy instead of just pushing the legacy on them. It's what makes web3 great — you can participate instead of just purchasing what somebody's selling," says Wayne Barrow, the manager of Wallace's estate.
The use of NFTs to distribute licensing and royalty rights is not necessarily new. Pop duo the Chainsomers, for example, sold NFTs of their latest album which represents a portion of the royalties from the release. A platform has even popped up to allow people to license out the image and likeness of their NFTs to others for a fee.
We are seeing many more NFTs being used in this way and it will be interesting to see where this trend goes.
Life After Death
After famous artists die, there is usually some effort made by their loved ones and fans to immortalize them and continue their legacy. And few artists have had quite as lasting of a legacy as the Notorious BIG, whether in life or death.
Now, NFTs offer a unique way for his fans to connect to him and have some say in the trajectory of his legacy. Through this new collection, a new use case of NFTs in music has been unlocked and who knows? We might see similar collections launch for other deceased icons soon.