It is no secret that OpenSea is one of the biggest marketplaces in the NFT space, hosting some of the rarest collections in the industry and outpacing many of its rivals in terms of its trading volume. As such, it is no surprise that the marketplace is constantly expanding on the NFTs its users have access to.
Just recently, OpenSea announced that it now supports Arbitrum Nova, a social and gaming chain. This comes months after OpenSea announced support for Arbitrum, its parent chain, in a bid to offer a wider variety of assets to users.
OpenSeaXArbitrum Nova
This announcement, which was confirmed in a January 6, 2023 announcement, also noted that OpenSea would be contributing to Arbitrum Nova's ecosystem as well as supporting the chain.
"We're excited to now support Arbitrum Nova! @Arbitrum's chain dedicated to social and gaming! We're also strengthening Nova's ecosystem by joining the Data Availability Committee (DAC) to provide access to on-chain data and help ensure data accuracy," the announcement said.
This announcement is beneficial to OpenSea users in several ways. First, it means that they can access Nova at a better price and with more ease. And then there are the collections associated with the chain. Famously, Arbitrum Nova hosts the community tokens associated with Reddit and given the social media site's recent success in the NFT market, this is a welcome development.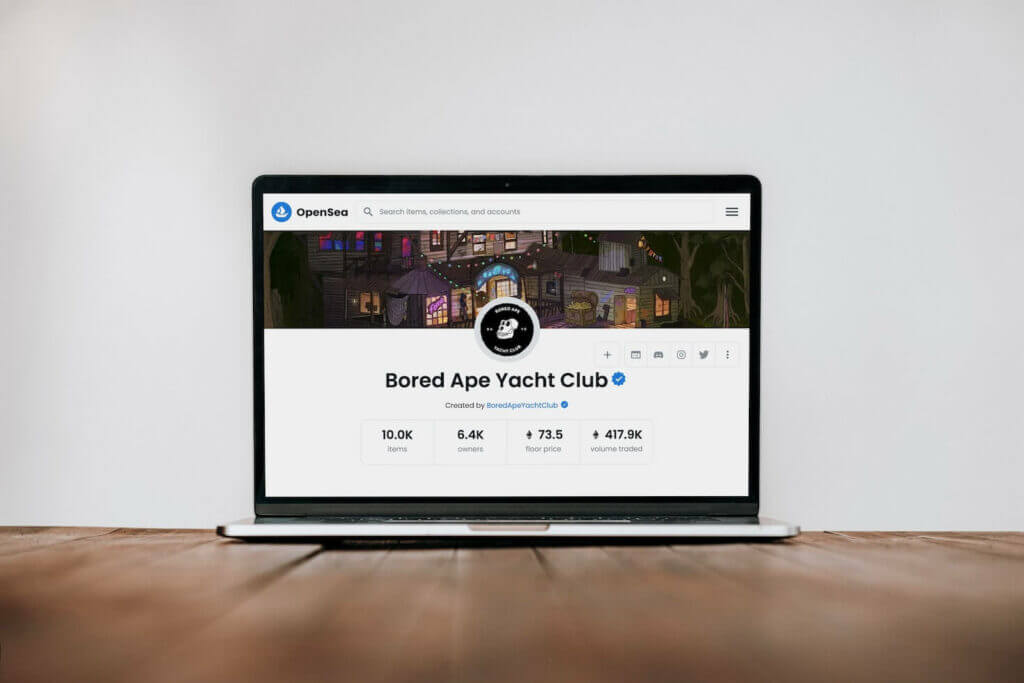 In terms of assets under the Arbitrum Nova umbrella, OpenSea clarified that they will be grouped with Arbitrum, posting a link to all Arbitrum and Arbitrum Nova assets.
"Nova collections will still be grouped with other Arbitrum collections on the rankings and search pages under the "Arbitrum" chain filter. You'll see an "Arbitrum Nova" designation on those collection and item pages," the post says.
Arbitrum itself responded to the tweet, saying that it is happy to partner with OpenSea and that the future of social and gaming is here. Arbitrum Nova as a chain is known for its low cost and high security and as the NFT market increases, these are things that will be prioritised by users. On top of this, there is the gaming and social aspect.
The last year especially showed just how big of a demand there is for NFTs in gaming. From in-community projects taking off to giants of the gaming sector embracing NFTs, this sub-niche is due to grow even more and OpenSea is clearly looking to be at the forefront of it.
OpenSea's Incoming Developments
One of the notable things that happened in the OpenSea ecosystem last year was its onboarding of different blockchains outside of Ethereum.
From Avalanche to BNB Chain, 2022 saw the marketplace expand on the types of NFTs that it could list and 2023 seems to be off to a similar start. With any luck, we will see even more chains being supported on OpenSea and the biggest benefit will go to its users.
Needless to say, this year is shaping up to be an exciting one.