In many ways, the watchword for 2022 in the NFT sector has been royalties. Once a default feature of the NFT space, royalties have been hotly debated this year but buyers, creators, marketplaces, NFT projects, and everyone in between. This year has also seen several projects revise their NFT policies, whether scrapping them as a requirement or reinforcing them.
Now, OpenSea, the top marketplace that has famously gone back and forth regarding royalties, has once again made an announcement regarding their treatment. This follows some pushback from web3 creators regarding a previous move it made to defend royalties.
OpenSea and Royalties
As many of us might remember, OpenSea had enforced royalties as a default before making them optional earlier this year. But after getting backlash from users, OpenSea revised its decision, re-instating royalties and also launching a tool that would allow creators to enforce royalties even at the smart contract level. This tool was called the Operator Filter Registry and it essentially allowed NFT creators to stop their assets from being listed on any marketplace that did not honour royalties.
But, after receiving community feedback, OpenSea has announced yet another set of changes. These changes will see this tool being owned and controlled by a community as opposed to solely by OpenSea.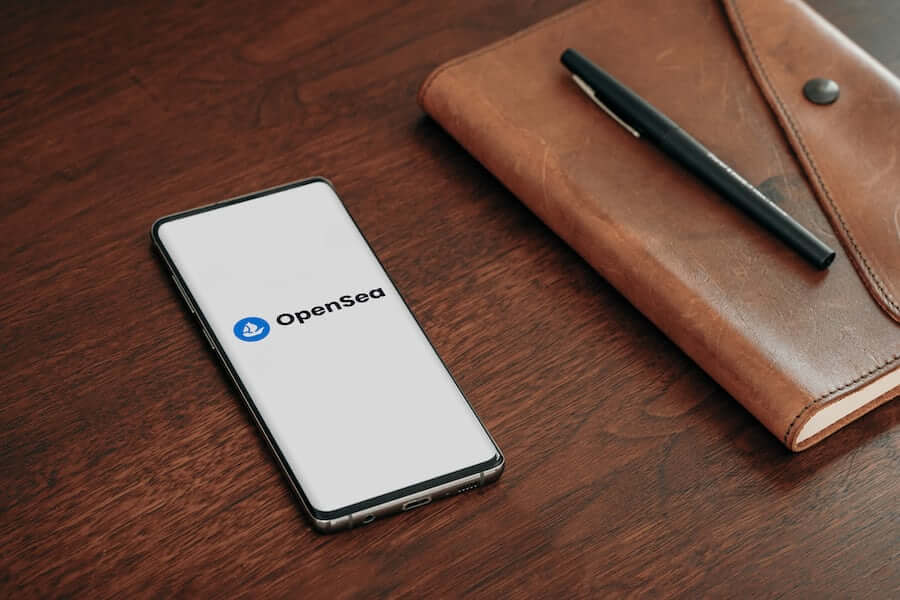 "Before Jan 2nd, OpenSea will transfer ownership of the Operator Filter Registry to a multi-sig controlled by a collective incl. @ourzora @manifoldxyz @foundation @superrare @niftygateway & @opensea.Meet the Creator Ownership Research Institute (CORI) https://corinstitute.co," a Twitter thread from OpenSea said.
The thread also acknowledged that while the Open Filter registry exists to protect royalties, it is the first version and as such, has some flaws. To work towards a better version of it, OpenSea says, management and governance of it have to be decentralized, which is the justification for this move.
"The charter of CORI is to create a decentralized body tasked with:
– Open, transparent governance of the existing Operator Filter registry and the policies that surround it
– "Built in public" R&D focused on improving mechanisms for creator fee enforcement in the future," OpenSea said.
While those involved in the initial registry have been announced, the marketplace made it clear that more voices will be added to it over time, including those who are critical of it.
Besides this move, OpenSea has also extended its previous requirement of collections having to implement these filters against non-fee paying marketplaces from November 8, 2022. Now, this requirement will not kick in until January 2, 2023, following feedback from the community. On top of this, OpenSea will allow even those who opt out of on-chain fee enforcement to set creator royalties that buyers can choose to pay.
Finally, OpenSea has required that contracts deployed after January 2nd implement EIP 2981 as "their objective source of truth for creator fee preferences."
With all these changes, it is clear that OpenSea is taking user feedback into account and while the royalties setup is still in development, the marketplace will continue to defend them.