The holidays are now upon us and around the world, consumers are being swept up in a flurry of activities. These include Christmas Carols, holiday parties, and exchanging gifts. One thing that isn't traditionally associated with the holidays but might soon be is NFTs.
This comes as the luxury fashion brand Prada has announced the latest drop in its Timecapsule collection which is slated to arrive on December 1, 2022. This collection has been the flagship project of Prada Crypted, the brand's NFT arm, and has seen customers access all sorts of perks by owning NFTs. Now, these perks are being given a twist for the holidays.
A Prada Holiday
This latest drop in the collection is to be tied to physical items. More specifically, Prada will be releasing a gender-neutral traditional Christmas sweater which comes with an NFT. These sorts of sweaters have been a staple of the Christmas season for years and the company is putting a web3 spin on it.
For months, Prada has been giving customers a new drop in its collection that is available for purchase for 24 hours. This is the seventh drop in the collection and only 50 NFTs and accompanying sweaters will be available. The sweater itself will be a red and white Merino wool piece that will feature not only the Prada logo but the word 'December' embroidered on it.
Given that Prada is a world-renowned fashion house, a Christmas sweater from it is a treat in itself. But that is not all as ownership of the NFT will grant access to some offline and online benefits for holders.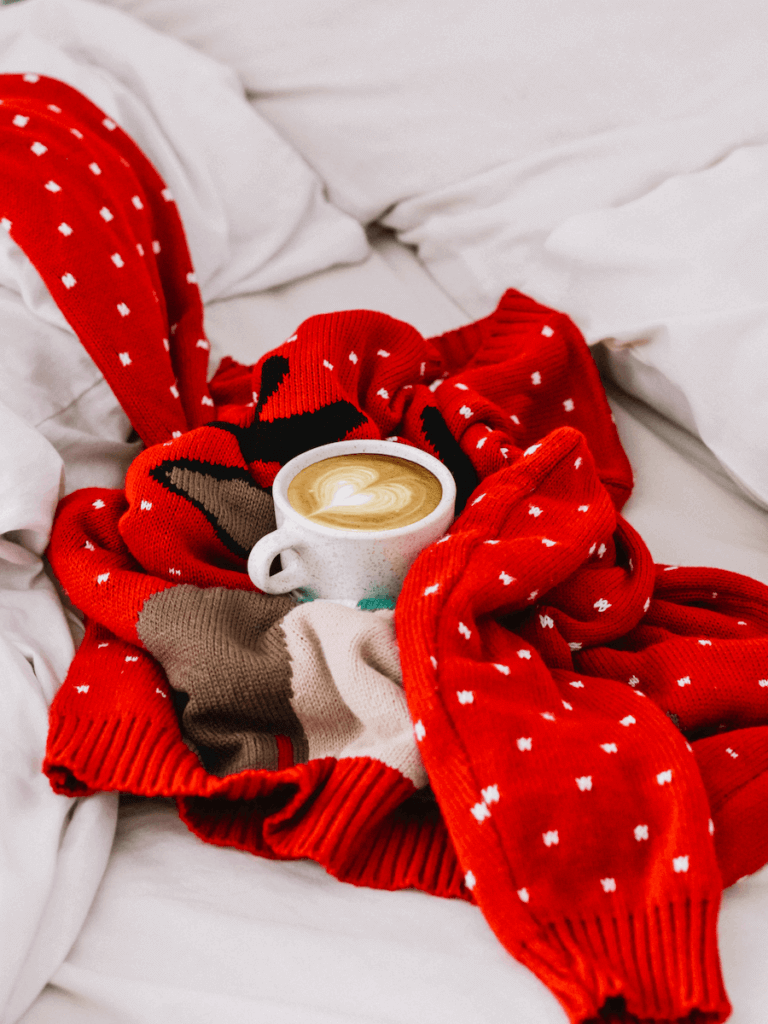 Some previous drops have included an invitation to the Prada Extends Miami which coincides with Art Basel 2022 and Prada Mode, which offered an art experience along featuring the work of artist Damien Hirst. As Prada has branded it, these NFTs grant access to an exclusive club which is in line with its reputation as a luxury brand. This is also one of the latest examples of luxury brands leveraging NFTs to unlock exclusive experiences.
Then there is the linking of the physical and digital. All the NFTs, which are based on the Ethereum blockchain, have serial numbers for both their drops and their accompanying physical item. As such, they act as digital certificates of authenticity. Physical certificates are often presented along with high-end fashion pieces and as the industry embraces NFTs even more, they can be applied in this way.
NFTs For Christmas
It is also interesting that this drop has the theme of the holidays. Given the time that it is being released, this feels like a natural choice but we have seen more holiday-themed NFTs finding their way into the market.
A notable example of this is Melania Trump who has released two Christmas NFT collections in the last few years. And while they might not be as conventional as Christmas sweaters or a tree, the NFT industry seems to be creating its own holiday traditions.