When predictions were made regarding the NFT sector in 2022, few could have foretold the amount of success that Reddit has seen with its digital collectables drop. Reddit has been one of the biggest social media sites in the world for years now and its NFT endeavours were a risk on its part and one that has paid off.
As per recent reports, the total trade volume of Reddit's NFTs has surpassed $8.6 million, making them some of the hottest assets in the market. This also only comes a few months after the NFTs were made available to Reddit users.
Reddit's Market Success
Back in July 2022, Reddit announced that it would be making a new crop of digital collectables available for sale. These would be on its new Polygon-based marketplace and all NFTs were different iterations of Snoo, Reddit's mascot, in a range of outfits and themes.
The NFTs came at different rarity points and had prices of $9.99, $24.99, $49.99, $74.99 or $99.99. When the NFTs were bought, they could be used both on and off Reddit and following the marketplace launch, free NFTs were also airdropped to top Reddit users. Now, in the months following the NFT launches, the assets have commanded hundreds and thousands of dollars on the resale market which is especially remarkable given the current bear market.
This has only increased as the NFTs have gotten more media attention both within and outside of NFT-focused circles. Just last week, it was announced that 2.5 million digital asset wallets had been created to buy and store the Reddit NFTs.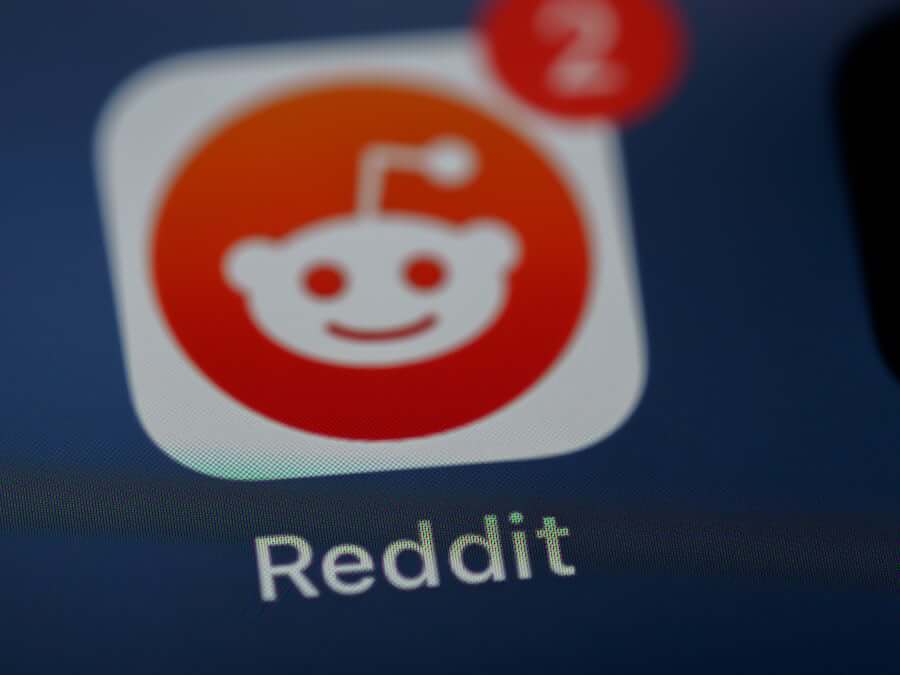 In wake of all this success, Reddit also released a Halloween-themed NFT collection called Spooky Season. These NFTs were designed by 23 artists from its Collectible Avatar Creator Program and featured, once again, Snoo in all sorts of terrifying themes. This drop was an even faster success than the previous one, selling out in under two days.
This proved that Reddit's NFT success was not a one-off and that even months after the initial launch, there was a demand within the market for its assets. In the weeks following the Spooky Season drop, millions of dollars have been spent on secondary markets by those who could not get their hands on them initially.
With all of this, it is not farfetched that Reddit could introduce more NFT drops in the future, both seasonal and otherwise.
Social Media NFTs
One of the reasons often given for why Reddit's NFT ventures have been so successful is the fact that it has an engaged community behind it and also the fact that the community is being put at the forefront of this project.
It is possible that other social media platforms might follow in Reddit's footsteps and launch their own NFT drops. If their audiences are engaged enough, we could see this success replicated across even more platforms and with an even wider variety of assets for users to choose from.