At this point, practically every NFT lover knows to beware of scammers and hackers who want to steal their assets. Whether this is through phishing schemes, wallet hacks, or anything else, there are always people looking to exploit digital asset owners.
According to ZachXBT, a Twitter user who describes himself as an on-chain sleuth, a single prolific scammer by the name of Monkey Drainer has stolen about $1 million in digital assets in a 24-hour period. This was reported by ZachXBT in an October 25, 2022, Twitter thread.
Criminals on the Loose
As ZachXBT explained, this scammer's wallet has only been operating for a few months but has already seen thousands of transactions, all of which are likely connected to their illegal activities.
'Over the past 24 hrs ~700 ETH ($1m) has been stolen by the phishing scammer known as Monkey Drainer. They recently surpassed 7300 transactions from their drainer wallet after being around for only a few months," the thread said.
The thread also identified some of the victims, citing users known as 0x02a and 0x626 as having taken the biggest loss after signing malicious transactions on phishing websites set up by Monkey Drainer. 0x02a was noted to have lost 1 Bored Ape NFT, 1 CloneX NFT, $36,000 in USDC, and 12 other NFTs worth in total around $150k.
0x626, on the other hand, lost $220,000 in cryptocurrency, which was remarkable considering they held over $6 million worth of crypto as of the time they were targeted.
But these two were only a small example of the damage that Monkey Drainer has caused so far, with ZachXBT noting that they would have made about $3.5 million so far.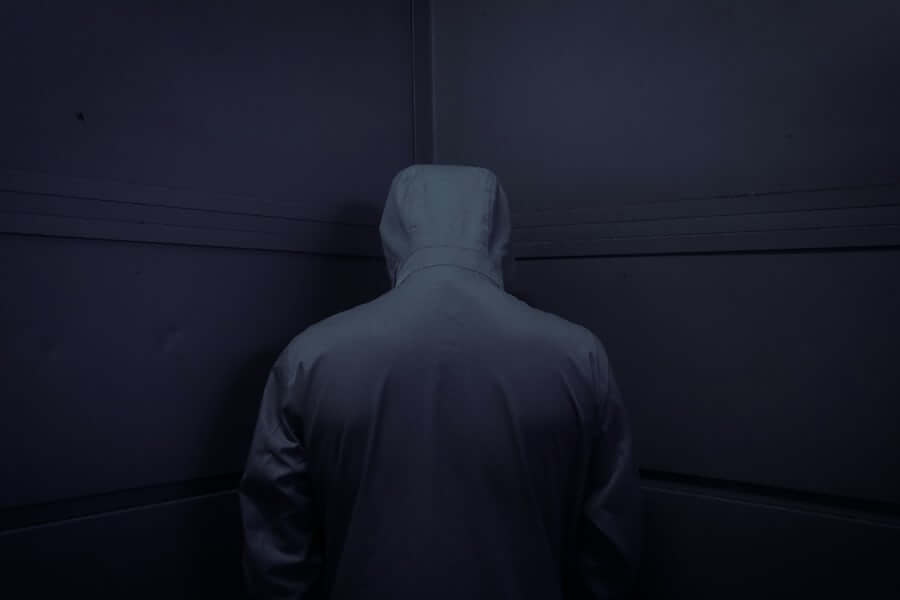 "These victims are just two of many who've had their funds stolen by Monkey. The total number stolen easily surpasses $3.5m with that number rapidly increasing by each day," the thread said, also reminding users to remain vigilant about their online activity to avoid being targeted.
Shortly after the thread was published and began gaining attention, ZachXBT revealed that Monkey Drainer has been spamming it with bots.
This thread is yet another in-depth exploration of scams and thefts within the NFT world, which ZachXBT is now known for. NFT lovers might remember him for the deep dive he did on an NFT theft ring earlier this year, with the suspects being arrested and charged by French police afterwards.
The Rise of NFT Thefts
It is well known at this point that scammers rake in millions of dollars from NFT-related thefts. But this Monkey Drainer appears to be one of the most prolific of the bunch and as ZachXBT points out, their illegal earnings are rising by the day.
While digital asset holders are, of course, encouraged to be more vigilant and careful, more action on the part of law enforcement could also reduce these incidents or could lead to more prosecutions, as with the French incident.