Despite all the benefits, there are some downsides to owning an NFT from a top collection. One of these is that you are constantly being targeted by thieves who want to steal your asset. This can be through wallet hacks, phishing schemes, and so on.
Comedian and actor Seth Green learned this the hard way after several of his Bored Ape Yacht Club NFTs were stolen. One of these NFTs was of an ape that was meant to star in an upcoming TV series, with the loss of the NFT and its attached copyright putting those plans in jeopardy.
Now, Green has recovered one of the four NFTs that were stolen from him, albeit at a high cost.
The Cost of an Ape
On June 9, 2022, Green invited his Twitter followers to join in a Twitter space where he gave an update on his NFTs. In the space, he revealed that one of his NFTs was finally back in his possession. However, this came at a rather high cost.
To get his NFT back, Green had to pay roughly 165 ETH, which comes to almost $300,000. This payment was made to an NFT collector simply known as DarkWing84. You might remember that when Green first announced that his NFTs had been stolen back in May, he had tweeted out to a user he believed had bought the NFT.
"Well frens it happened to me. Got phished and had 4NFT stolen. @BoredApeYC @opensea @doodles @yugalabs please don't buy or trade these while I work to resolve:
@DarkWing84 looks like you bought my stolen ape- hit me up so we can fix it," Green tweeted at the time.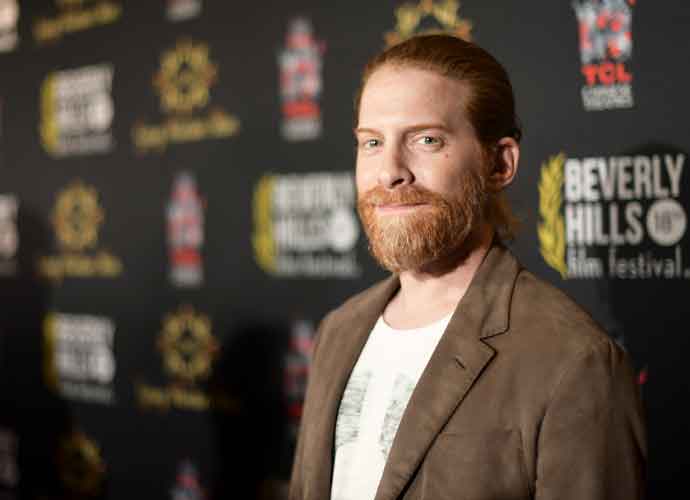 Now, it seems the two reached an agreement regarding this NFT and the issue has been resolved. But Seth Green is not out of the woods just yet. One of the other NFTs, Bored Ape #8398, has still not been returned to him.
This NFT is particularly important because the Ape depicted was to star in his upcoming show called White Horse Tavern. The way licensing works with Bored Ape NFTs is that whoever owns them can license the image of the Bored Ape for commercial use.
The problem is that while Green paid for the NFT and is the legitimate owner, it was stolen from him, along with licensing rights. As such, the future of the character in his show is in limbo. For now, OpenSea has flagged the NFT, meaning it cannot be sold on the platform.
The Complexities of NFTs
The current saga with Seth Green and his NFTs shows just how important safeguarding users' NFTs are. The Bored Ape NFTs already cost the actor a lot of money to buy in the first place and he is now having to pay hundreds of thousands of dollars to recover even one of them.
Hopefully, Green is able to recover the rest of his assets and better NFT security can be achieved for all asset holders.