Forget sneakers and jerseys, NFT projects are the hottest new venture for sports teams and stars. From the NBA to the English Premier League, many top names within sports are getting involved in NFTs and launching projects for fans.
Now, Steph Curry, one of the National Basketball Association's (NBA) biggest stars, seems to be getting in on the action. This comes via a trademark filing from October 26, 2022. This filing is for something referred to as the "Curryverse" and from all indications, appears to be Curry trying to create an entire metaverse experience, along with NFT projects.
Curry in the Curryverse
From the details of the filing, Curry intends to pursue the launch of clothing and apparel for use in the metaverse, as well as downloadable goods which will be authenticated by NFTs. Then there is the metaverse aspect as the filing covers "personal and virtual and 'metaversial' appearances by a professional basketball player", and metaverse experiences.
It is not unusual to see NFT-related trademark filings mention virtual goods and collectables but the filing that Curry has made seems to emphasize the metaverse heavily. From all indications, the NBA star plans to offer not just a one-off drop but a full-on digital experience and thus, the name Curryworld.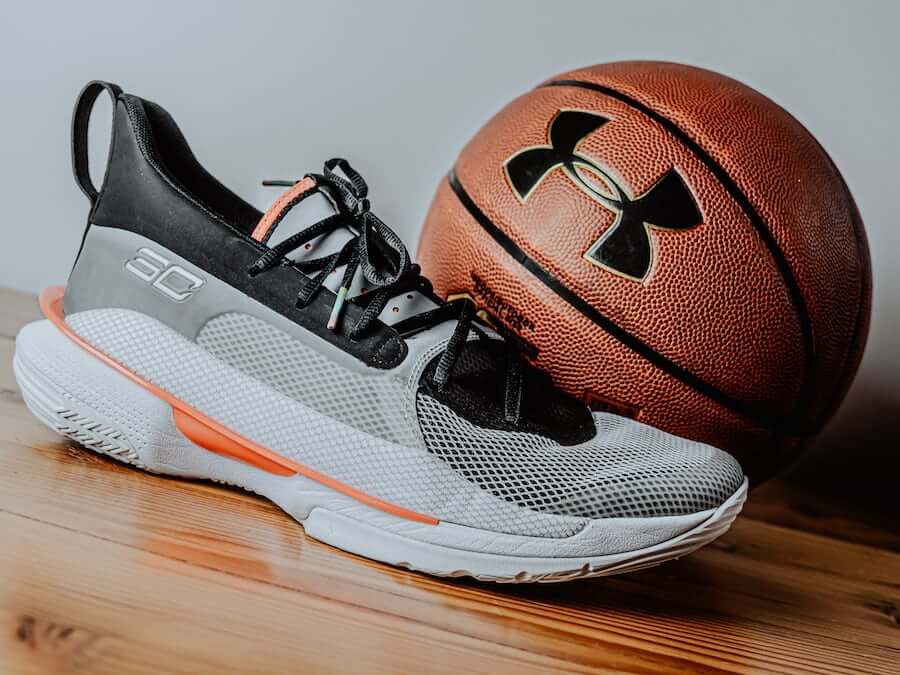 If this does end up launching and being successful, we could see more celebrities following in his footsteps. Then, fans won't just look forward to limited-edition NFT drops but the chance to interact in a digital universe themed around their favourite star.
Then there is the 'metaversial' appearance part. Celebrities such as Paris Hilton have, in the past, made virtual appearances in the metaverse.
This is all in its early stages, however, and these projects might take a while to come to light. Still, it is interesting to see Curry's trajectory from celebrity NFT fan to potentially launching his own metaverse. A few years ago, he joined the likes of Snoop Dogg and Madonna by becoming the owner of a pricey Bored Ape NFT. Following this, he went on to become a crypto ambassador for FTX and even invested in ​​LinksDAO, a golf-focused Decentralized Autonomous Organisation.
This just goes to show how popular NFTs have become and what the next step in their evolution is.
The Role of Celebrities in NFT Development
It is clear to see that celebrities' involvement in the NFT space has drawn a lot of eyes to it, as well as lent some credibility. While some people might be inherently distrustful of NFTs, they are likely more receptive if an NFT project is backed by their favourite movie star or sports star.
And this has been reflected in sales numbers. Just take Anthony Hopkins' NFT drop that sold out within minutes. It has been shown time and time again that people will pay money for NFTs, especially if it is backed by star power. As for whether fans will enthusiastically sign up for metaverses if their favourite NBA star is attached to it is left to be seen.