The Bored Ape Yacht Club (BAYC) has seen the sort of success most NFT collections would dream of. So far, it has raked in billions in revenue and lists top celebrities like Madonna and Post Malone as some of its buyers. It is also one of the most recognizable collections in the world, with its signature cartoon monkeys acting as the template for NFTs even outside of the industry.
Now, it seems the Ape Club is about to get even more recognizable as it has been announced that Coinbase will be developing a film trilogy based on the NFTs.
In Theaters Soon
This new trilogy of films, called 'The Degen Trilogy', will be developed by Coinbase, a top crypto exchange. The first of these films is slated to be released during NFT.NYC in June of this year. Unlike your traditional film, however, the audience will have a lot of say in the characters and the plot.
More specifically, owners of BAYC NFTs have been encouraged to 'audition' their apes for a role in the film. They can also send in descriptions of non-existent characters that will be reviewed by the film team and might make it into the final project.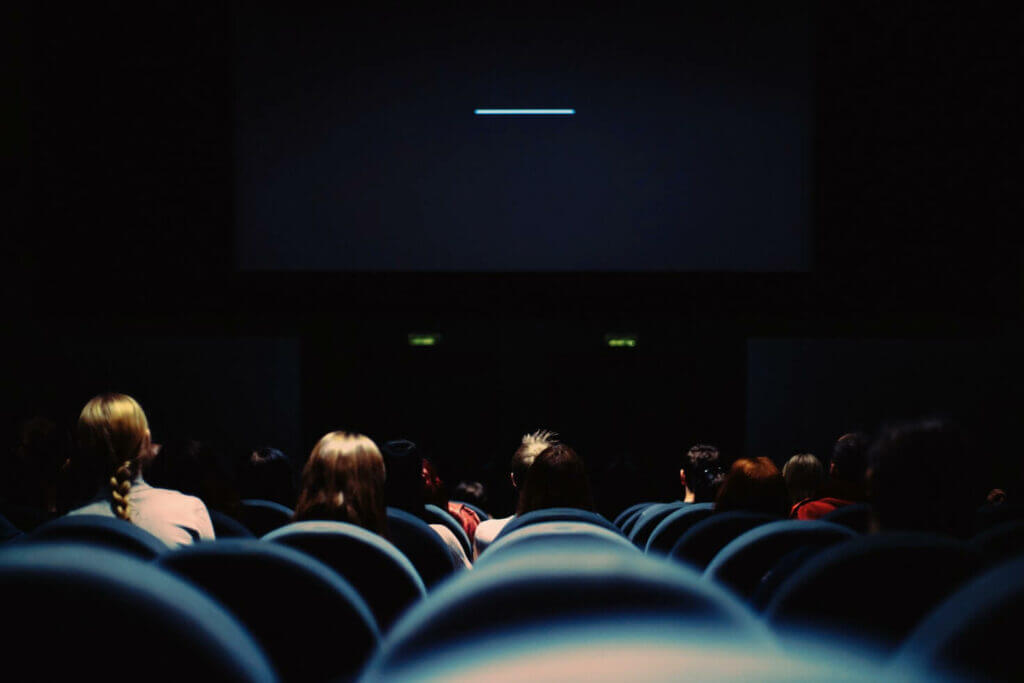 This project is being developed by Coinbase, or, more specifically, Coinbase's burgeoning media arm. When the film is premiered, users will need to have an existing Coinbase wallet to be able to view it.
William Swann, the head of Coinbase's media arm, has explained that the BAYC was a natural choice for their first outing because of its influence in the NFT space.
"You can think of this as a love letter to the NFT tech that has provided so much creative liberation for artists. We really look to [Bored Apes] as sort of our North Star in the NFT space. They've created such a massive and engaging community," he said.
This trilogy is intended to be the first of many produced by Coinbase and there have been hints that other top collections like Mutant Apes might be getting their own movies. The incoming movies will also tie into Coinbase's upcoming NFT marketplace that will see the exchange jumping head-first into the world of NFTs.
NFTs at the Movies
While NFTs have been used in many different ways over the years, movies are a new frontier for them. However, they have proven to be an innovative way to include the audience. Kevin Smith, for example, recently announced that he would be releasing a horror movie via NFTs.
Those who watch the movie will be able to influence the plot of the sequel. While fans' preferences have always, to an extent, influenced movies, the new crop of NFT-centered movies take their participation to a whole new level.
As they become more widely used in the film industry, they could very well set a new standard for both the filmmakers and the fans alike. Soon, we could all see our ideas on the big screen.