Last month, Animoca Bands subsidiary TinyTap announced the launch of its Publisher NFTs, which would allow educators to monetize their content via digital assets. At the time, TinyTap management said that the goal of the NFTs was to empower educators and grant easier access to materials for students.
"The auction of the Publisher NFTs is the first step in leveraging Web3 technologies to establish an alternative decentralized education system that fairly supports and incentivizes teachers," said Animoca Brands in the official statement.
The NFTs went on to debut on OpenSea on November 2, 2022, and have since sold out.
TinyTap Sees an Early Victory
As per reports, TinyTap's NFTs brought in 138.926 ETH, which is roughly $228,000, in sales. Of this amount, the teachers who created the courses collectively received 67.7 ETH, or roughly $110,000. These NFTs essentially, represent co-publishing rights to the courses in question and the teachers behind them receive 50% of the profits and an ongoing 10% of what the NFT owner makes.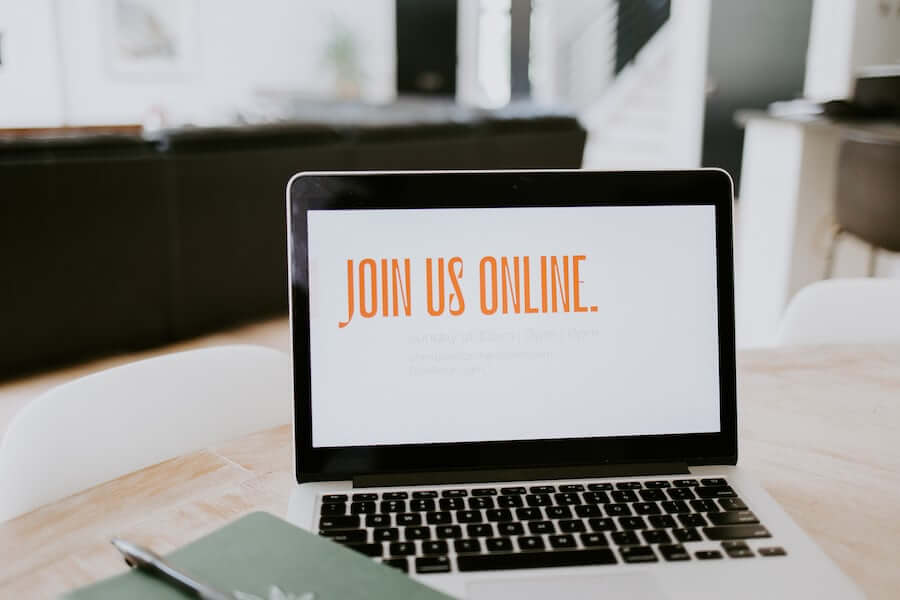 This is all part of TinyTap's efforts to make sure that teachers are well-compensated for their efforts and leveraging blockchain-based assets is a creative way to do so. Royalties are already a part of the NFT process and as such, making sure that educators get what they are due is easy. It is also worth noting that the traditional educational publishing world has struggled with compensating educators for years and even traditional firms like Pearson are looking into NFTs.
What TinyTap has done can be seen as a test run of sorts and the educators involved have said that they are happy with the results.
Gabi Klaf, one of the creators who sold her Learn English with Gabi course for $37,600 in ETH, said, "I've been teaching ESL passionately for over 30 years. I thought that discovering TinyTap's interactive game platform was my biggest teaching breakthrough; but now, I see that the Publisher NFT is my real breakthrough."
What This Means
Given how well-received this first launch was, we can safely expect more to come from TinyTap, which was acquired by Animoca Brands for $39 million. Both the management at TinyTap and its parent company have reiterated the goal of this initiative, which is to reward teachers and support students.
"This initiative has shown that it is possible to better reward educators for the critically important work that they do. Instead of waiting for salaries to rise and for education to become more relevant, we're using Web3 to build an incentive system to allow communities and educators to come together to create quality learning content while earning revenue together," said Yogev Shelly, the CEO of TinyTap.
Also, the success of this drop signals to other publishing brands that there is money to be made through NFTs. Do not be surprised when many other educational publishers begin releasing similar NFT drops. And with this, the goal of rewarding educators for their work and making educational content more accessible can be achieved.